President Barack Obama put the economy front and center during his latest "State Of The Union Address" (Tue., 9 p.m. EST on CBS). He spoke about the importance of closing the "skills gap" between under-trained and under-educated Americans out of work and the jobs they're not quite qualified for. He proposed an initiative to work with businesses and colleges to train and place as many as two million workers in those open positions.
He spoke positively about visible increases in new jobs in the business sector, though it's going to take a while to reach the 13.1 million unemployed people, 42.5% who've been out of work for six months or more. It was a speech of hope and promise that these goals can be achieved, and that 2012 -- and of course a second Obama term -- can see America back at work.
Labor leaders and economists spoke to HuffPost Business after the President's address, and seemed less optimistic with his initiative proposals. They also said the president was perhaps a bit misleading in speaking about notable increases in manufacturing, though union leaders did agree that his rhetoric was mostly spot-on about the country's needs.
You can read the full text of President Obama's speech here.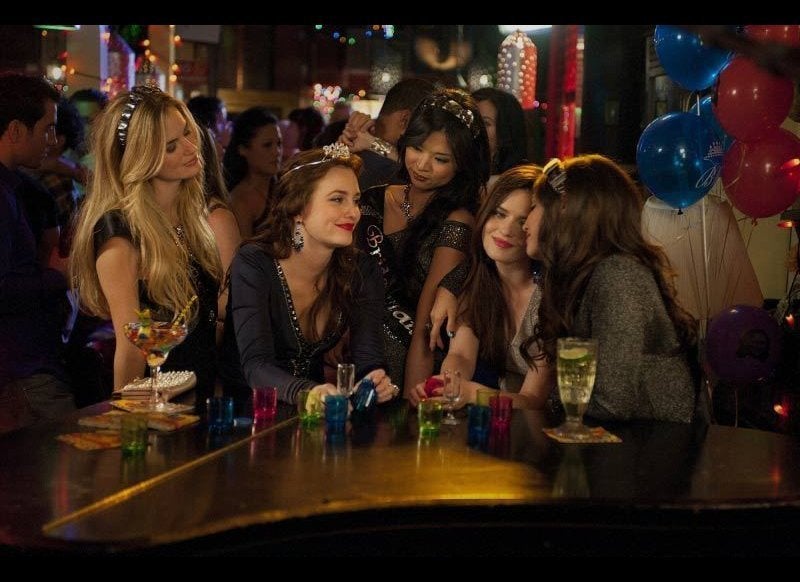 What's On TV January 23 To 29
Popular in the Community