Unfortunately, a large number of national parks have been forced to close during the shutdown. But if you're a fan of the great outdoors, you can turn to the many state-run options. With this in mind, the travel site Atlas Obscura put together a list of "wondrous state parks," drawn from its user-generated database of destinations.
"The news is inundated with how our national parks are being affected by the partial government shutdown, and this inspired us to look at what our users have submitted for state parks across the country and encourage our audience to explore those instead," assistant places editor Kerry Wolfe told HuffPost.
"State parks are particularly great because of their hidden historical aspects, proximity to home (no extensive travel needed!), and they're often filled with unexpected flora and fauna and intriguing natural environments," Wolfe added. "For example, New York's Green Lakes State Park contains meromictic lakes, which are rare geologic features only found in a few places across the United States."
Without further ado, here's a sample of 15 beautiful state parks you can visit during the government shutdown, with descriptions from Atlas Obscura. Check out Atlas Obscura's list of 70 parks for more.
ʻAkaka Falls State Park, Hawaii (Big Island)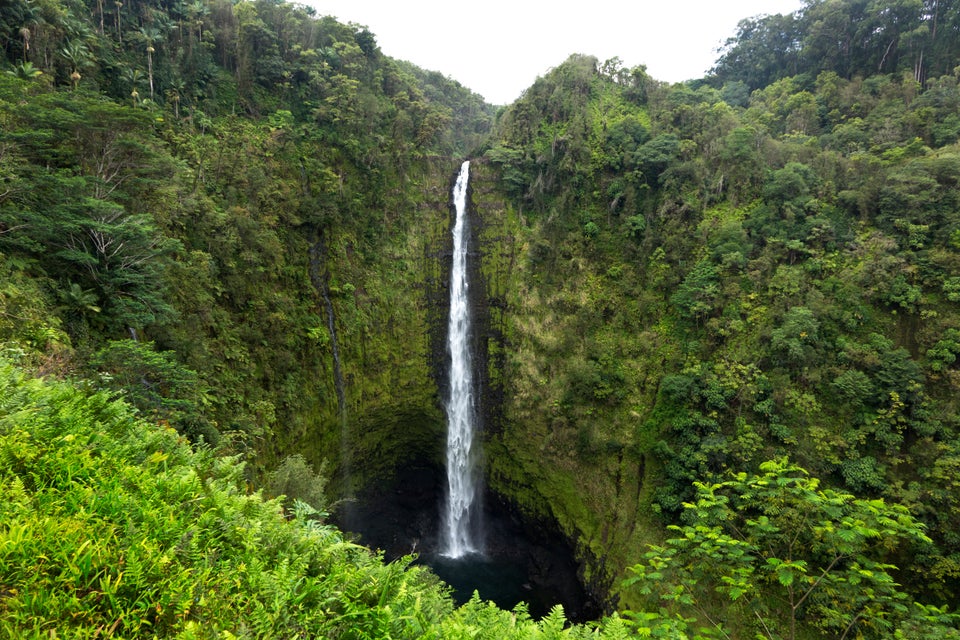 Danita Delimont via Getty Images
Medicine Rocks State Park, Montana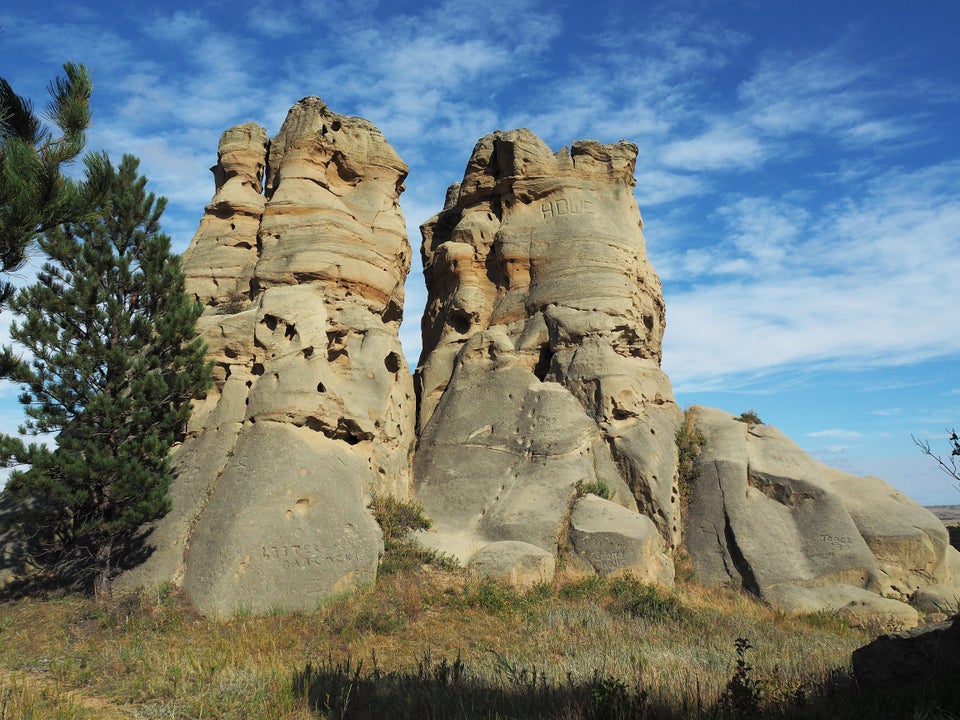 Federica Grassi via Getty Images
Ward Charcoal Ovens State Historic Park, Nevada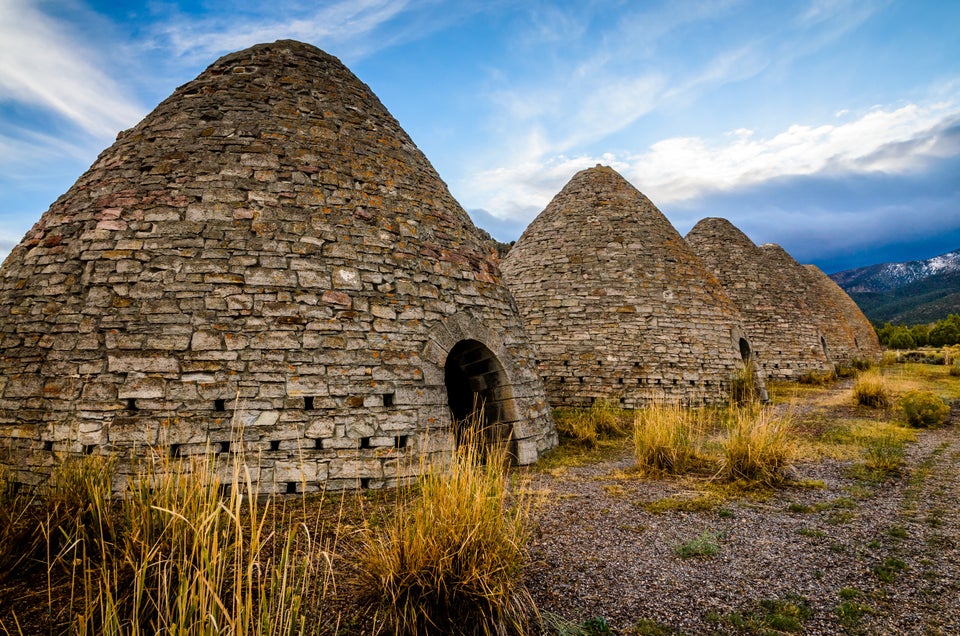 Julia Pfeiffer Burns State Park, California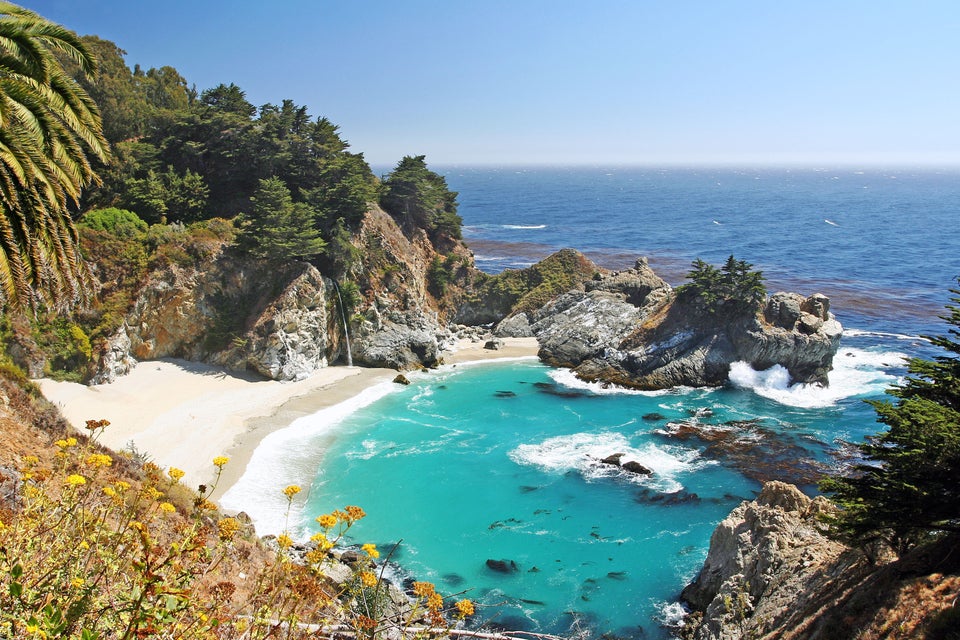 Sean Duan via Getty Images
Bill Baggs Cape Florida State Park, Florida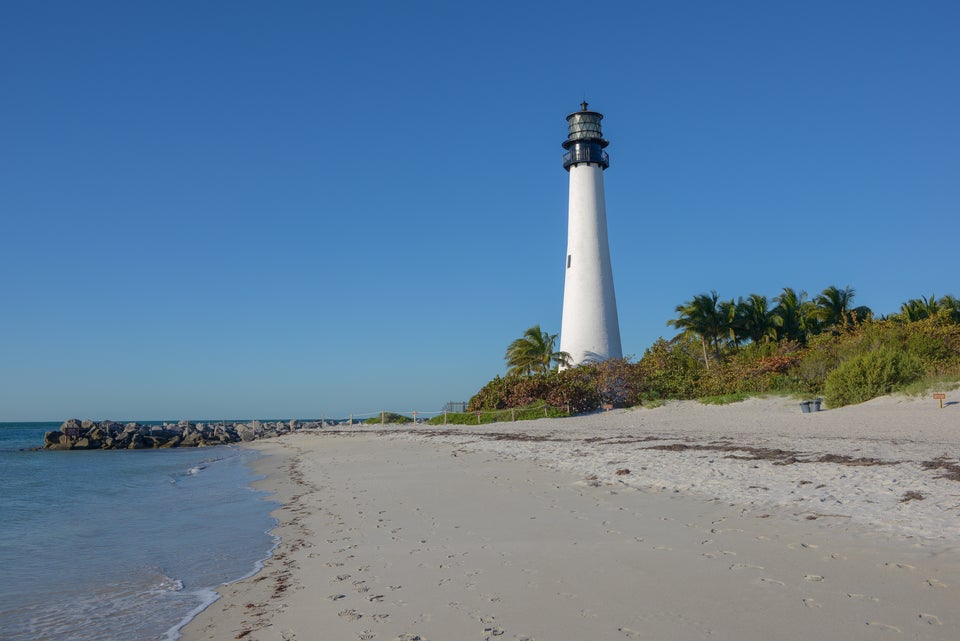 Golden Dusk Photography via Getty Images
Caddo Lake State Park, Texas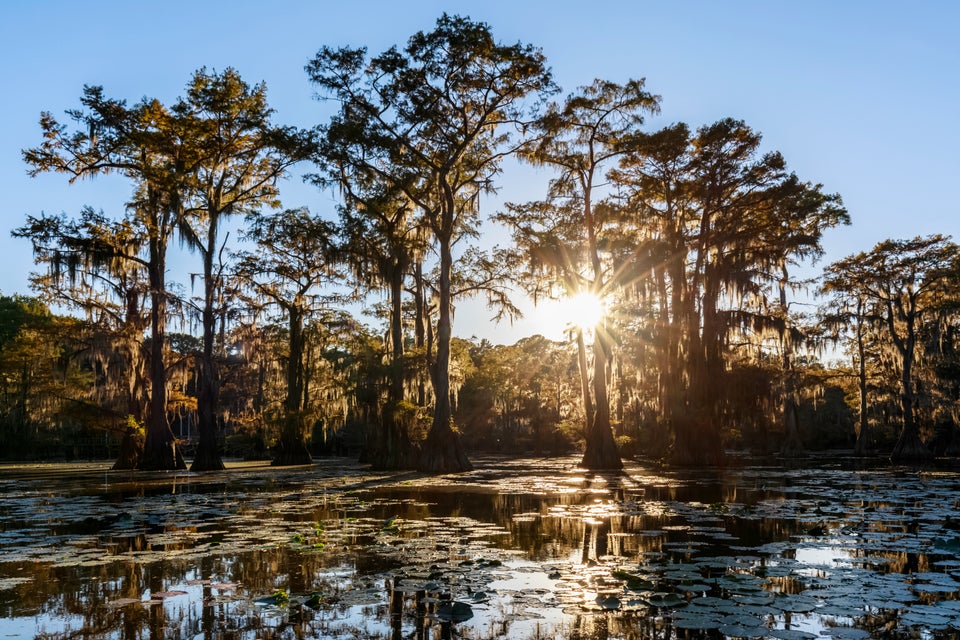 Westend61 via Getty Images
Franconia Notch State Park, New Hampshire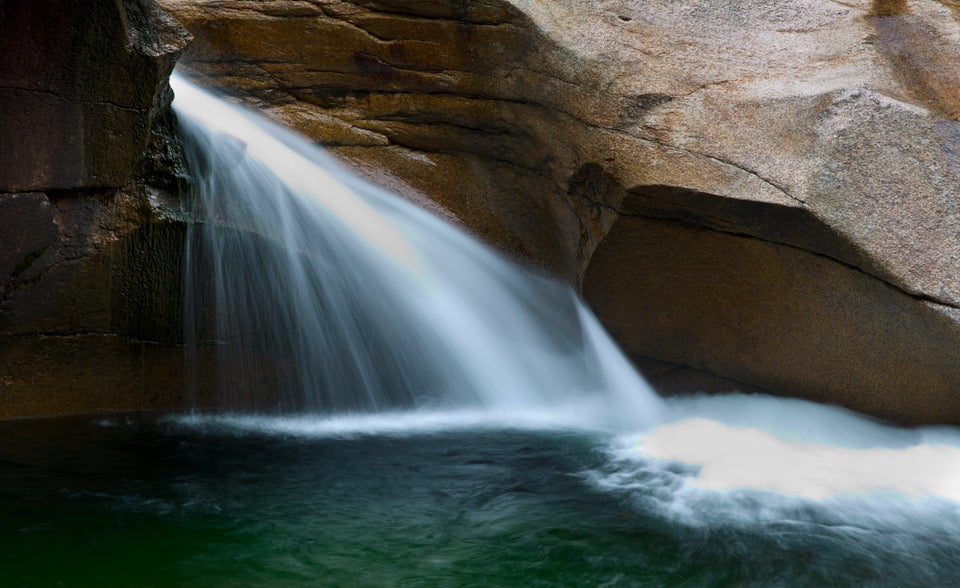 Jeffrey Coolidge via Getty Images
Kodachrome Basin State Park, Utah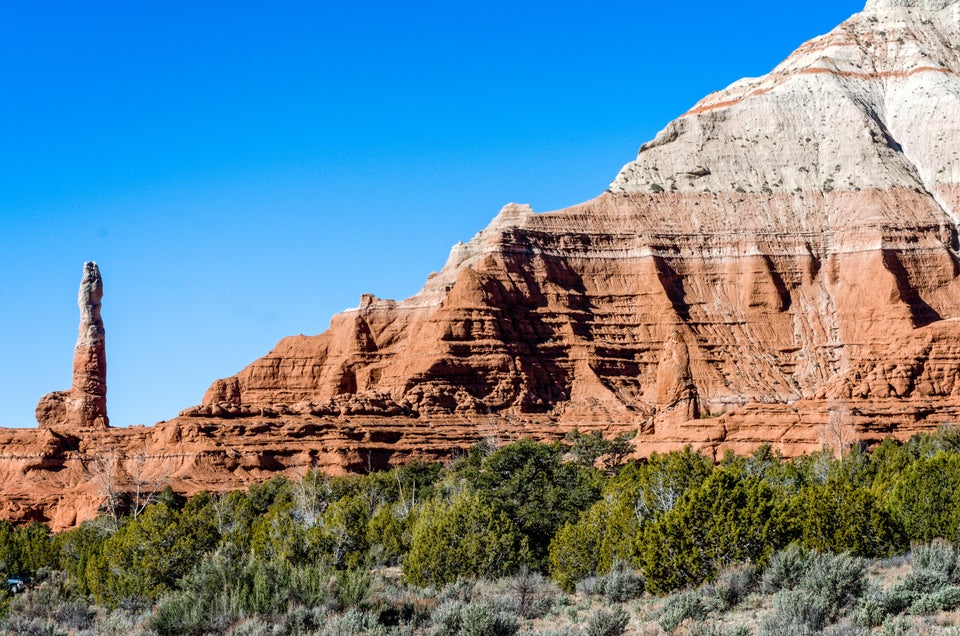 Bob Ell / EyeEm via Getty Images
Natural Bridge State Park, Virginia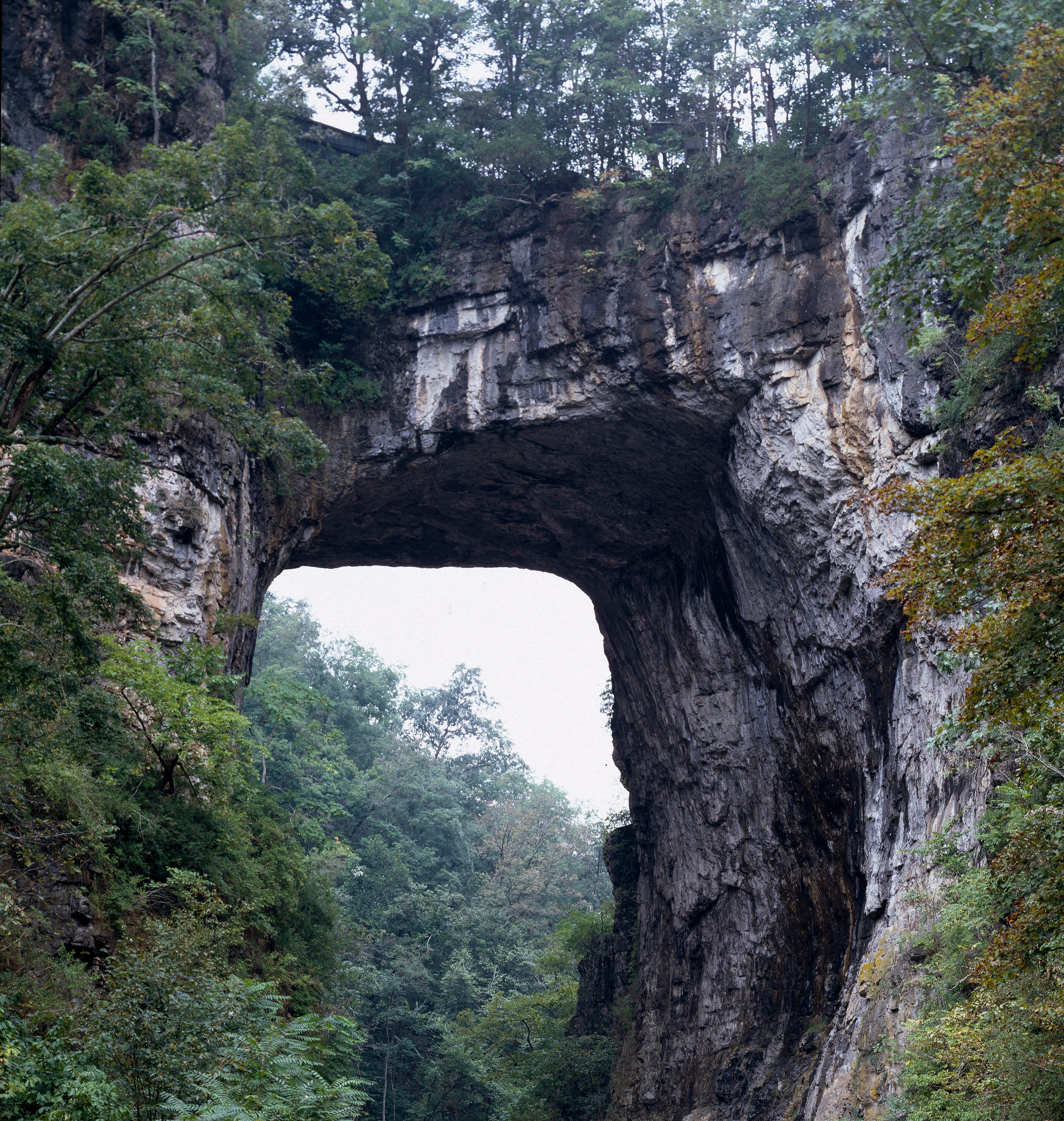 Buyenlarge via Getty Images
Split Rock Lighthouse State Park, Minnesota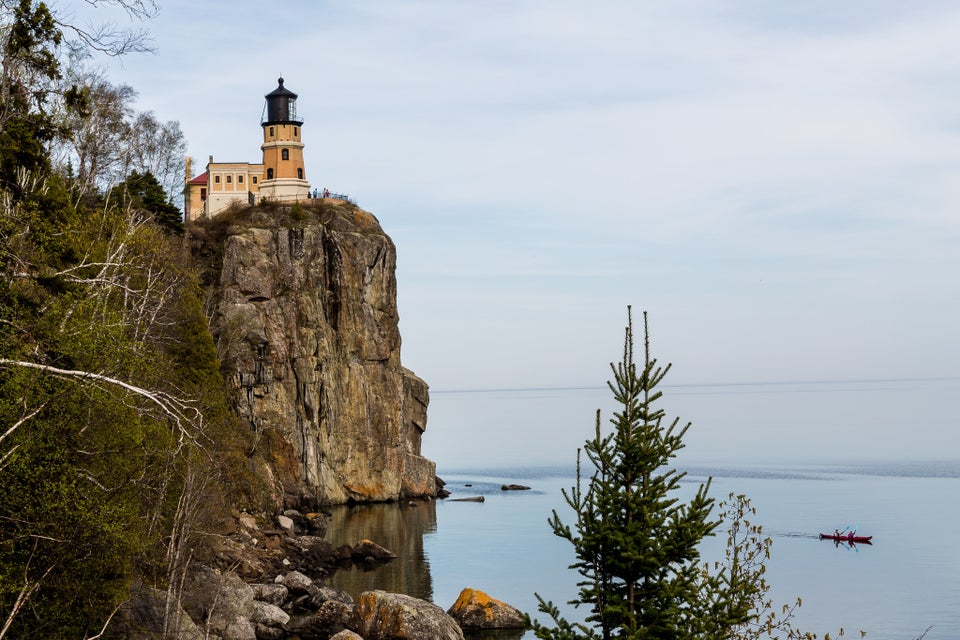 David Hughes via Getty Images
Totem Bight State Historical Park, Alaska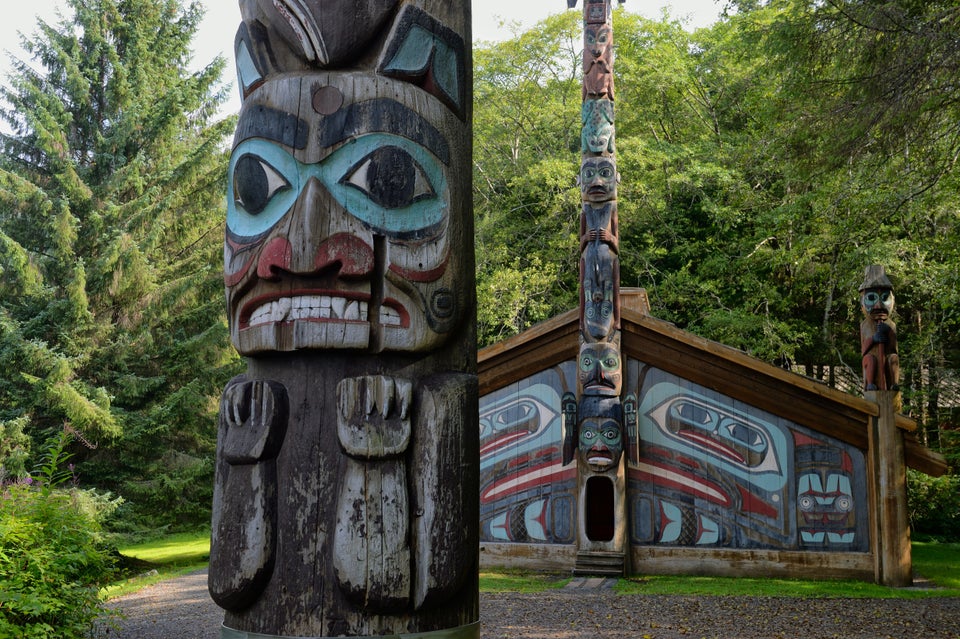 Wolfgang Kaehler via Getty Images
Cumberland Falls State Resort Park, Kentucky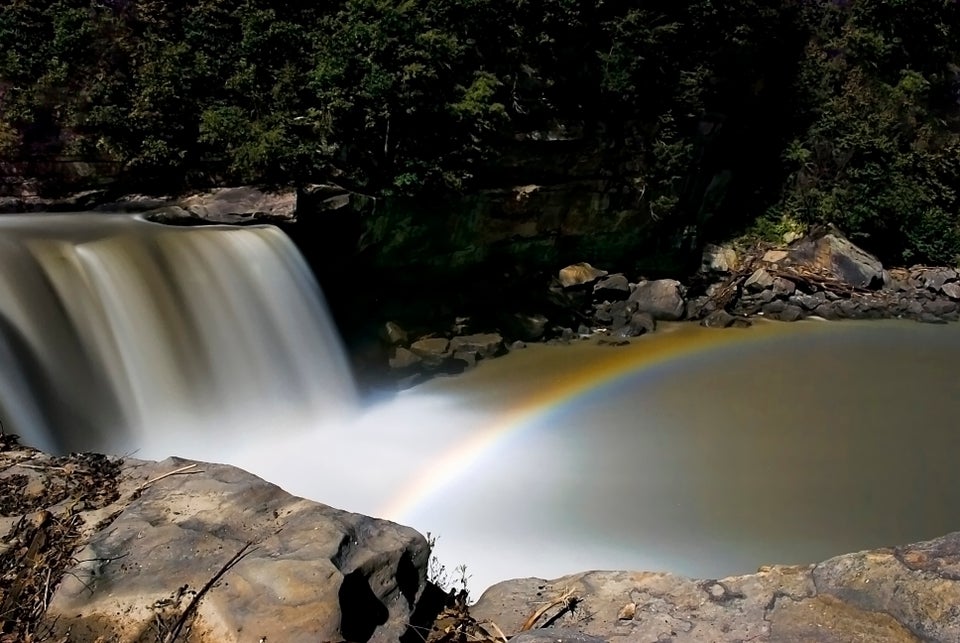 by Jonathan D. Goforth via Getty Images
Providence Canyon State Outdoor Recreation Area, Georgia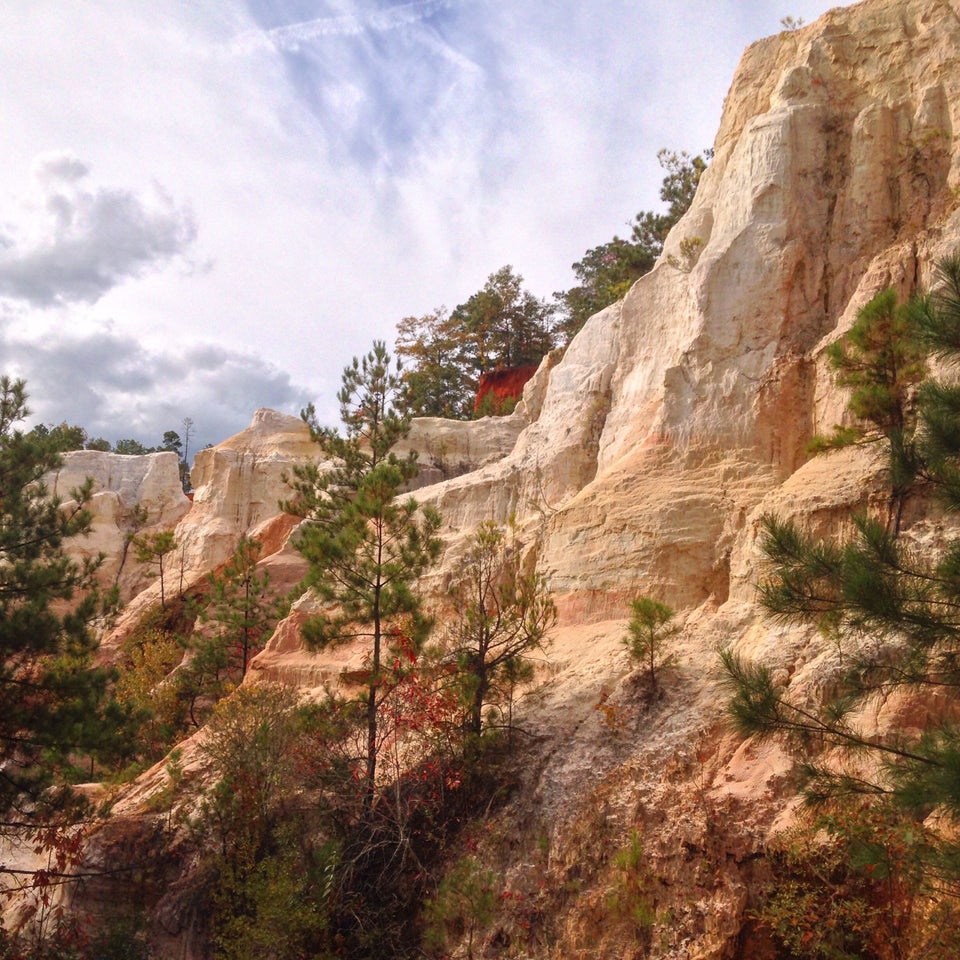 Christy Meadows / EyeEm via Getty Images
Ecola State Park, Oregon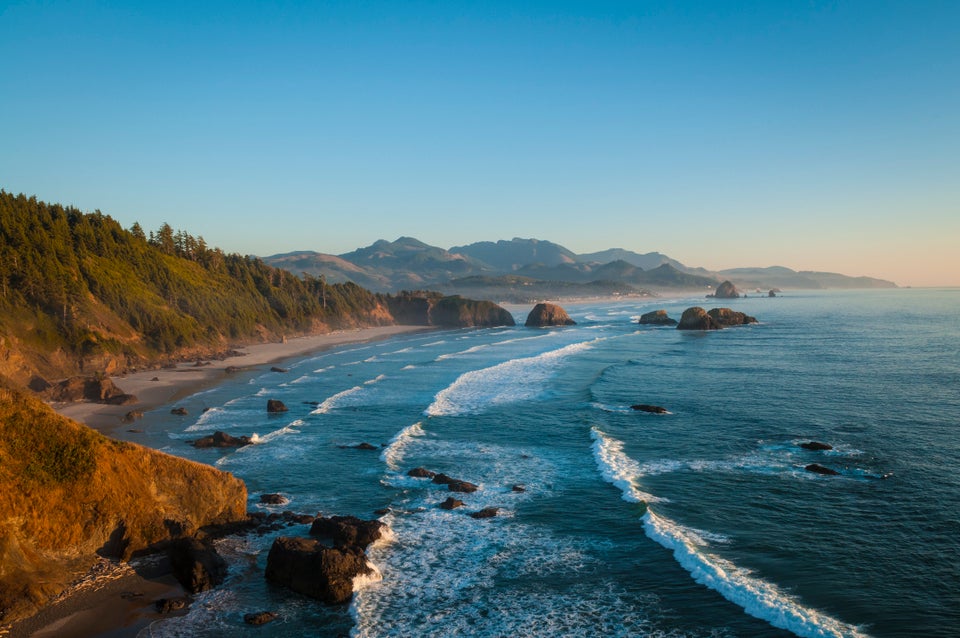 Baxter State Park, Maine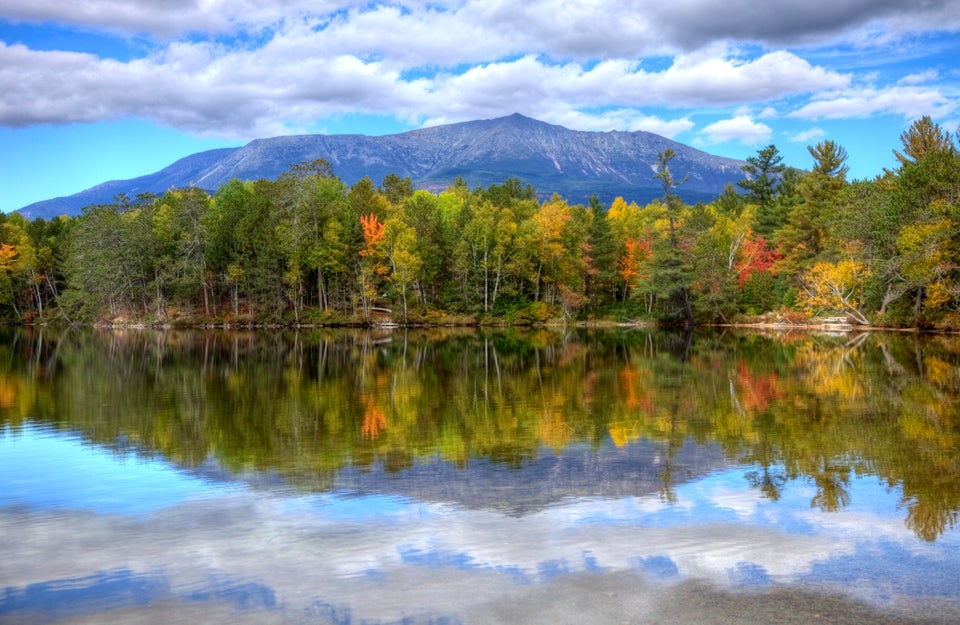 DenisTangneyJr via Getty Images