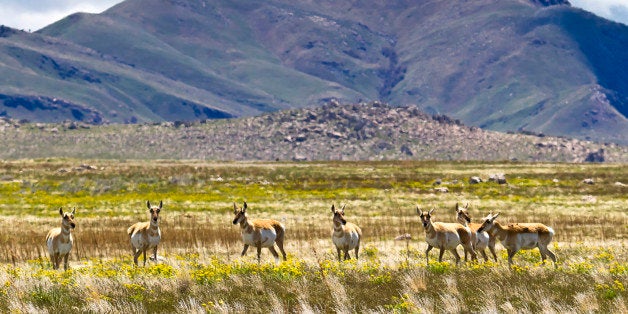 This pesky government shutdown means all national parks are currently closed, and those who planned early-autumn explorations are desperate for alternatives.
Never fear, leaf peepers. With a quick tweak of route, you can match the experience you planned in our nation's (often underrated) state parks.
THE CAROLINAS
Instead of: Great Smoky Mountains National Park
Try: The Blue Ridge Parkway to Chimney Rock State Park. For the same leaf peeping high you'll get at Smoky, take an old-fashioned road trip down "America's favorite drive." Blue Ridge has dozens of overlooks and roadside hikes that weave through changing trees. Explore your way to Chimney Rock, where you can wave to the Smoky Mountains from 1,200 feet above the valley floor.
COLORADO
Instead of: Rocky Mountain National Park
Try: Golden Gate Canyon State Park. For the same storybook, pine-tree-reflected-in-lake views as Rocky Mountain, hop along the creeks and rivers of Golden Gate Canyon-- fishing is permitted in every one. Weary anglers can kick back at one of the park's rustic-chic guest houses, the first in Colorado state parks.
UTAH
Instead of: Arches, Bryce Canyon or Zion National Parks
Try: Antelope Island State Park. It's missing the towering rock formations, but you'll find equally Instagrammable views on this island in the Great Salt Lake. Visitors get a show as well-- at Antelope's annual Bison Roundup later this month, volunteer horseback riders from across the country will help park rangers corral the bison that roam freely on the island's east end.
ARIZONA
Instead of: Grand Canyon National Park
Try: Kartchner Caverns State Park or Red Rock State Park. If it's the Grand Canyon's sedimentary structures that woo you, Red Rock's warm-toned sandstone cliffs will woo all the more. If magnificent depth draws you in, Kartchner offers an adrenaline-boosting journey into its "Big Room" cavern, home to wily flocks of cave bats.
CALIFORNIA
Instead of: Sequoia National Park
Try: Big Basin Redwoods State Park. You can still see California's famous redwood trees at the state's oldest park in the (beachside!) Santa Cruz Mountains. Hikers will come across towering waterfalls as an added bonus.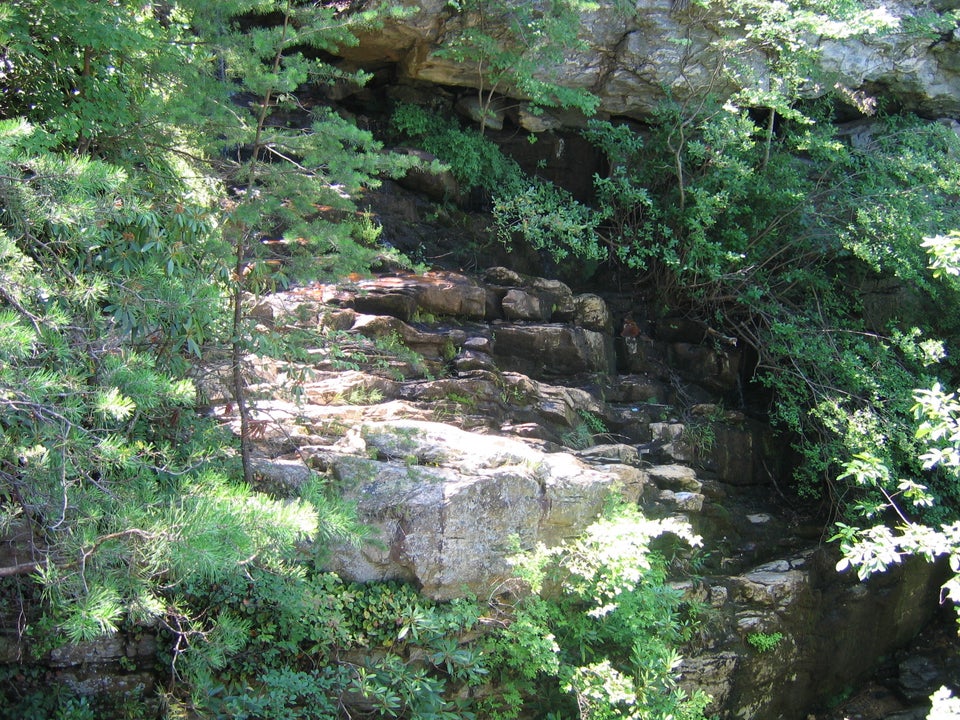 5 State Parks That May Save You From Zombies