Political Twitter was a mess Wednesday afternoon, waiting for a single set of poll numbers. The highly respected Marquette University Law School Wisconsin poll could have framed the day's narrative about the state of the presidential race.
Had the Marquette poll shown Republican nominee Donald Trump leading, tied, or even just close to Hillary Clinton, the Democratic panic narrative might have taken over the day, despite a plethora of polls in other states. In part, that's because Marquette is the gold standard Wisconsin poll. In part it's because Wisconsin is one of several states Trump probably needs to win, and gains there might indicate a watershed of support breaking loose for the GOP nominee.
But the high anticipation was largely because the election is six days away, and everyone is ready to freak out about something. After all, that makes for good ratings, right?
Okay, it's not just about ratings. The polls do show that some states are close. But the level of panic that threatened to ensue if one poll showed Trump up in one state was baffling ― especially considering the other high-quality polls out on Wednesday. It shows just how uncertain politicos think this election is.
Yet Clinton is in a better place than Barack Obama was at this point in 2012. In the HuffPost Pollster chart, Obama widened his lead to just 1.5 percentage points over Mitt Romney nationally ― but that was good enough for Simon Jackman's HuffPost model and Nate Silver's FiveThirtyEight model to give Obama a 91 percent chance of winning. Obama's odds in the states were good enough that he was predicted to get 332 electoral votes (which is what he got).
Clinton is currently about 6 points ahead of Trump in the HuffPost Pollster national chart, and our predictions give her 341 electoral votes. Assuming the polls haven't become fundamentally more error-prone than in 2012, a 98 percent certainty of her election makes sense ― especially when compared with Obama's 91 percent certainty with only a fraction of that lead. Maybe there are reasons to think 2016 is more uncertain than 2012 was; it certainly has been an unconventional year. But we're trusting that pollsters have captured opinions reasonably well on average.
And even if you don't listen to reason and want to freak out about polling numbers, Wisconsin is not the state to freak out about. No poll on the HuffPost Pollster chart has ever shown Trump leading in Packerland. Marquette didn't change that trend on Wednesday ― the poll showed Clinton leading by 6 points. The pollsters did note some effects from Friday's FBI announcement about more emails pertinent to Clinton's private server, but she had a strong enough lead that those effects didn't change the outcome.
That's looking like the case in most states, although a couple could flip to Trump. But not enough to change the outline of the race.
New polls from CNN/ORC in four states started the day on a mixed note for Clinton. Two of those showed Trump leading by 6 points in Nevada, and by 5 points in Arizona. Both are more pro-Trump than most other recent polls have been in those states, but Arizona is a traditionally red state, and Trump's lead in Nevada has wavered back and forth a few times this year. CNN/ORC showed Clinton up 2 points in Florida, and by 4 points in Pennsylvania ― both well in line with recent trends.
Quinnipiac University released a set of four polls Wednesday afternoon, giving Clinton the edge by 1 point in Florida, 3 points in North Carolina, and 4 points in Pennsylvania. The only bad news for Clinton in that set: She trails by 5 points in Ohio.
So, even without Marquette, it would have been a decent day for Clinton ― nothing to imply that the race had dramatically turned toward Trump, which would have to happen soon if Trump is to win. The race remains as it was: Clinton is leading, with a very strong chance of winning. Could there be an upset? Sure. But the polls indicate a solid Clinton lead, and I see no reason to think they're all wrong.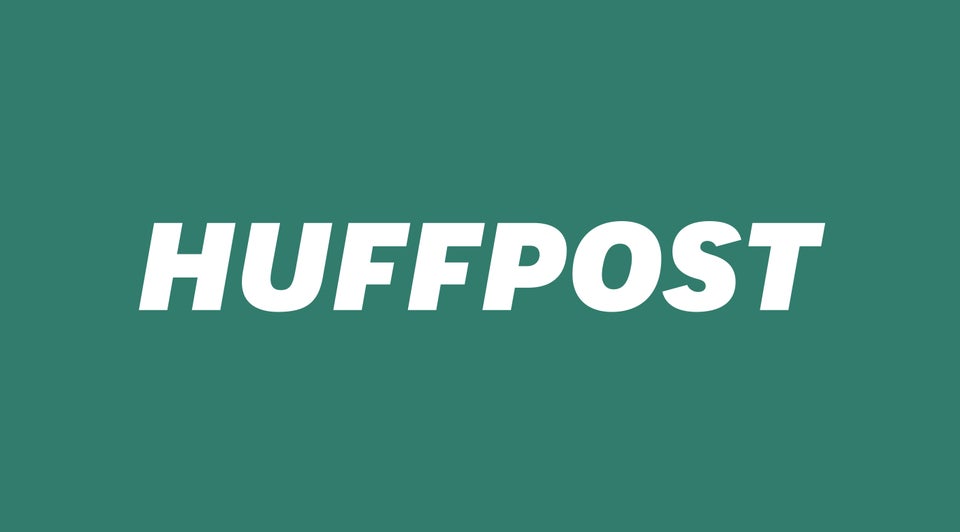 Hillary Clinton Was Every Woman
Popular in the Community