Tennessee state Rep. Mark Pody claims God spoke directly to him and warned him "wicked" same-sex marriage proponents would pay a hefty price, which served as the impetus for the conservative lawmaker's decision to draft legislation in defiance of the historical Supreme Court decision.
The Republican representative, a self-proclaimed born-again Christian, filed "The Tennessee Natural Marriage Defense Act" in September to defend a Tennessee state law and constitutional amendment voters supported in 2006 specifying the state can only recognize marriage between a man and a woman, The Lebanon Democrat reports.
In a video uploaded to YouTube on December 11, Pody spoke about the bill with an audience of conference attendees at the Nashville Defy Tyrants Training Sessions. That group is affiliated with an organization that supports The Doctrine of the Lesser Magistrates, which encourages lower courts to actively resist higher court decisions if the higher court "makes immoral/unjust laws or policies" that run contrary to "God's law."
Pody told his audience that when the historic marriage equality ruling was sent down by the Supreme Court, God spoke to him and told him through a Bible passage that he was meant to warn others against the consequences of gay marriage.
"Hear the word at my mouth and give them a warning from me," he quotes a Biblical passage from Ezekiel 3:17 while reading from off his phone. "When I say unto the wicked, 'Thou shalt surely die; and thou givest him not warning, nor speakest to warn the wicked from his wicked way, to save his life; that same wicked man shall die in his iniquity, but his blood will I require from thy hand.'"
Through the passage, Pody suggests God commanded him to save proponents of gay marriage from death by dissuading them from their "wicked way" of supporting marriage equality. Pody seems to be under the impression God will hold him accountable should the representative not try to in earnest issue the warning.
"I believe I'm supposed to be speaking to the unsaved, to the people that are performing same-sex marriages, for the people involved in same-sex marriage, it is wicked, it is wrong and I am doing the best I can to warn them," he said.
"I believe that Nashville, Tennessee, is the time and the place that we put down the stake and we say, 'No more!'" he said.
He called on Christians, churches and pastors to "mobilize" and "don't let this go."
"We cannot let this unconstitutional tyranny go on. The Supreme Court is not the supreme being," Pody said to a round of applause.
Pody said he believes in miracles and claims that the same miracles we read in the Bible are happening today, implying the anti-gay marriage bill is one such miracle of God.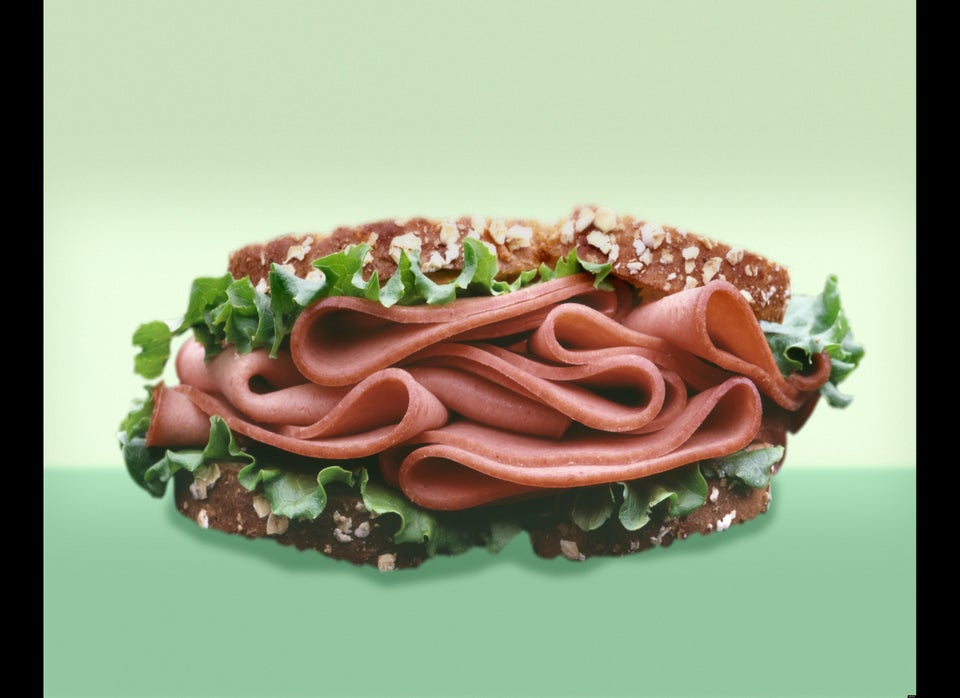 13 Things The Bible Forbids (That You're Probably Guilty Of Doing)
Support HuffPost
Every Voice Matters
Popular in the Community