After a tragedy, this police officer was forced to make a difficult decision.
When Nathan Bradley of the Georgia State Patrol arrived at the scene of a car wreck on Saturday, he discovered that Donald and Crystal Howard, who had been out buying face paint and candy for their kids for Halloween, had died in the crash.
The state trooper went to the Howards' home address with the county deputy and deputy coroner to break the news. But when he showed up, he was greeted by four kids, ages 6-14, all in costume -- a sight that left him speechless, BuzzFeed reported. 
He was able to contact the kids' grandmother, Stephanie Oliver, who needed to drive from Florida to take custody of them. Because the grandmother had to travel for several hours before she could reach them, they would have to stay in county jail until she arrived -- something that, Bradley said, did not sit well with him. 
"I immediately fell ill," he wrote in a Facebook post. "Not only would these children discover they lost both parents, but would spend their Halloween in a county jail until somebody could tend to them; it just wasn't right."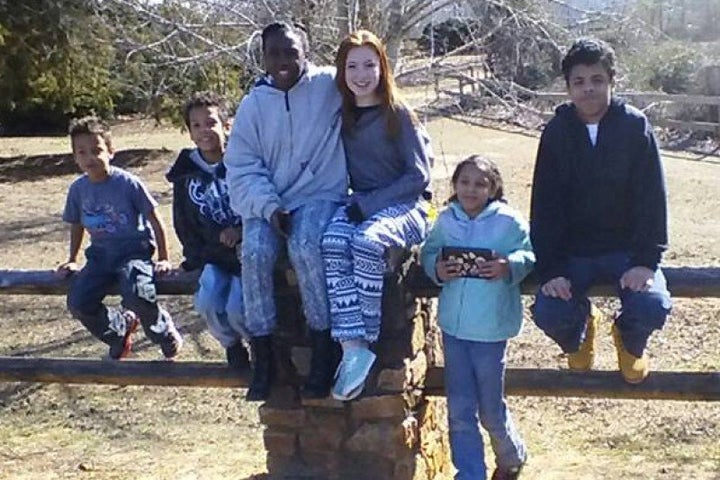 After speaking with his colleagues and with Oliver's permission, Bradley volunteered to temporarily care for the children and made the decision to wait on delivering the news of their parents' deaths until their grandmother arrived.
He took the kids to McDonald's and Burger King and bought them dinner. After, Bradley brought the kids back to his patrol post and his corporal showed up with his family bearing movies, popcorn and candy. They watched "Monster House" together, and residents who had heard about the accident came by to give the children goody bags filled with toys and candy. They ended their night tucked into beds at the patrol station. 
The children's grandmother arrived early the following morning to tell them about what had happened to their parents and assume custody of the kids. Before the family left the station, Bradley gave the oldest son his phone number so the teen would be able to reach out to him for support.
Since the accident, the trooper has continued to take interest in the children, setting up a GoFundMe campaign to cover funeral costs and expenses related to the kids' educations. In about two days, people across the Internet contributed more than $231,000 to the fund. 
The kids will now be living with their grandmother who expressed her appreciation for Bradley's actions. 
"He took care of my kids when they needed them," Oliver told 11Alive. "He was there for them, all the way."
To learn more about the Howards or to donate to the GoFundMe, visit the fundraising page here. 
PHOTO GALLERY
Family Honors Son Through Remembrance Photos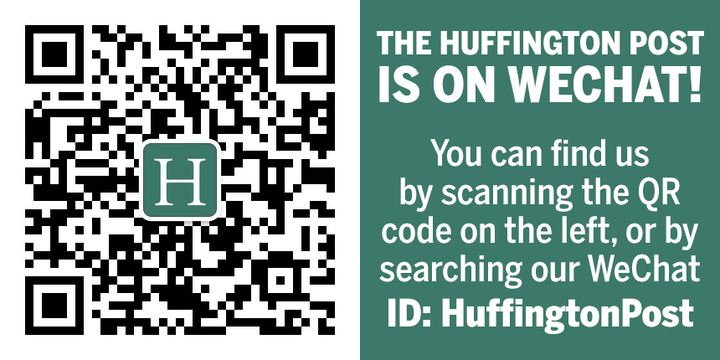 REAL LIFE. REAL NEWS. REAL VOICES.
Help us tell more of the stories that matter from voices that too often remain unheard.