An Alabama state trooper pulled a couple over for speeding and quickly discovered their reason for driving too fast -- right before helping deliver their baby.
According to a Facebook post from the Alabama Law Enforcement Agency, Trooper Michael Kesler assisted in delivering a baby on Feb. 7 after pulling over a speeding vehicle and recognizing that the woman in the passenger seat was in labor. AL.com reports that Kesler helped parents Danny and Shawna Lowe welcome baby Barrett into the world and kept the baby and mom warm.
Kesler's work wasn't over, though. Alabama's First Secretary of Law Enforcement Spencer Collier shared on Facebook that he also called an ambulance afterwards and went with the baby's father to the hospital.
"When the ambulance arrived, Trooper Kesler coordinated directions between the family doctor via cell phone and EMS," reads Collier's Facebook post. "The mother and baby then were transported to Athens Hospital, while Trooper Kelser [sic] accompanied the driver/father to the hospital to be with his family."
To top it all off, Kesler bought cupcakes, flowers and a newborn starter kit for the couple to celebrate the family's new addition. Collier, along with Alabama Governor Robert Bentley, applauded Kesler's efforts on Twitter, pointing out how he went "above and beyond" the call of duty.
Above and beyond, indeed.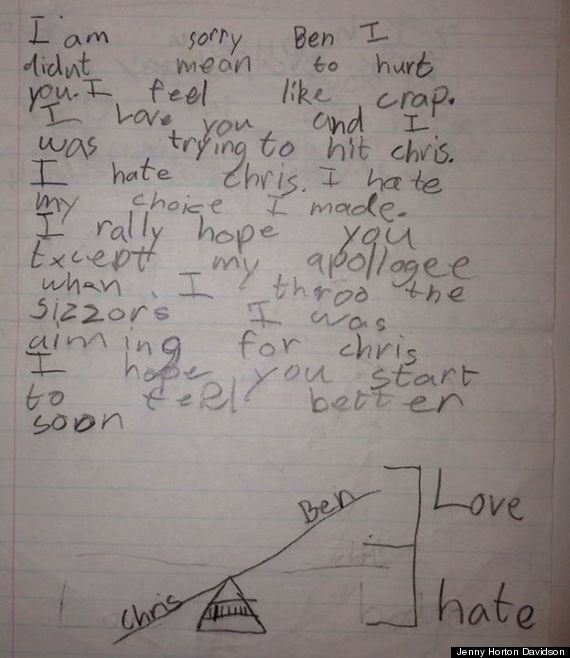 Cute Kid Notes
Related