Chunky may not be a compliment, but when it comes to summer jewelry it is -- small and simple chains are out and bulky and embellished statement necklaces are in.
Style mavens like Michelle Obama have been rocking the statement-making look for years, but now the jewelry trend is becoming more and more prevalent. Bib necklaces, layered necklaces and unique metalwork have added an extra flair to basic red carpet dresses... and, like our beloved shoes and bracelets, you can't grow out of a good necklace. That's what we call #fashionwinning.
Check out the gallery to see which celebs have incorporated statement necklaces into their personal style. Which are your faves?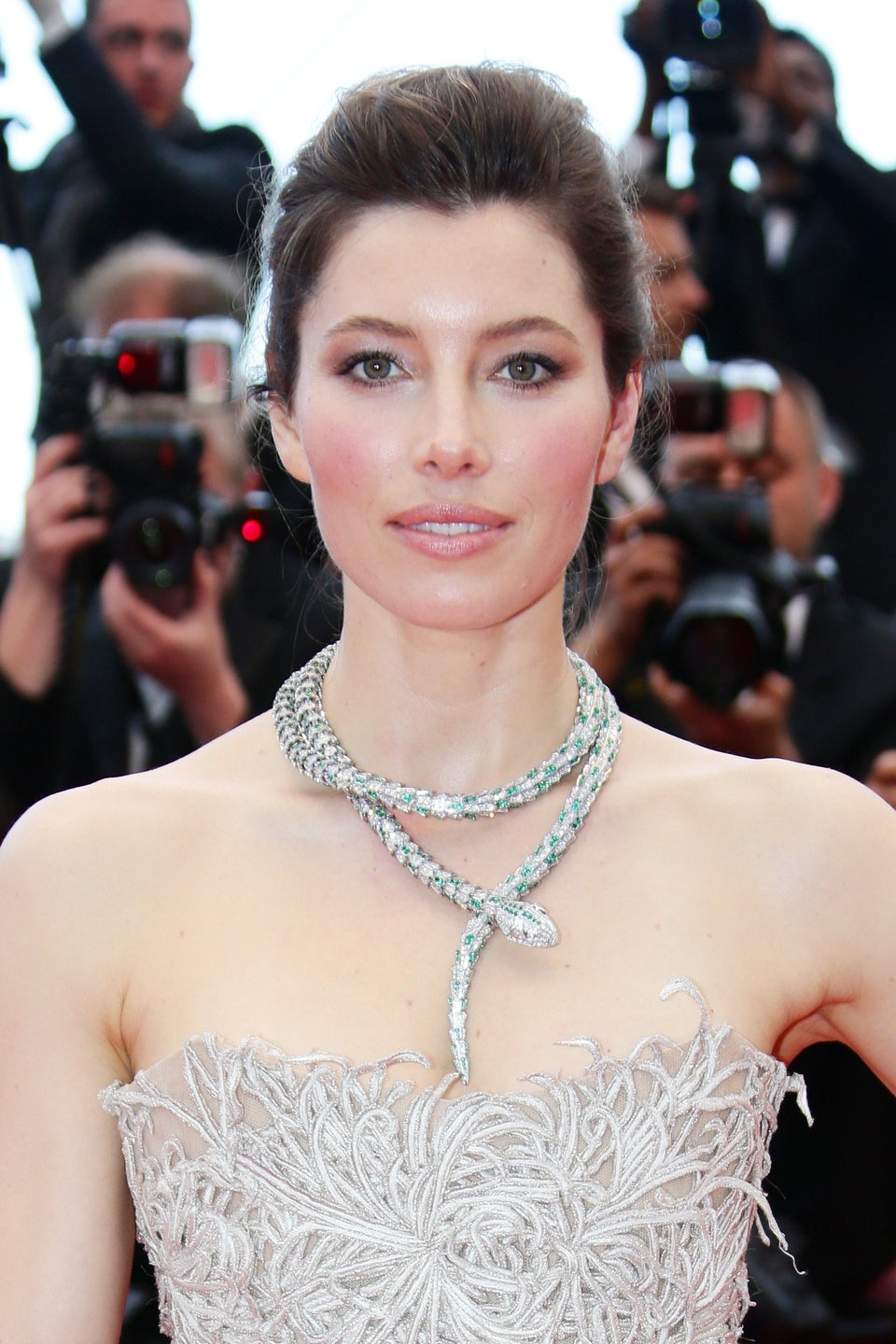 These Necklaces Make A Statement