Cate Blanchett, Margot Robbie and others stood out from the Oscars crowd with interesting jewels that complemented their equally beautiful outfits. Huge gems and gleaming diamonds can work for street style, but really knock it out of the park on the red carpet.
Check out the baubles that made their way into one of the biggest nights in Hollywood.
Anna Wintour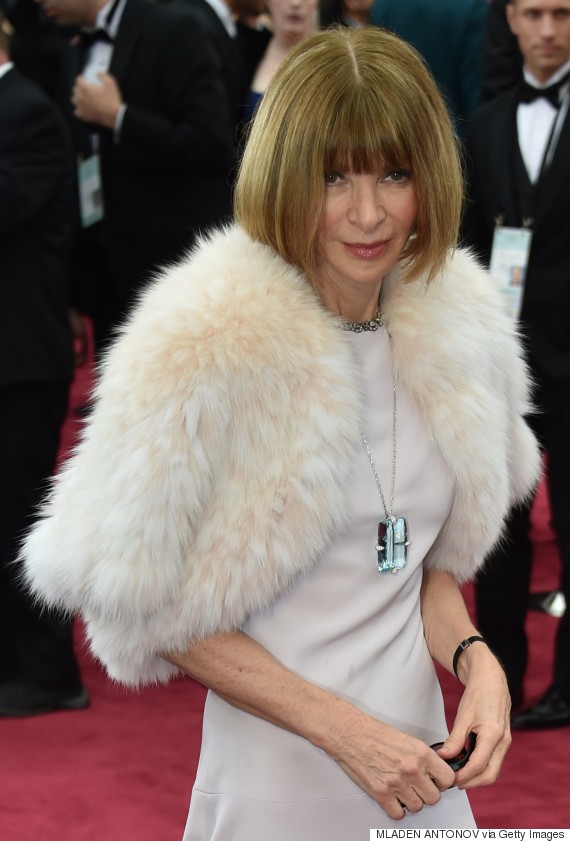 Cate Blanchett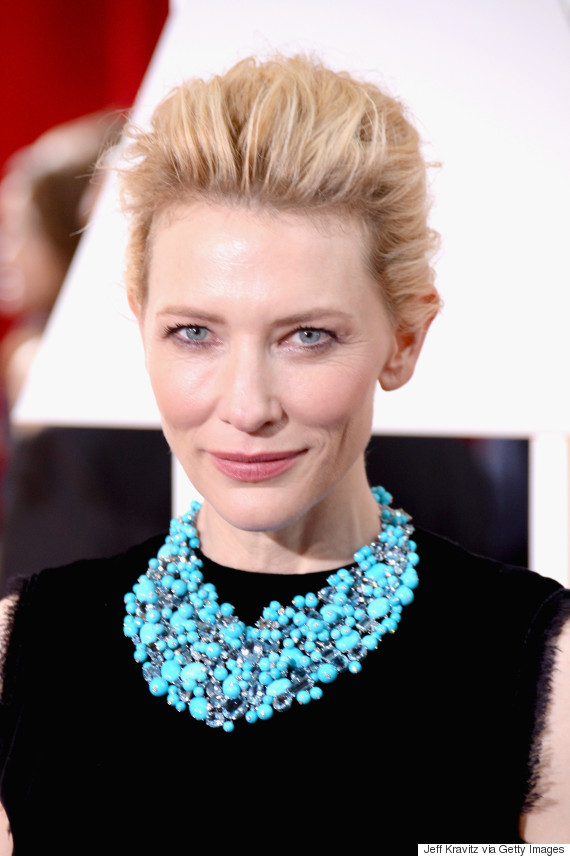 Carmen Ejogo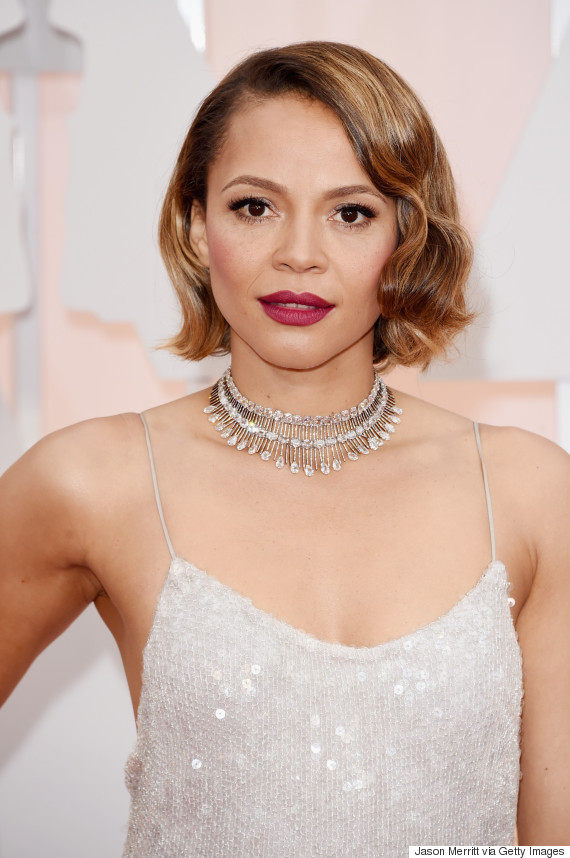 Scarlett Johansson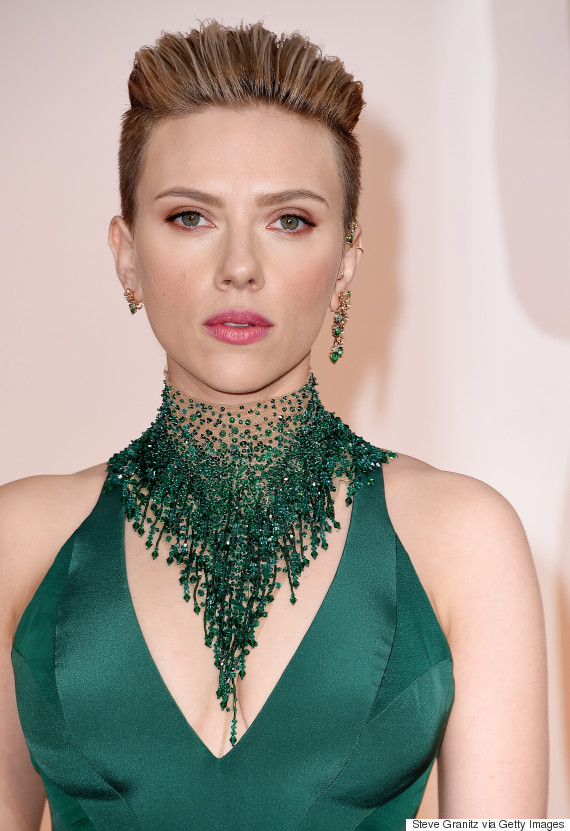 Okay, this is probably part of her dress, but still, so eye-catching!
Margot Robbie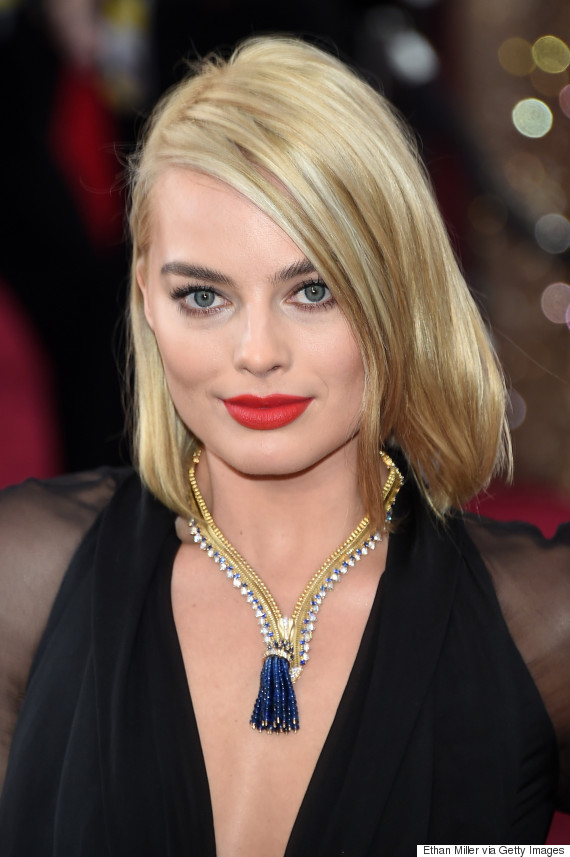 Zoe Saldana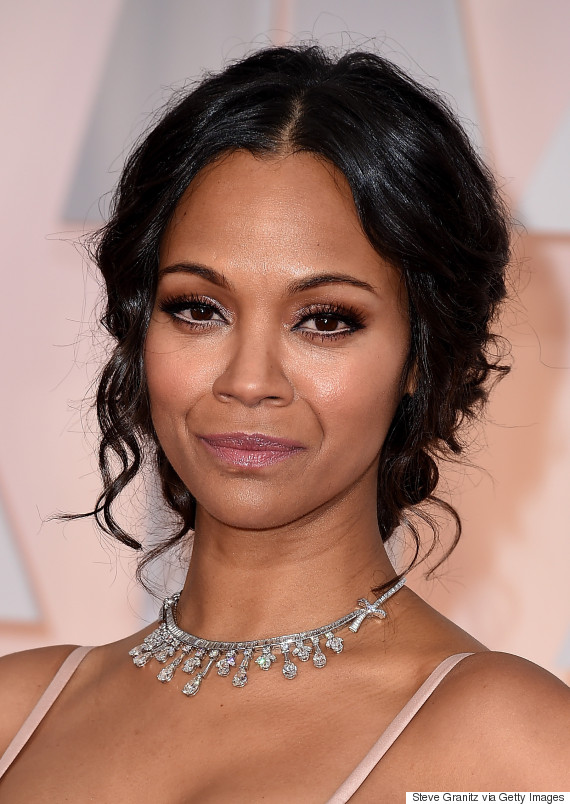 Behati Prinsloo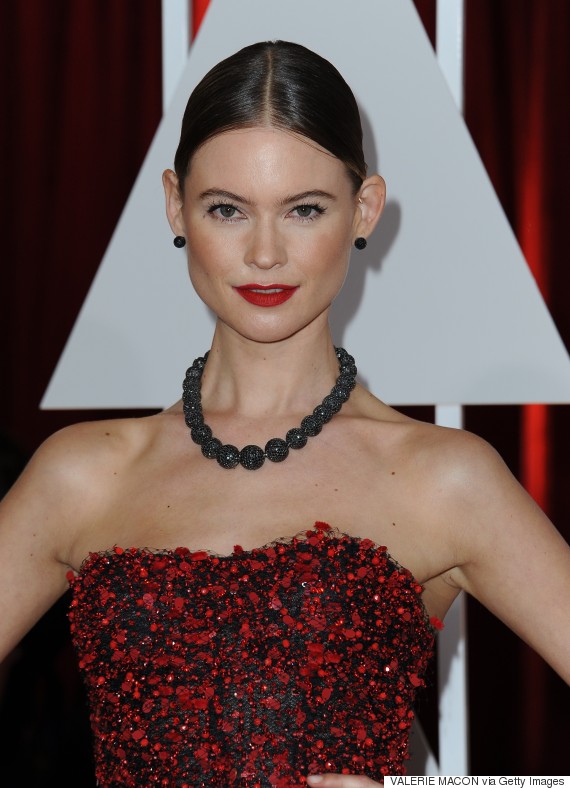 Viola Davis