While we're going to spend most of the upcoming New York Fashion Week focused on amazing designer clothes, it's still important to pay attention the the details. Don't forget to keep your eyes peeled for drool-worthy shoes and covetable jewelry. After all, the right shoes or the most agreeable jewelry choices can make all the difference in whether an outfit is a hit or miss.
The following celebrities understand the impact a well-chosen accessory can make. From Miley Cyrus' platform shoes to Olivia Palermo's stunning gold statement necklace, see why these stars know that it's the little things that make all the difference.
Check out all of our accessories of the week.
Beyoncé's Erickson Beamon necklace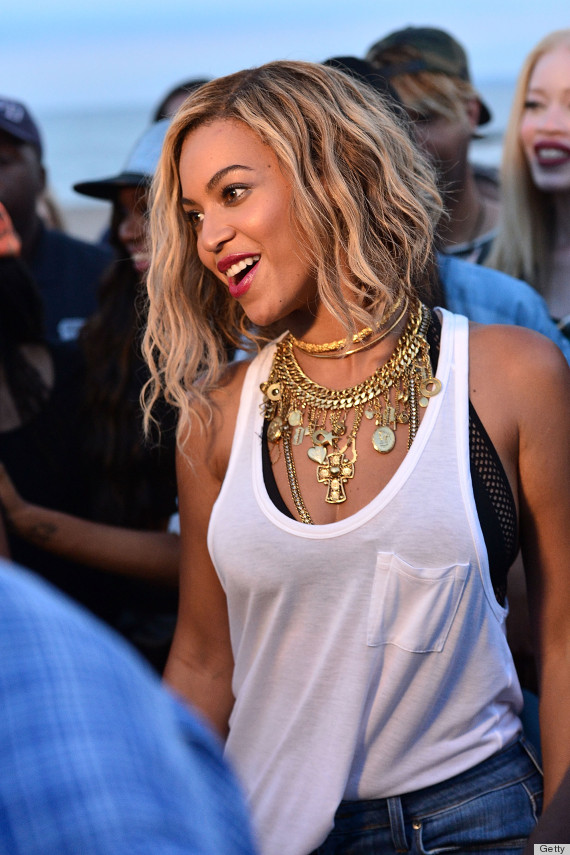 We never thought we'd see the day when charm jewelry pieces would come back, but here it is! Bey's gold charm necklace is making a flashy and whimsical statement. It keeps her basic outfit interesting.
Jessica Biel's Isabel Marant boots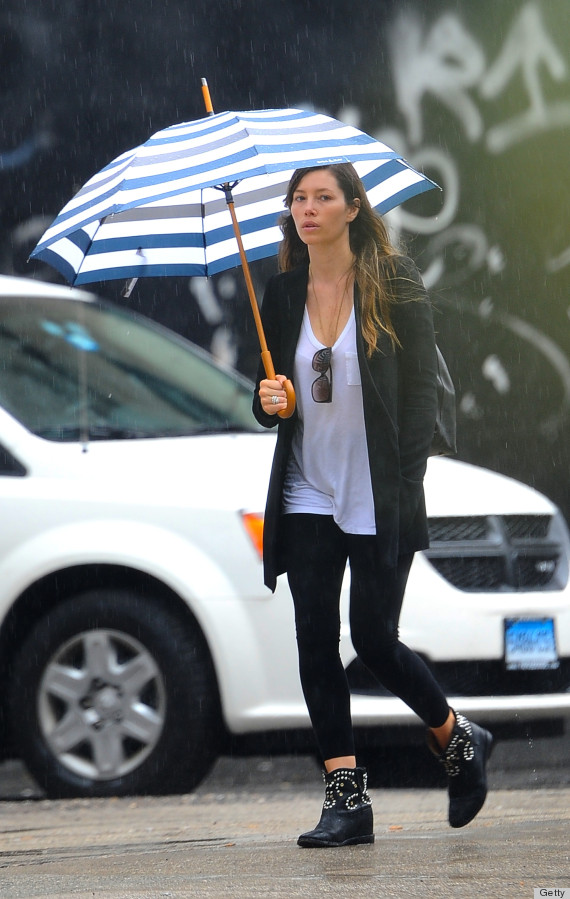 While we understand that rain boots are the most practical footwear choice when it rains, we're so tempted to pull off what Biel did here and rock some low-cut black booties next time it pours. The detailing on this unique pair is amazing.
Olivia Palermo's necklace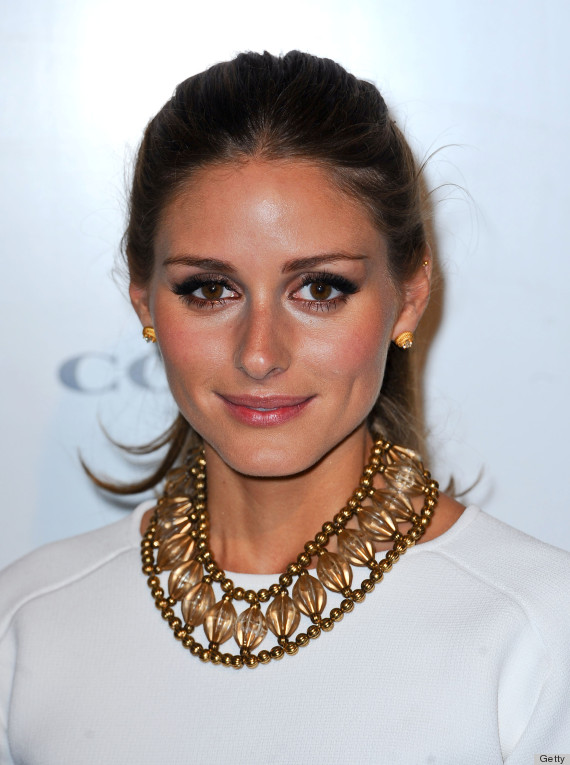 Palermo has convinced us that you can never wear too much gold. Her intricately detailed statement necklace is balanced wonderfully by her gold diamond studs.
Miley Cyrus' Giuseppe Zanotti platform sandals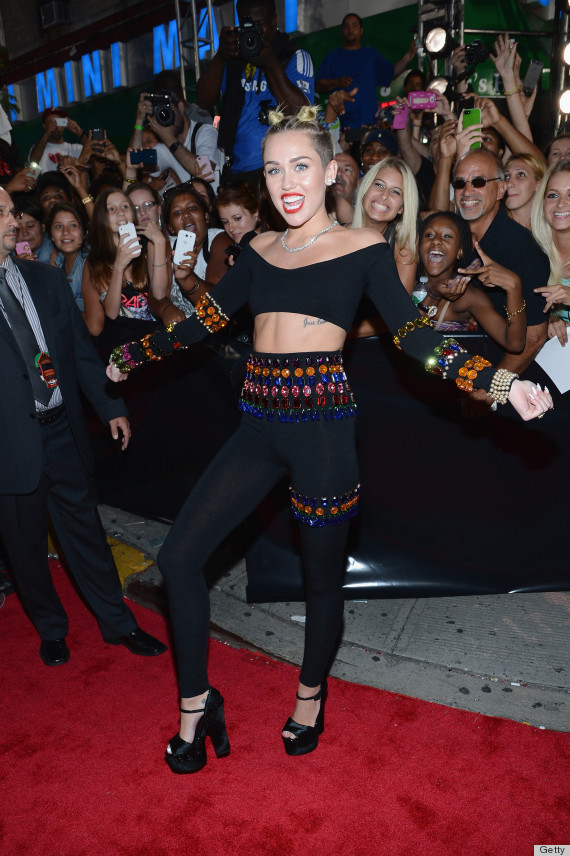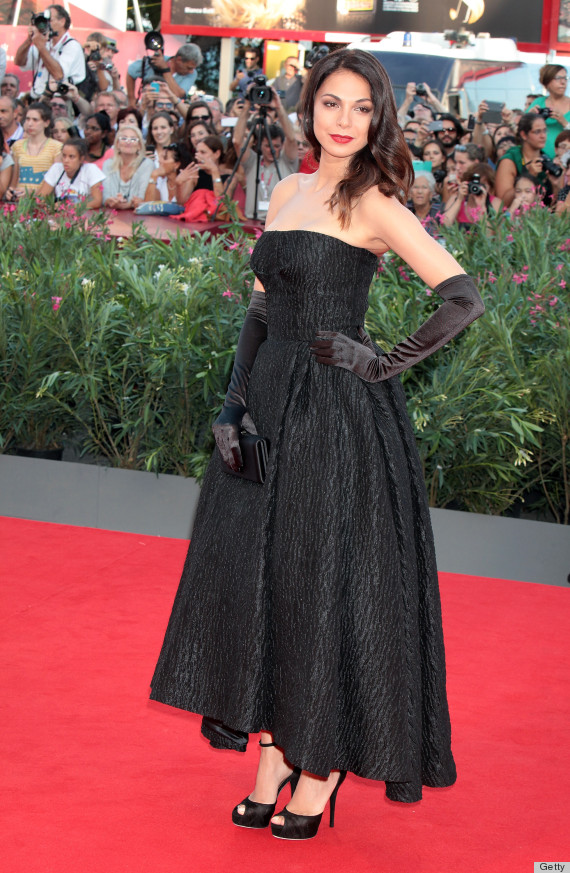 Since gloves are one of the vintage trends we wish would come back, Atias' look is definitely one of our favorites. Her long-sleeved gloves add the perfect final touch to her show-stopping look.
Zoey Deutch's Saint Laurent pumps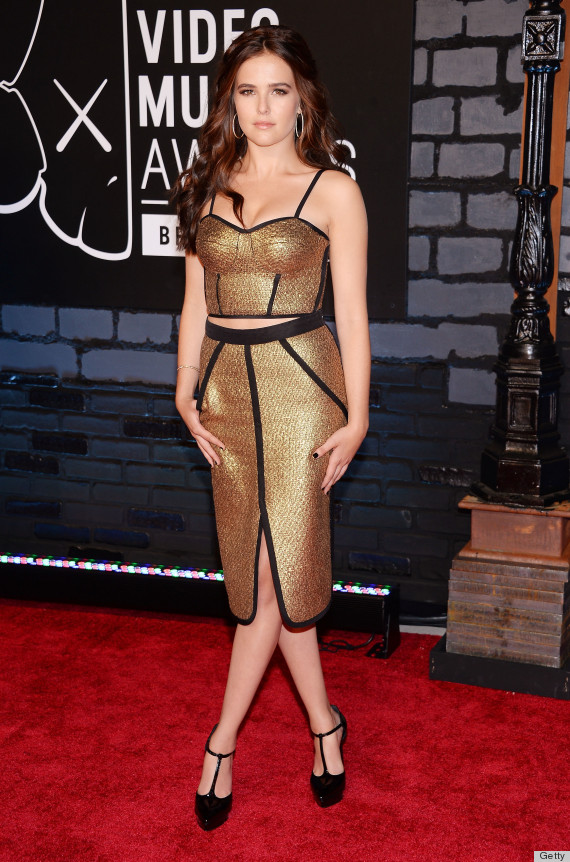 The red carpet has been missing a lot of T-strap pumps this year, so we're glad Deutch brought some out at the VMAs. They kept her cropped look feminine and classy.
Virginie Ledoyen's earrings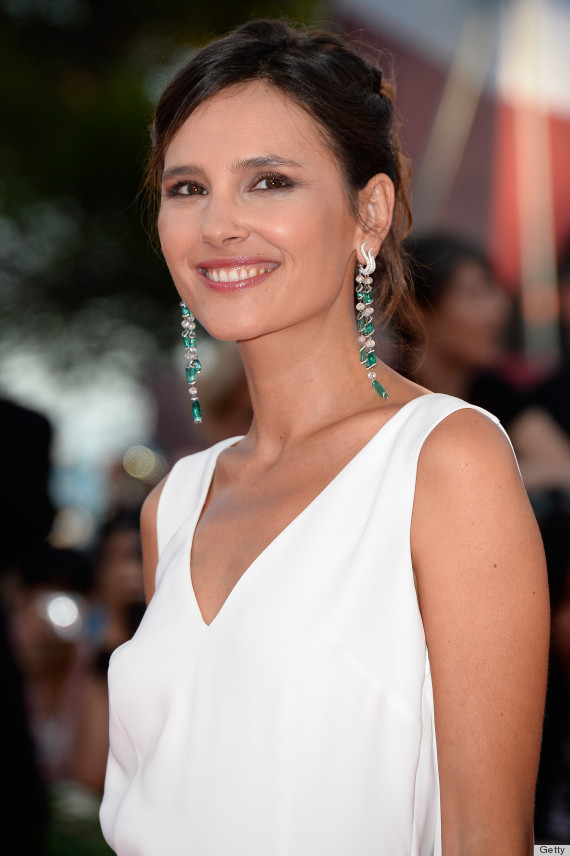 It is still technically summer, so kudos to Ledoyen for wearing drop earrings that exude marine-inspired beauty.
Nicole Richie's Chanel necklace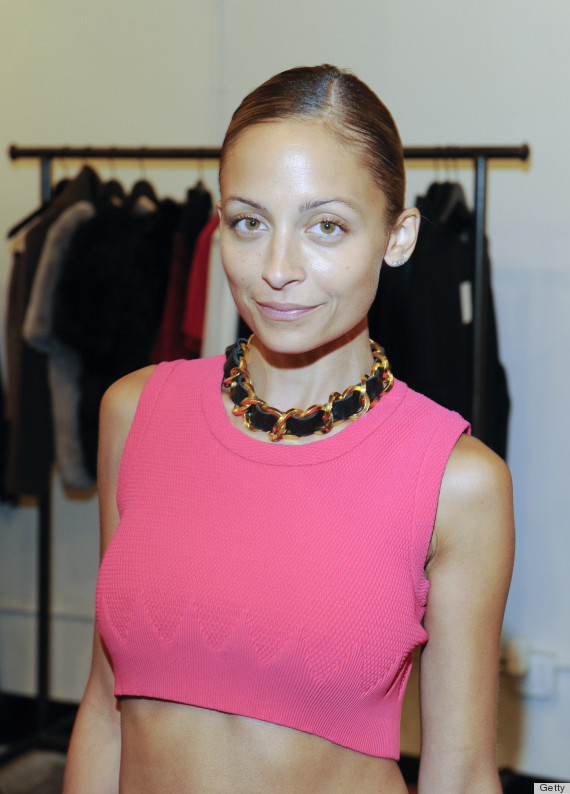 Leave it to Richie to wear the most unique choker. Her leather-belted gold chain necklace is a huge improvement from the tattoo-style chokers we sported in middle school.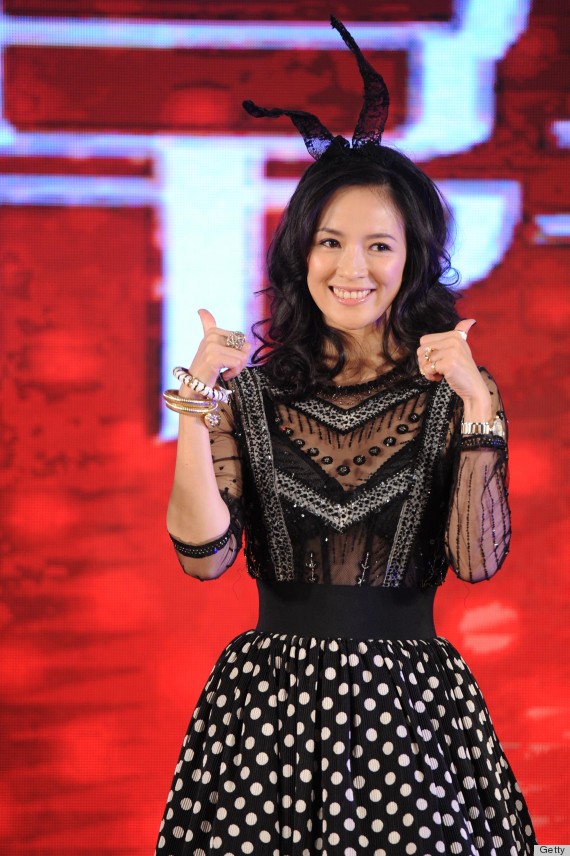 We know we are kind of going out on a limb here, but Ziyi's bunny ears/headband adds a cute touch to her playful outfit. It looks great with her curls, too.
Check out some more show-stopping accessories!