If you shell out a lot of cash for something this summer, don't let it be on sunglasses.
Sure, it's tempting to pick up the latest designer specs, but there are so many cheap, trendy options out there, it's unnecessary to drop a lot of dough on the fancy pairs. (After all, who doesn't lose and/or break sunglasses at least once a season?)
Here are 11 statement-making sunnies, all for under $50, that will make your outfit without breaking the bank.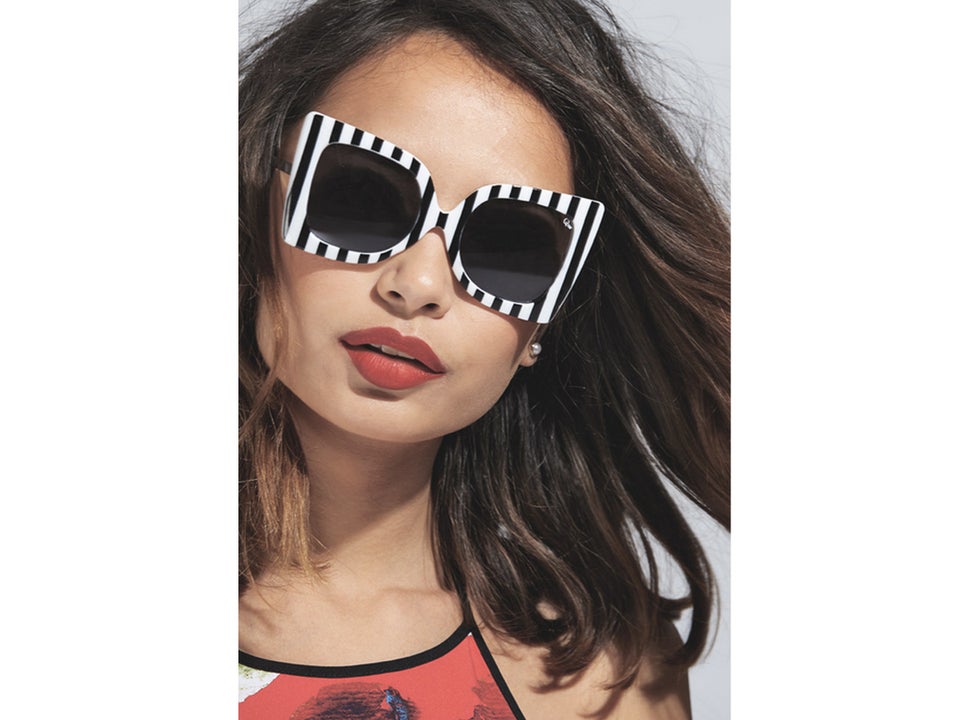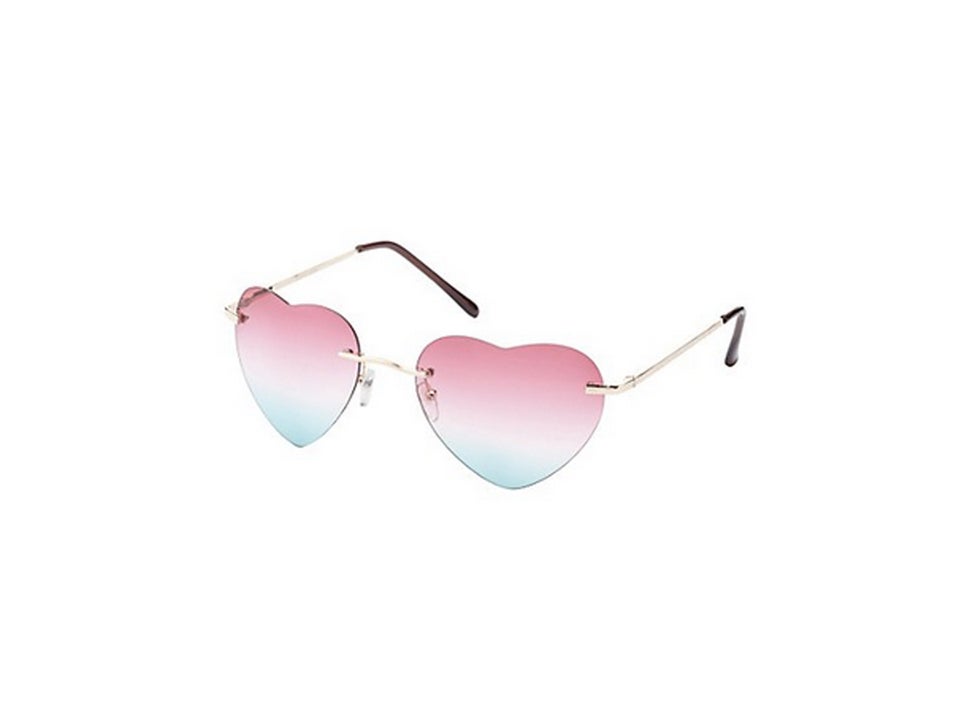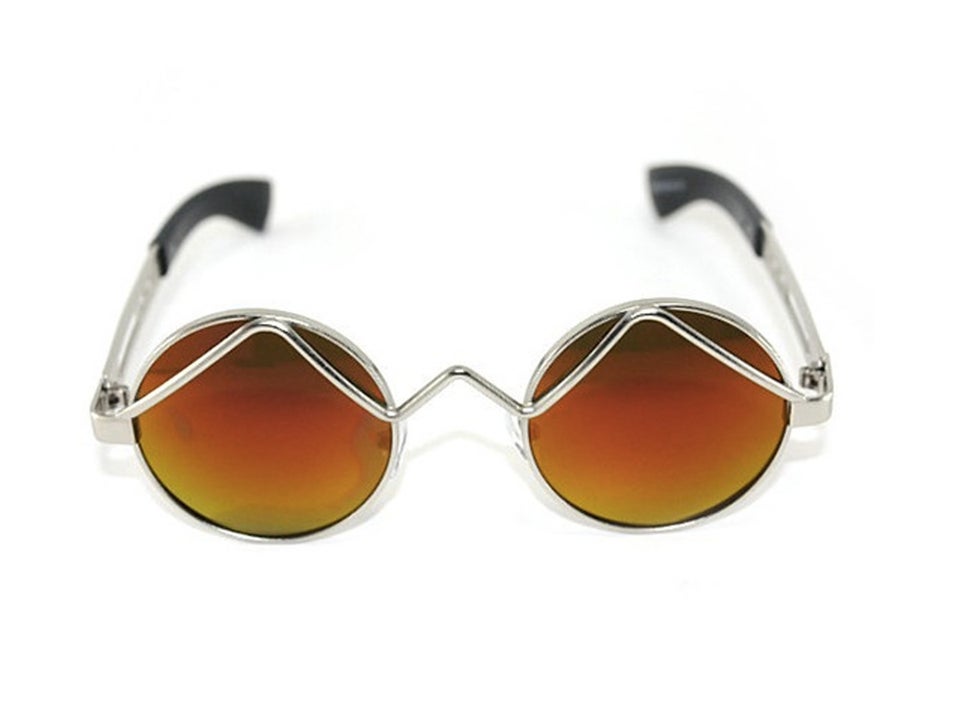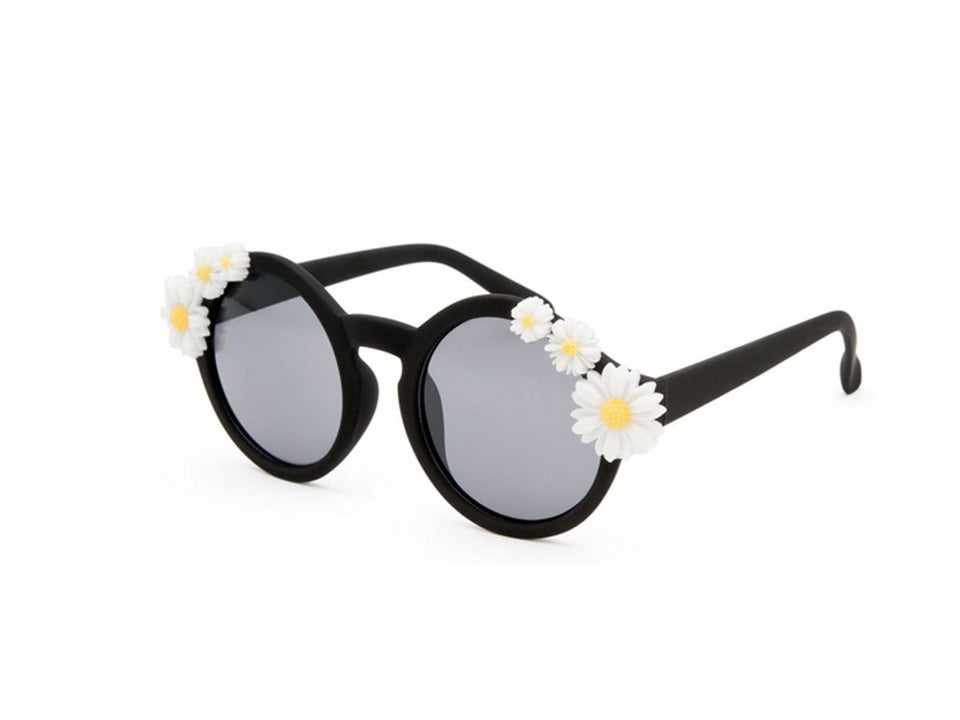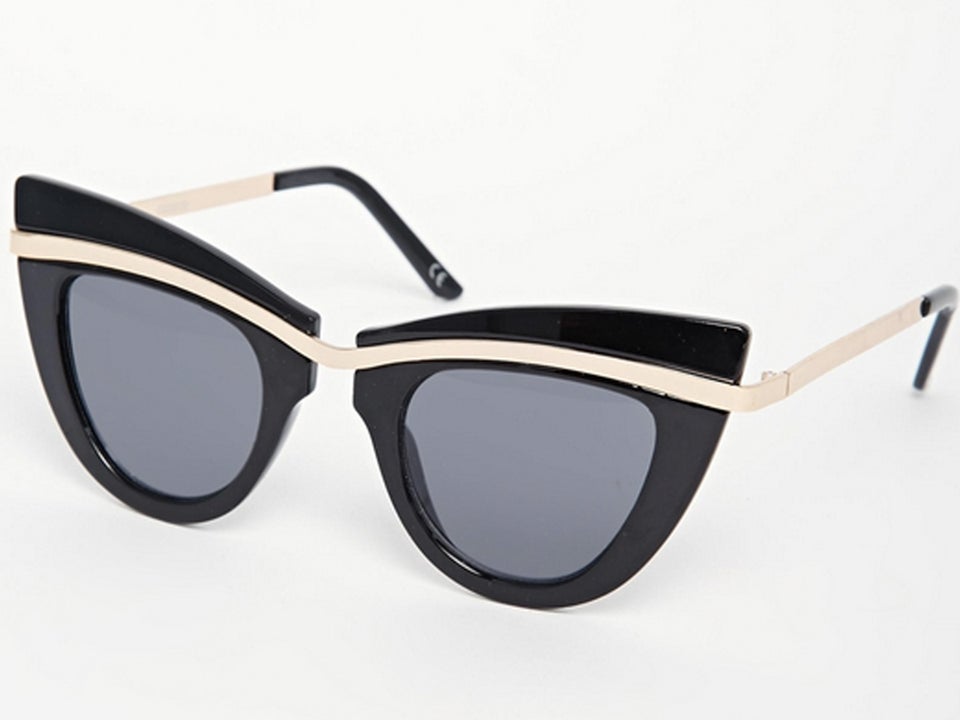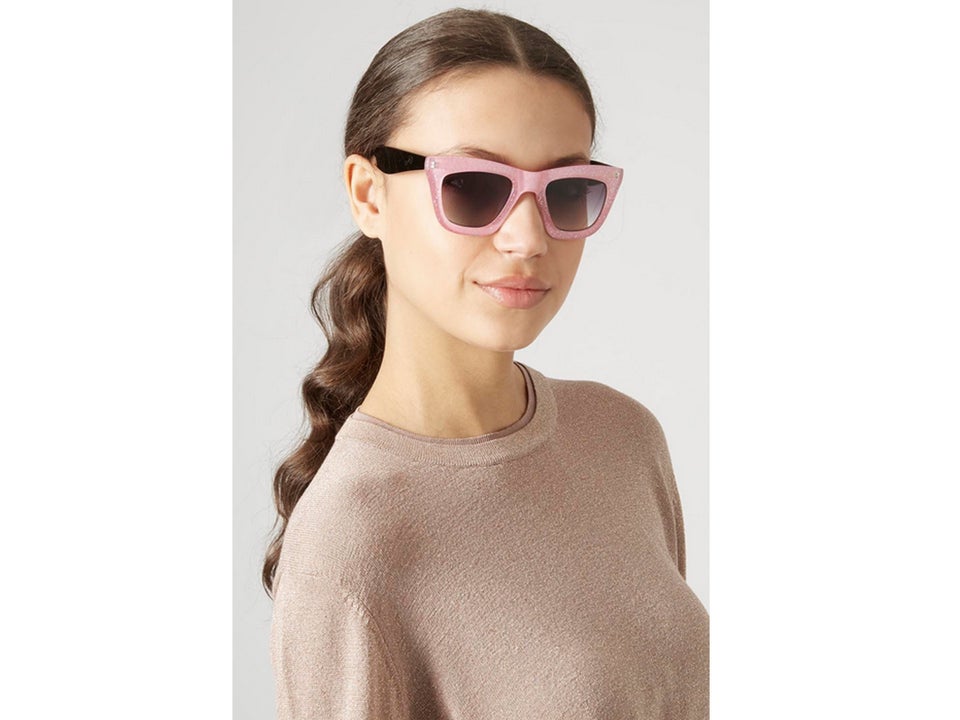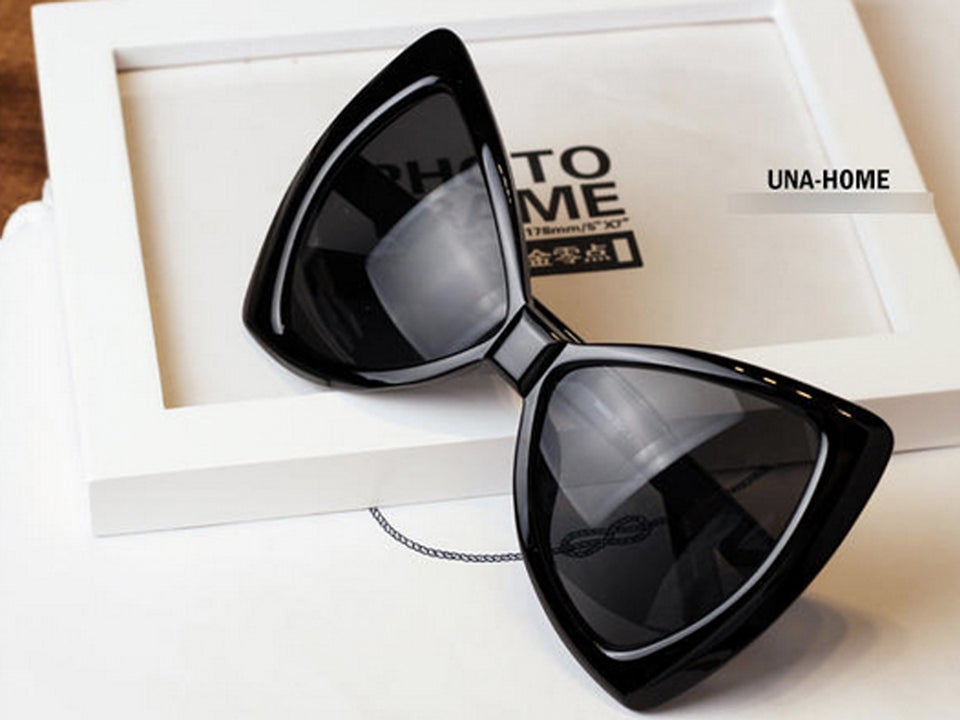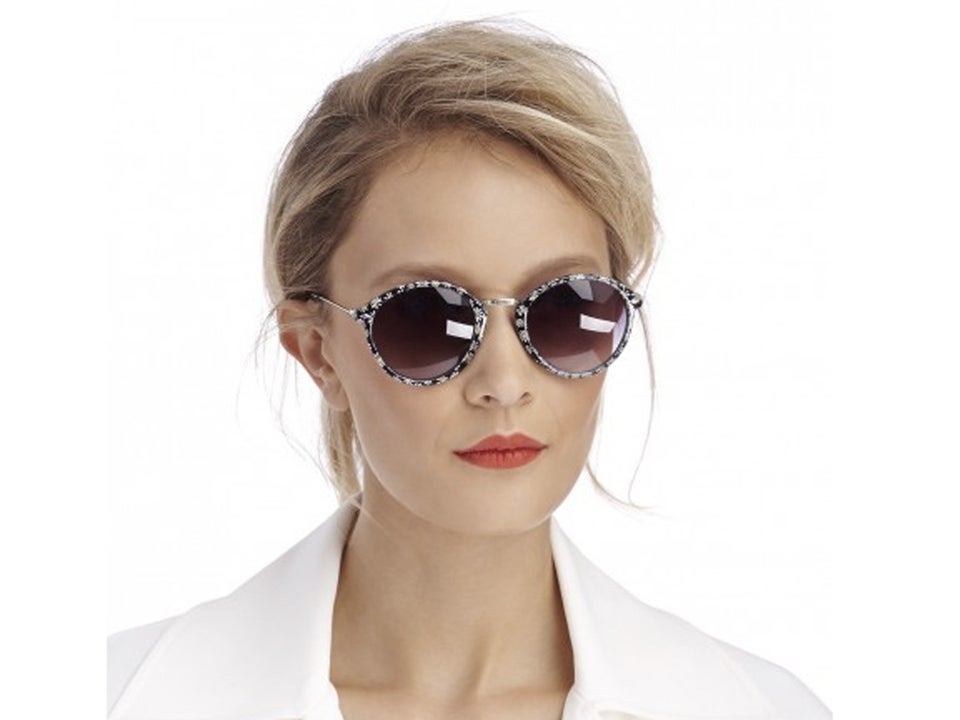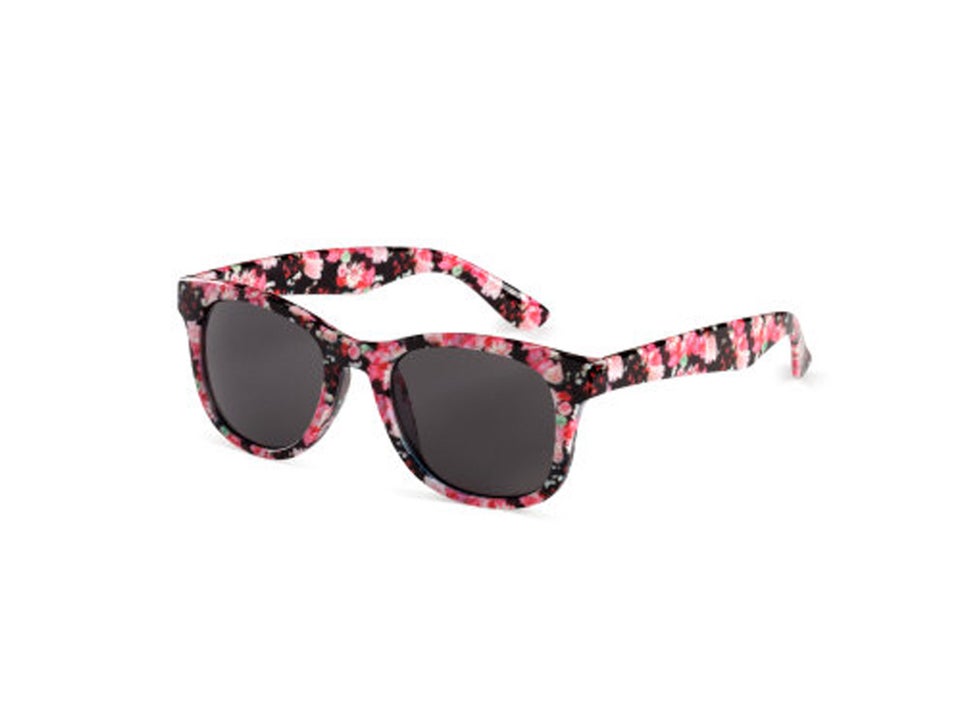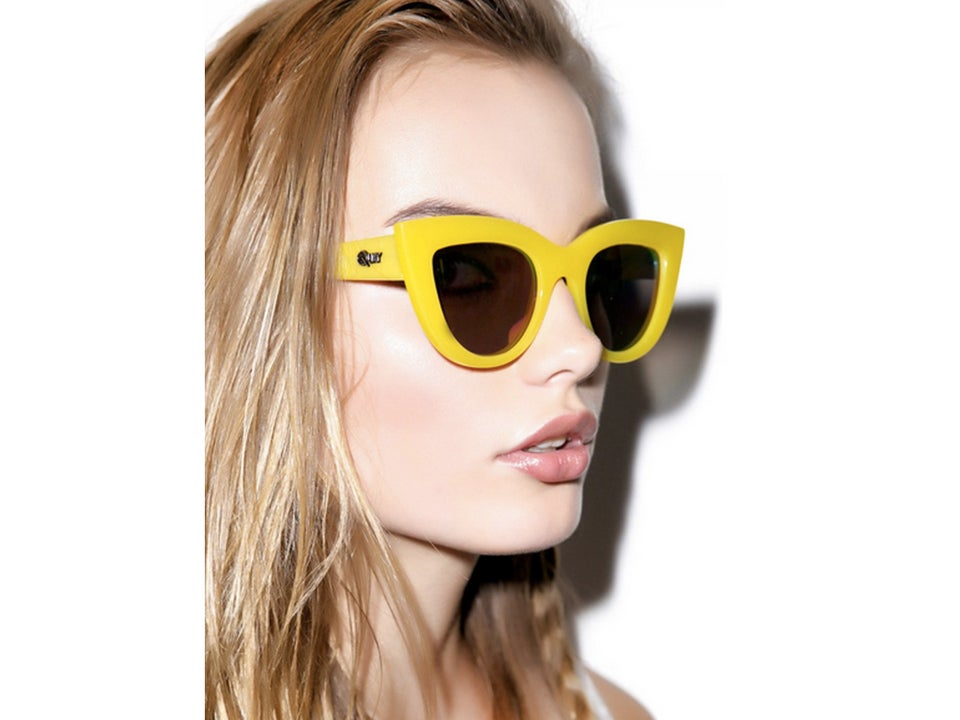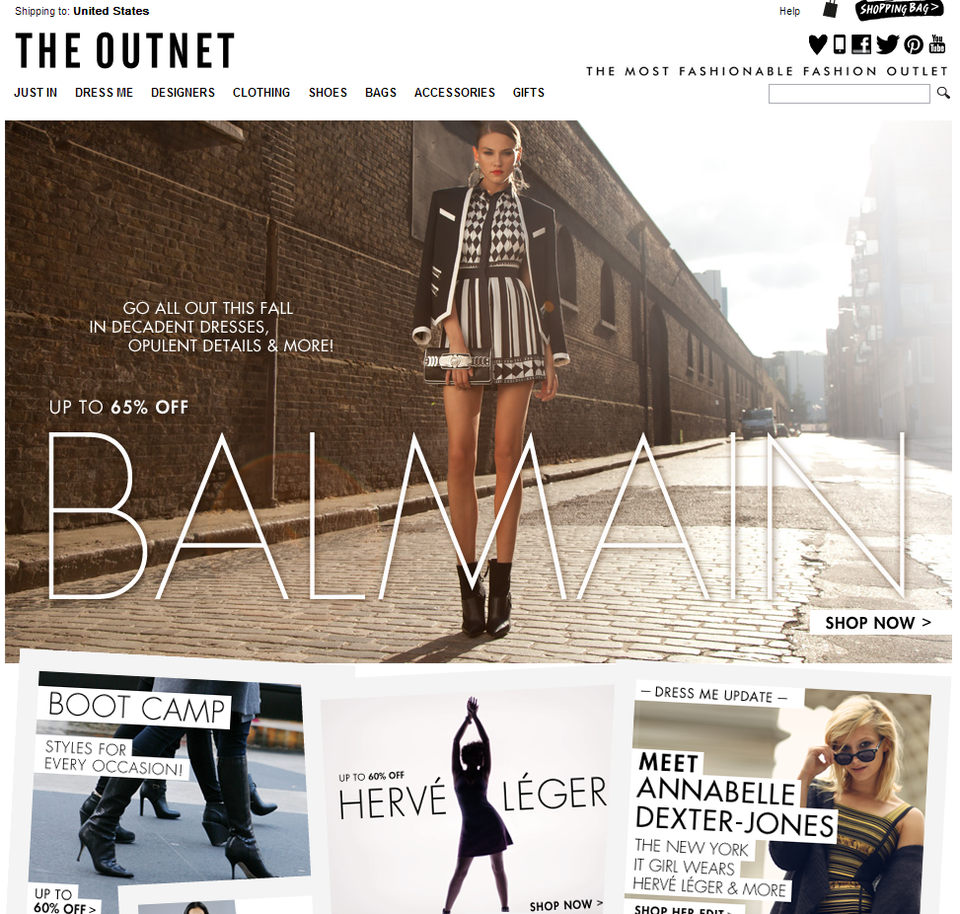 Our Favorite Online Shopping Sites