States have enacted more abortion restrictions in the past three years than in the entire previous decade, according to a new report by the Guttmacher Institute, a reproductive health research organization.
From 2011 to 2013, a total of 205 abortion restrictions were enacted in the United States. By comparison, only 189 state abortion restrictions went into effect between 2001 and 2010.
The number of states considered "hostile" to abortion rights, defined by the Guttmacher Institute as having at least four kinds of major abortion restrictions on the books, has also more than doubled since the year 2000, from 13 states to 27. After North Carolina elected a Republican governor and the Arkansas GOP took control of both legislative chambers in 2012, those states enacted a combined 13 new abortion restrictions in 2013. The number of states that are proactively supportive of abortion rights, meanwhile, has fallen from 17 to 13 since 2000, according to Guttmacher's findings.
And the trend does not seem to be losing steam. While 2011 saw the most abortion restrictions passed in a single year, 2013 saw the second-highest number, with 70 new abortion restrictions across the states. Fewer restrictions were passed in 2012 because the Texas and North Dakota legislatures did not have legislative sessions that year, but those two states -- like Arkansas and North Carolina -- passed a combined 13 restrictions in 2013.
"This is still spreading across the country," Elizabeth Nash, state issues manager for the Guttmacher Institute, told The Huffington Post. "We've seen a shift from 2011 when much of action took place in Kansas, Arizona and Oklahoma. We're now seeing Texas, Arkansas, North Carolina -- more states are adopting more restrictions."
About half of the new abortion restrictions enacted in the last three years fall into four categories: targeted restrictions on abortion providers (TRAP), restrictions on abortion coverage in health insurance plans, bans on abortions at 20 weeks of pregnancy and limitations on medication abortion. States also passed mandatory ultrasound requirements, mandatory waiting periods before abortions, parental consent laws and requirements that abortion providers have admitting privileges at nearby hospitals.
The onslaught of new laws has already taken a significant toll on the ability of abortion providers to keep their doors open. As of August, at least 54 abortion clinics across the country had closed or stopped offering the procedure since 2010, according to The Huffington Post's nationwide survey of state health departments, abortion clinics and local abortion-focused advocacy groups.
"The laws over the past three years are much more burdensome than what we've seen before, and they are very much targeted on abortion providers and shutting down clinics," Nash said. "And when we don't have clinics women are not able to access care, and their rights are then eroded."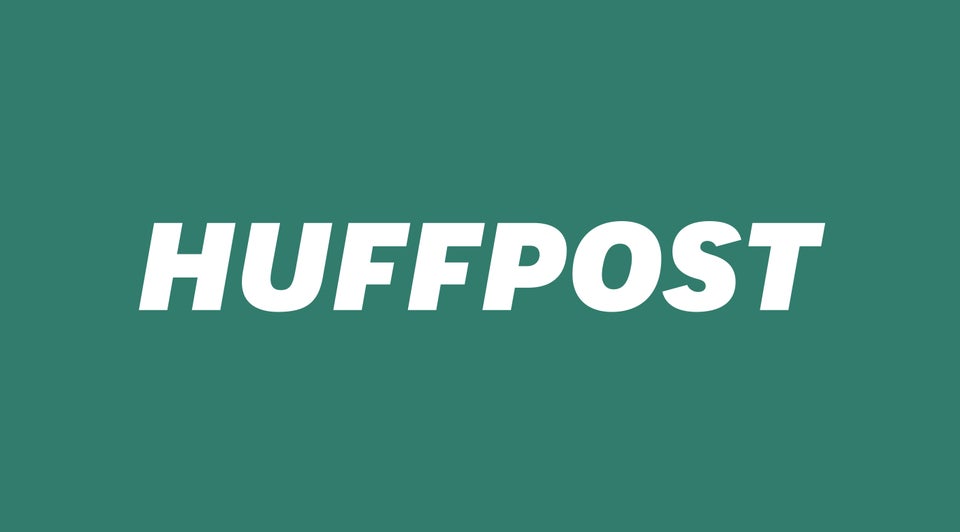 War On Women
Popular in the Community