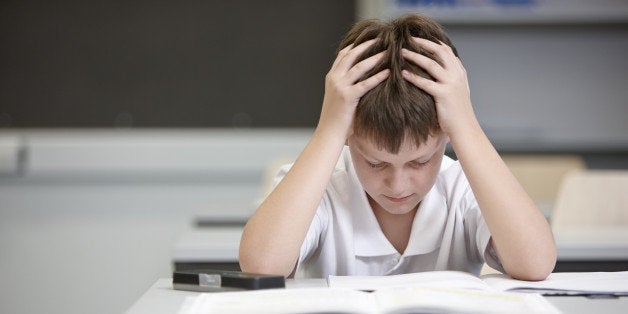 States started slashing their education budgets as a result of the 2007-09 recession. However, the impact of the cuts has apparently continued to linger, even as the country's economic outlook has improved, the report concludes. While state funding for students improved slightly in the 2014-15 school year, that additional funding has not completely restored budgets to their previous levels.
The graph below shows 30 states are currently providing schools with less funding per student than they were seven years ago, and of those, 14 have cut funding by more than 10 percent since 2008, adjusting for inflation. Hawaii, Indiana and Iowa are excluded from the graph due to lack of sufficient data.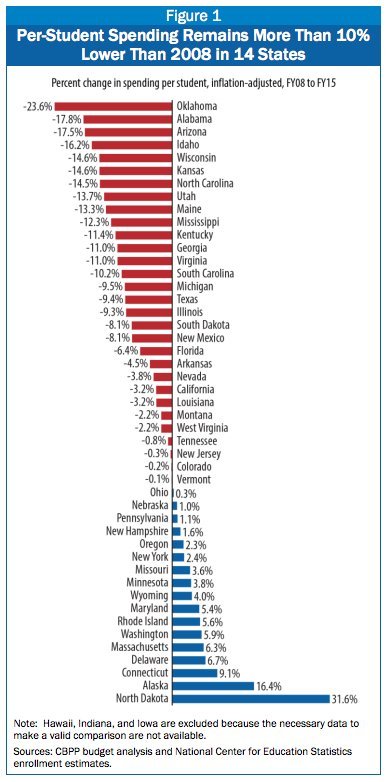 The report notes that cuts in state education budgets have a severe impact on schools. Funding for schools is drawn from state, local and federal sources -- but state funds represent 46 percent of the average state's education budget.
The graph below breaks down what these cuts have looked like on a per-student basis: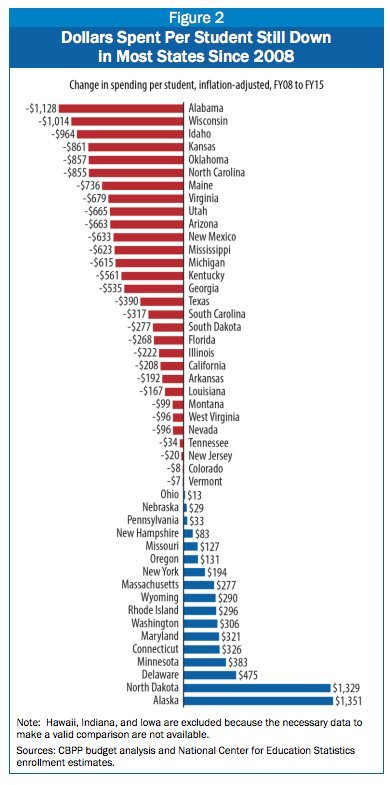 The report suggests funding cuts likely undermine the quality of education. Among the other consequences of such cuts: Since the recession, schools have had to lay off hundreds of thousands of jobs.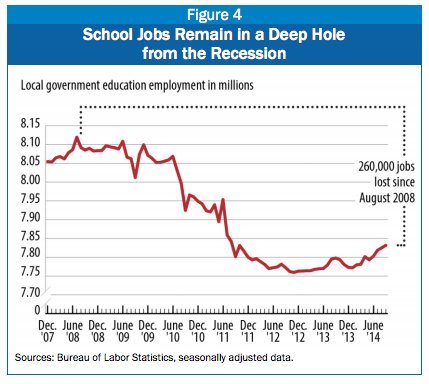 "At a time when states and the nation are trying to produce workers with the skills to master new technologies and adapt to the complexities of a global economy, this decline in state educational investment is deeply concerning," Leachman said during a call with reporters, according to U.S. News and World Report. The Center on Budget and Policy Priorities is a nonpartisan think tank that studies fiscal policies at the state and federal level that affect low- and moderate-income Americans.
Before You Go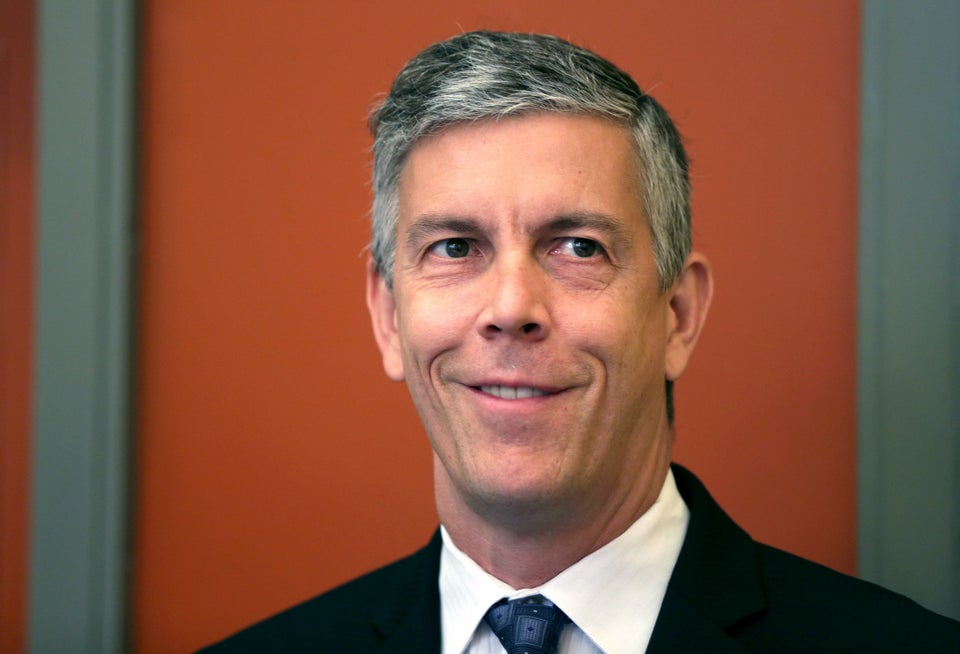 Education Leaders Who Have Never Taught
Popular in the Community