A law degree might not be quite the golden ticket it used to be, but for the average lawyer in most states, it's still a six-figure profession.
By state, average yearly wages for lawyers range from $75,730 to $161,050 including the District of Colombia, according to the Business Journals' On Numbers analysis of data from the Bureau of Labor Statistics.
While lawyers by and large are still bringing in the big bucks, the gap between those making the most and those making the least is widening. Last year, the hourly rate for the top 25 percent highest-paid lawyers increased 4.9 percent, while the bottom 25 percent of lawyers saw their rate increase by only 1.3 percent, according to the Wall Street Journal, citing a report from TyMetrix and the Corporate Executive Board.
Increased competition in recent years may explain the widening of the gap. Currently, there is a lawyer for every 247 Americans compared to a ratio of just 1 to 709 Americans in 1950, according to Bloomberg. As a result, those fortunate enough to land positions at big, prestigious firms have hourly rates approaching $900, while the lowest-paid lawyers struggle to keep up with inflation by charging about $200 per hour.
Here are the states with the highest average pay for lawyers:
Related
Before You Go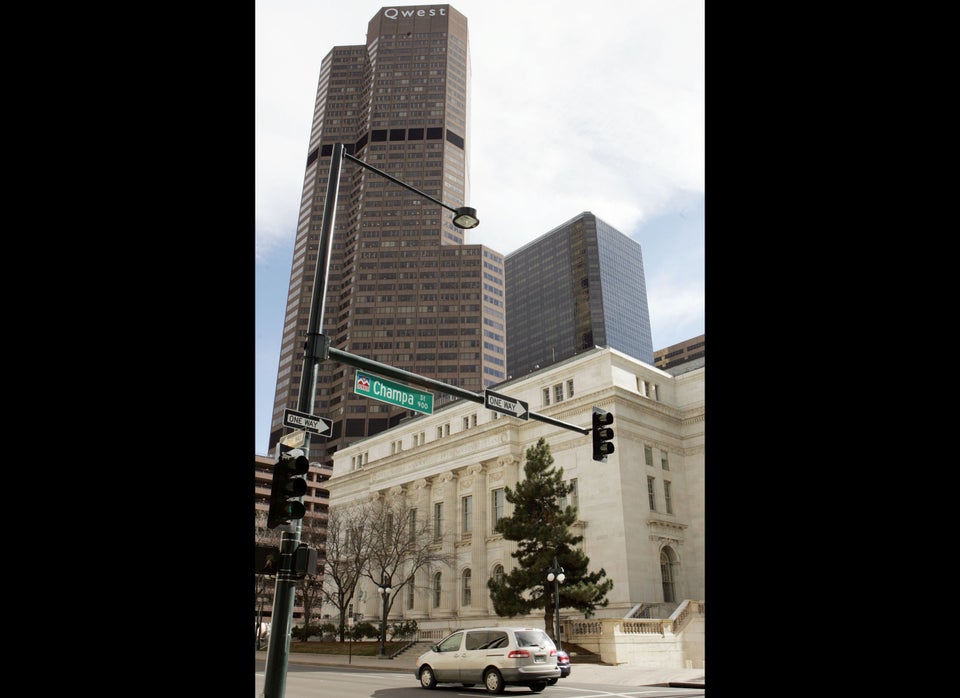 States With The Highest Paid Lawyers
Popular in the Community