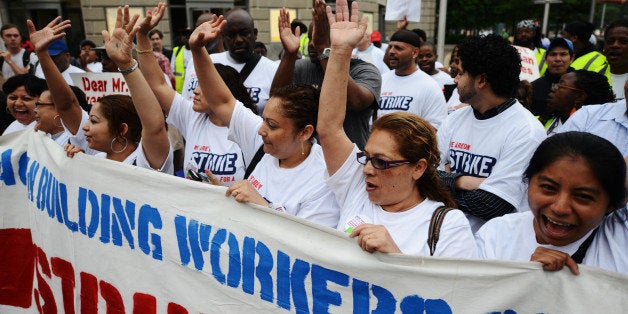 Already 19 states (+D.C.) have minimum wages that are higher than the federally mandated rate. Here are some more locales trying to boost worker pay:
New Jersey: Voters in the Garden State will decide Tuesday whether to raise the minimum wage to $8.25 from $7.25. Roughly 50,000 workers in the state earn the minimum wage, according to the AP.
SeaTac, Washington: A small suburb of Seattle, SeaTac is home to more than 6,000 airport and hospitality workers who want to raise the minimum hourly wage to $15 from $9.19. If approved SeaTac will have one of the highest minimum wages in the country.
South Dakota: South Dakotans have gathered enough signatures to put a measure on the ballot next year that would consider raising the minimum wage to $8.50 per hour from $7.25. The provision would also include annual cost-of-living increases. About 62,000 workers in the state would see a boost in their paycheck if the law passed.
Illinois: Illinois Gov. Pat Quinn and his supporters are trying to raise the minimum wage to $10 from $8.25. "No one in Illinois should work 40 hours a week and live in poverty," the governor has previously said. A measure recently introduced in the state's house of representatives would raise the wage floor to $10.65 by 2016.
Minnesota: With a wage floor of $6.15 per hour, Minnesota is just one of four states with a minimum wage lower than the federal standard of $7.25 an hour (the other three are Wyoming, Arkansas and Georgia). When such a discrepancy occurs, workers are entitled to the higher minimum wage rate. The state's Senate voted to increase the state's minimum wage modestly to $7.75 from the federal level.Meanwhile, a House bill seeks to increase the state's minimum wage to $9.50 by 2015. The two branches need to compromise before anything is written into law.
Massachusetts: Massachusetts lawmakers are currently considering a measure that would gradually raise the minimum wage to $11 from $8 by 2015.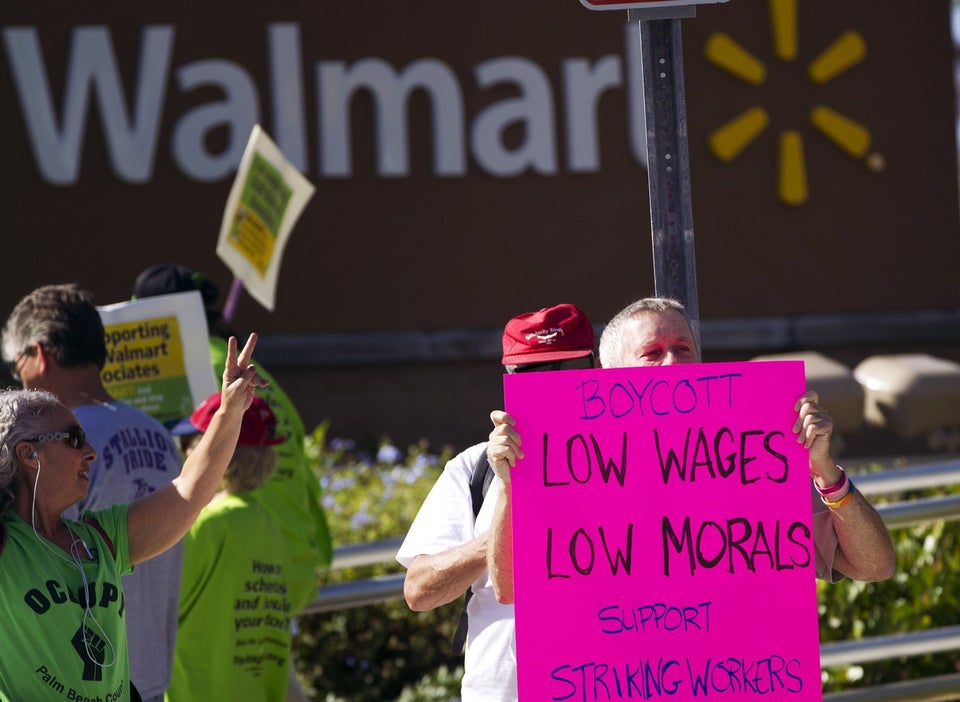 What Minimum Wage Haters Won't Say