This article originally appeared on Grryo and can also be seen there written in French.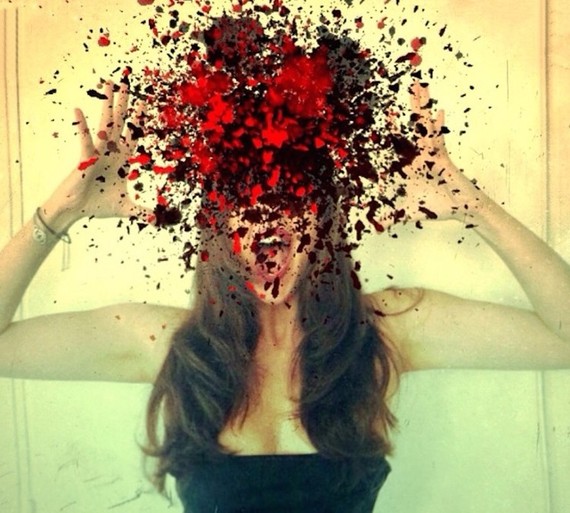 "We would have said that I existed of two manners, between what I was for me and what I was for the others. There was no relationship."
- Simone de Beauvoir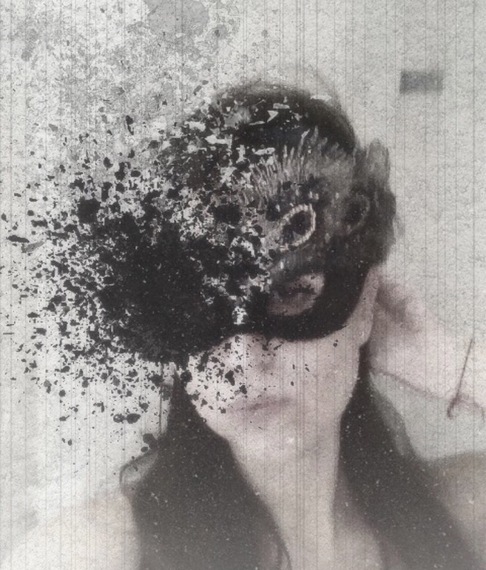 I think of defining myself by these few lines...
In my head is a winter decor, a Baudelaire's Spleen that I mask by my daily life, my social life; two completely different and opposed aspects which find themselves in a person: me!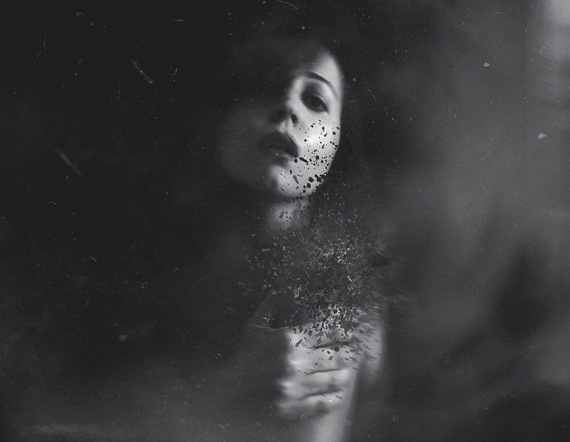 I make self-portraits, and I try to transmit a sensation, a moment of thought.
I am 'schizophrenic'; it's as if my different faces show themselves through my photos.
To escape a too traditional and classic life which sometimes suffocates, I calm down thanks to my selfs, living as something else, a moment suspended in the labyrinth of my own mind.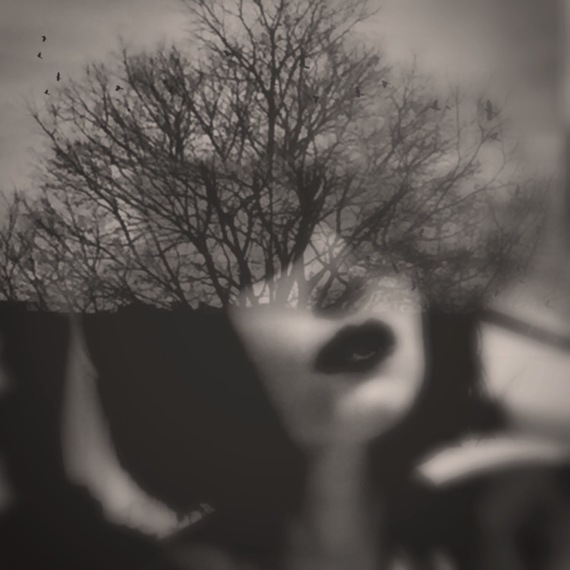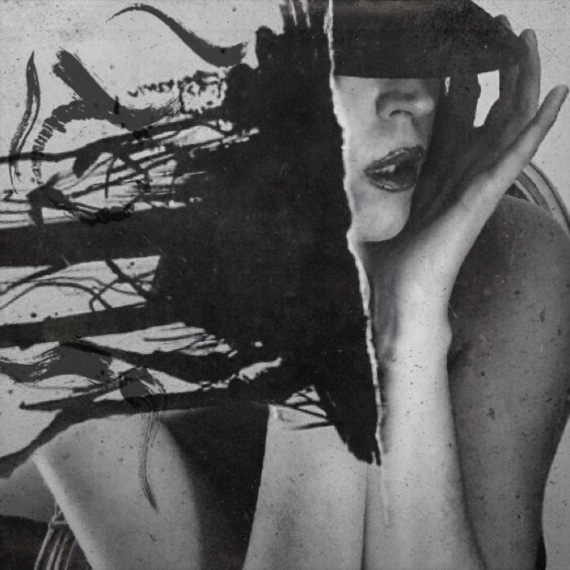 It is not a thought out approach, it is really the work which I execute on the spot; I start with a very classic self portrait and later, according to my mood, by instinct, I surf through apps. It is always an internal pulse.
Hence this therapeutic need to seize the fleeting moment in which I find myself. It is very intimate.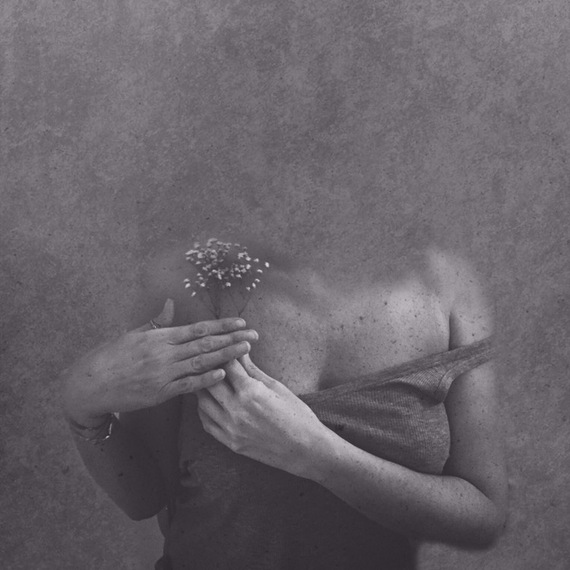 Then, I pass from one state to the other without any link. It is an exercise which is not studied, I do not make a series of photos; there is no coherence.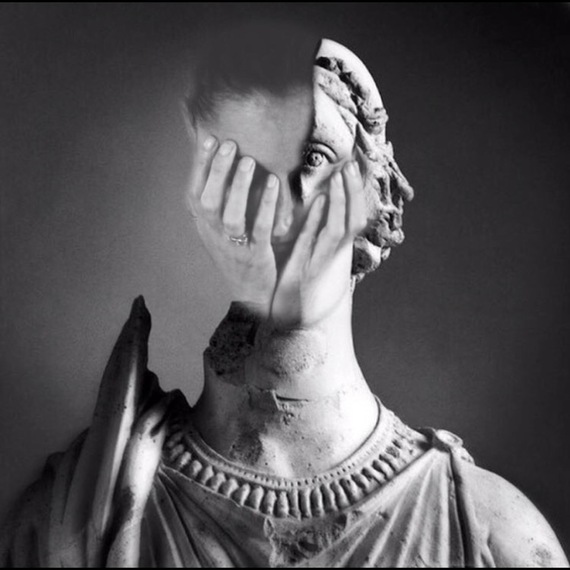 My moodboard is a mixture of reading, poetry, music, painting, and photos by which I am profoundly inspired, I suck the life blood out of them in order to spit them out in my own way!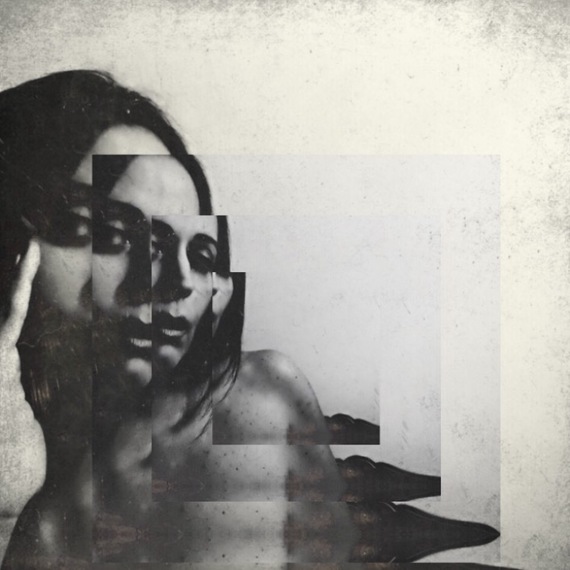 Thanks to iPhoneography, I have been able to thrive on being able to make everything with a single purpose: taking the photo, editing it, and posting it.
I compare it to therapy: appointment with the psychologist, I speak to him and then pay his session.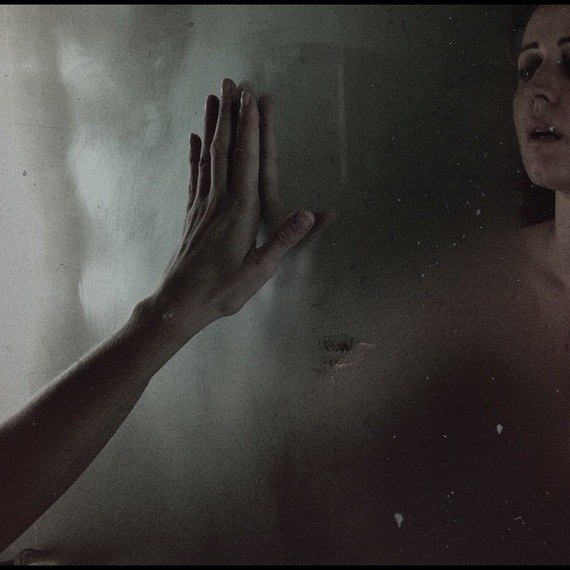 Every session is different, except for the fact that it is always related to the same person.
I like this unlimited side, instant and unique, which is offered by mobile photography.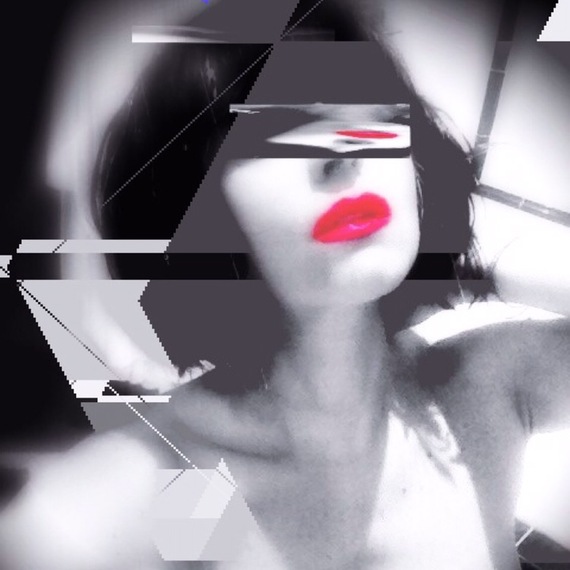 I take all my pictures with my iPhone 6. Regarding apps, I think I have an addiction, because I use almost twenty! But I principally use VSCO, iColorama, Mextures, Paint FX, and Noir. It is really a special intimate work which leads to satisfaction or a failure, depending the result...
REAL LIFE. REAL NEWS. REAL VOICES.
Help us tell more of the stories that matter from voices that too often remain unheard.