It's an unfortunate fact of the recession -- as unemployment remains high and foreclosures mount, states have noticed a striking increase in the usage of Food Stamps. A record 42 million Americans used food stamps in August, up 17 percent from the same period last year, according to the U.S. Department of Agriculture.
The problem may actually be worse than the statistics show: as HuffPost's Laura Bassett pointed out, according to a Gallup survey nearly 1 in 5 Americans have struggled to put food on the table at some point in the last year.
All told food stamp usage is up 58.5 percent since 2007, the WSJ reported. But extreme spikes in food stamp usage have been seen in some unexpected states, including Idaho, New Hampshire and Delaware.
Which state has seen the biggest increase? Check out the states where food stamp usage has soared.
(Nicole Hardesty contributed to this report)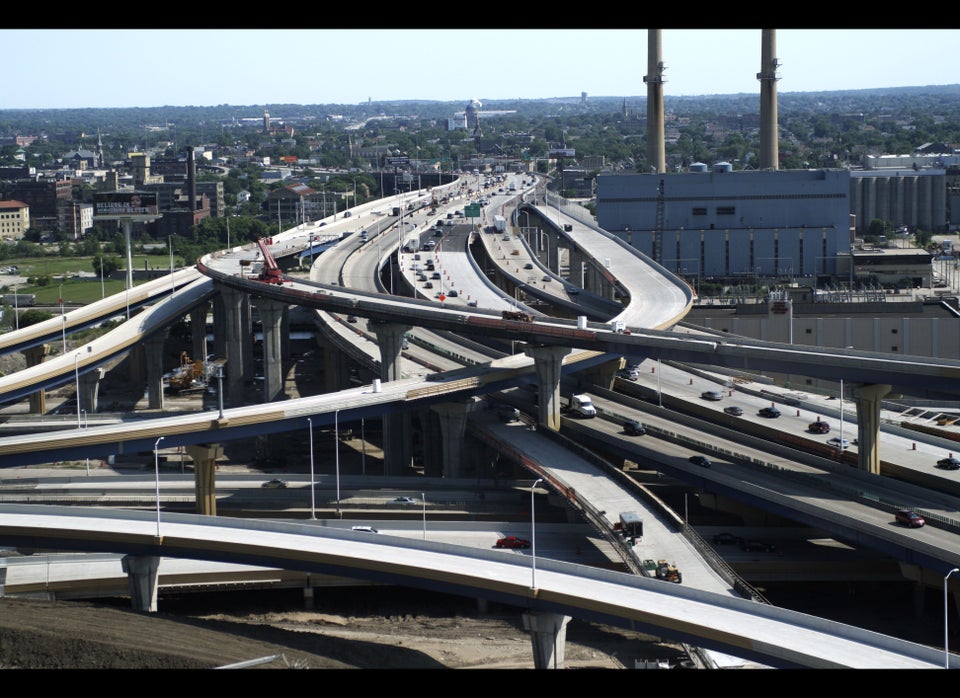 States Where Food Stamp Usage Is Soaring
Popular in the Community