From the infamous targeting of prostitutes by Jack the Ripper in London during the 1880s to the Beltway sniper attacks in the Washington metro area in 2002, serial killing is not a recent phenomenon nor is it isolated to any single geography. In the United States — the country with by far the most documented cases of serial killing — there have been approximately 2,625 serial killers, who have together killed many more victims.
According to the Federal Bureau of Investigation (FBI), serial killers tend to operate in defined geographical areas. Based on the Serial Killer Database, produced through a partnership of Radford University and the Florida Gulf Coast University, 24/7 Wall St. reviewed the states with the highest numbers of documented victims of serial killers since 1900, adjusted for population. While the 51 total serial killings in Alaska is not an especially high number compared with the rest of the country, adjusted for historical population levels, the state leads the nation with the most serial killings.
The public's interest in serial killers far exceeds the actual incidence of serial killing. Serial killers — such as the famously nicknamed Zodiac Killer, Green River Killer, Angel of Death, or Boston Strangler — have garnered a remarkable level of public attention.
Yet, according to the FBI, serial killings are relatively uncommon occurrences, accounting for less than 1% of all murders in a given year. According to Dr. Michael Aamodt, professor emeritus of psychology at Radford University, there is also disagreement among experts on what constitutes a serial killing. "If you talk to 50 people who do research in this area you're gonna get 50 different answers about what is and what isn't a serial killer," he said.
He added, however, that a serial killing must at the very least include at least two murders committed on separate occasions, often days apart.
Contrary to popular notions, often spurred by the media and Hollywood blockbusters, serial killers do not necessarily fit any particular stereotype. When people think of a serial killer, they may think of a sociopathic evil genius — typically white and typically male. Killers, both fictional and real, such as Hannibal Lecter as portrayed in "Silence of the Lambs" and mathematician serial killer Ted Kaczynski, commonly known as the Unabomber, fit the preconceived profile.
In fact, fewer than half of serial killers since 1900 have been both male and white. Intelligence also varies greatly among serial killers. Based on a sample of 252 serial killers, intelligence quotients (IQs) ranged from as low as 54 to as high as 186. The IQ of a typical serial killer is 86, slightly below average.
Motives also vary among serial killers. While most are portrayed to have gratification from the act of killing itself, nearly one-third of all serial killer victims in the United States since 1900 were murdered for financial gain. The motive in an additional 7.8% of serial murders was identified as anger.
While motives range from one killer to another, data reveals certain patterns in victims across the United States. About 858 people murdered by serial killers were prostitutes. Another 325 serial killings were related to hitchhiking. According to Aamodt, prostitutes and hitchhikers are particularly vulnerable because they are putting themselves in situations with strangers. The most common circumstance surrounding serial murders in the U.S., however is a home invasion. Roughly 1,500 Americans have been killed by a serial killer during a home invasion since 1900.
To identify the 10 states with the most serial killings, 24/7 Wall St. reviewed the highest numbers of serial killer victims, adjusted for population, from the Serial Killer Database, produced through a partnership of Radford University and the Florida Gulf Coast University. The database has compiled documented victims of serial killers since 1900 through September of 2014. Characteristics of the victims, including sex, age, and race, as well characteristics of the killers, including motive and decade of activity, also came from the database. To adjust for historical population levels, we calculated the rate of serial murders per 1 million residents for each decade from 1900 through 2010 using the state's (or territory's) population at the end of each decade. To calculate the rate of serial killings over the whole period, we averaged each decade's rate in every state, weighted by population. State populations by decade came from the long-form (or decennial) Census. National populations prior to 1960 did not include Alaska or Hawaii. However, both states were included in national aggregates of serial killings. Thus, for the purposes of calculating a population-adjusted rate of serial killings prior to 1960, the populations of Hawaii and Alaska to the officially reported national populations. We also considered violent crime rates, which came from the FBI's 2014 Uniform Crime Report.
10. Oklahoma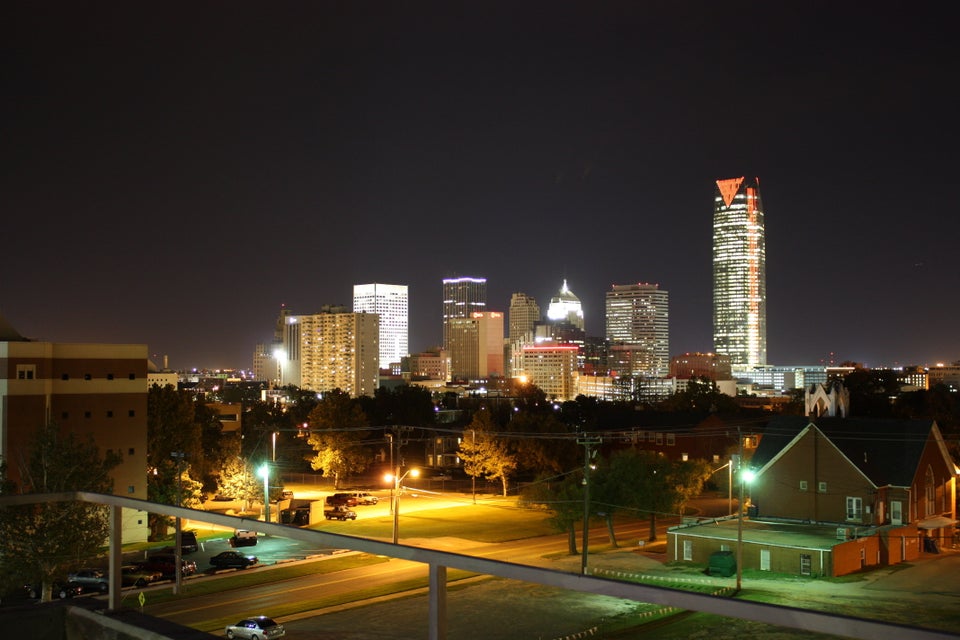 9. Utah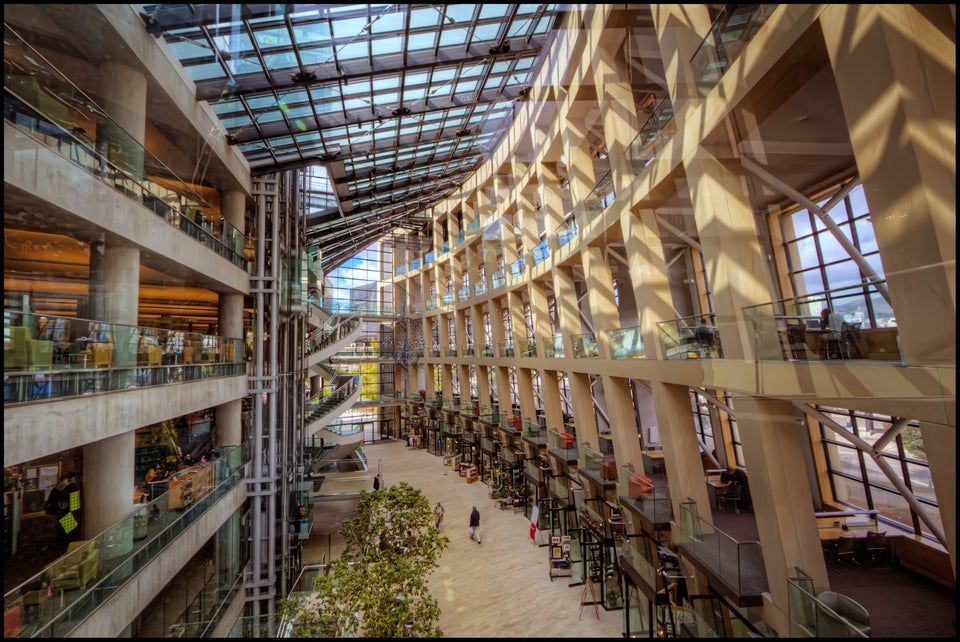 8. Texas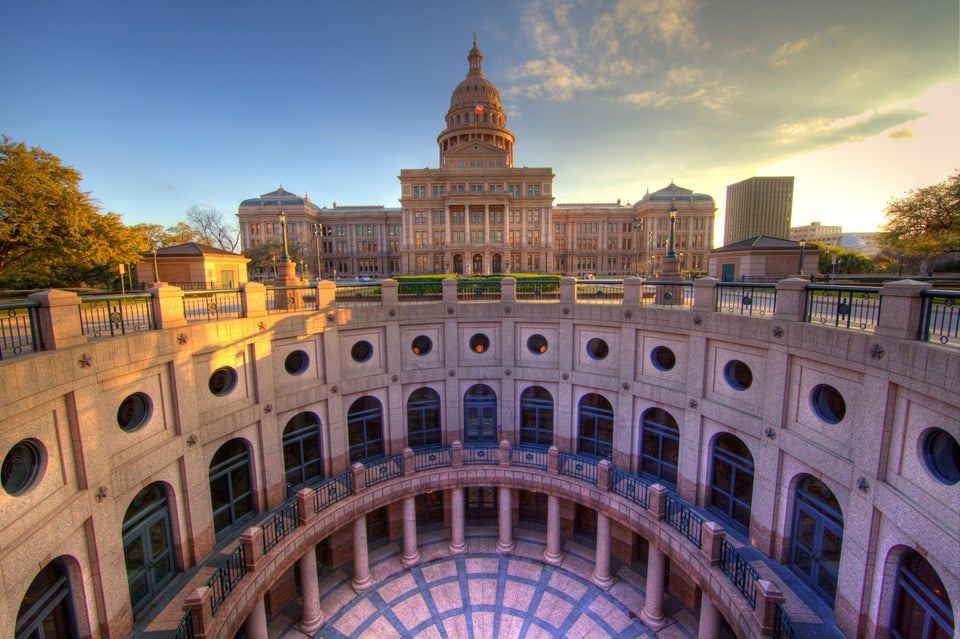 6. Oregon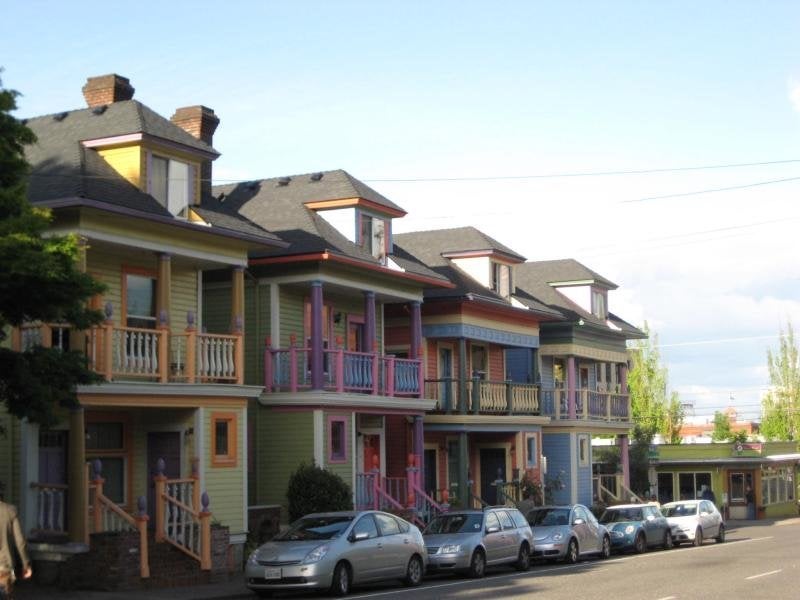 5. Washington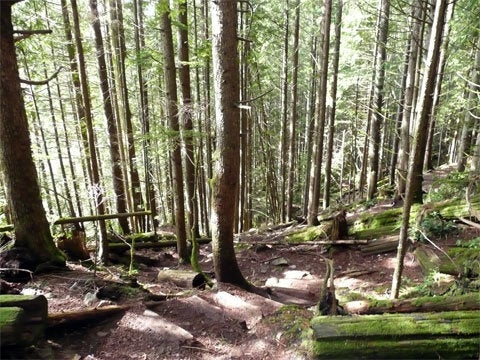 4. California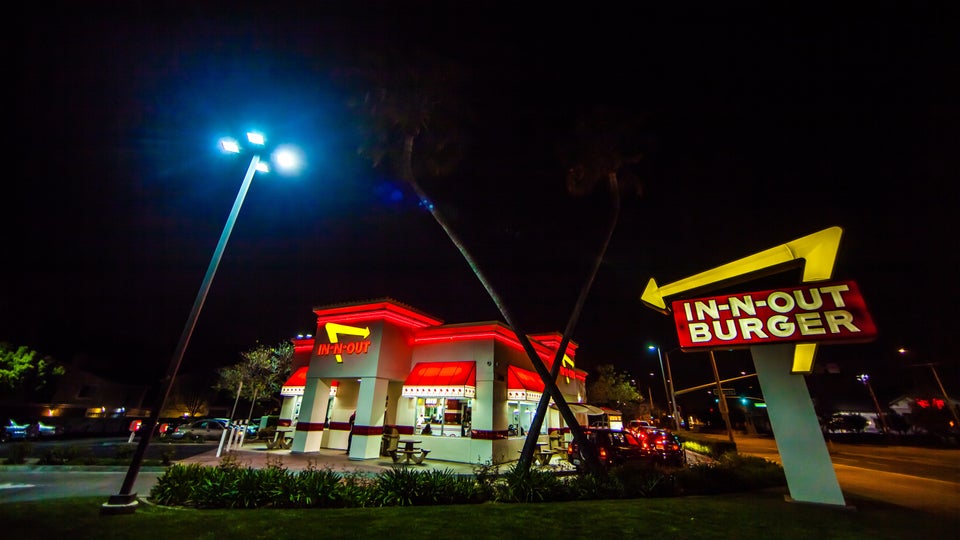 3. Florida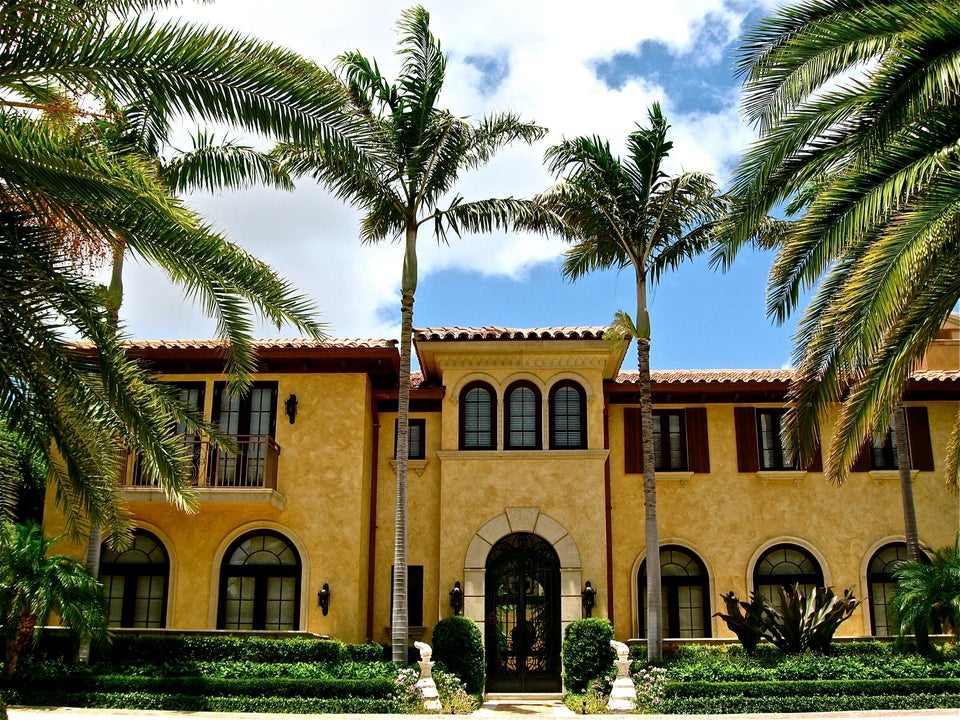 2. Nevada
1. Alaska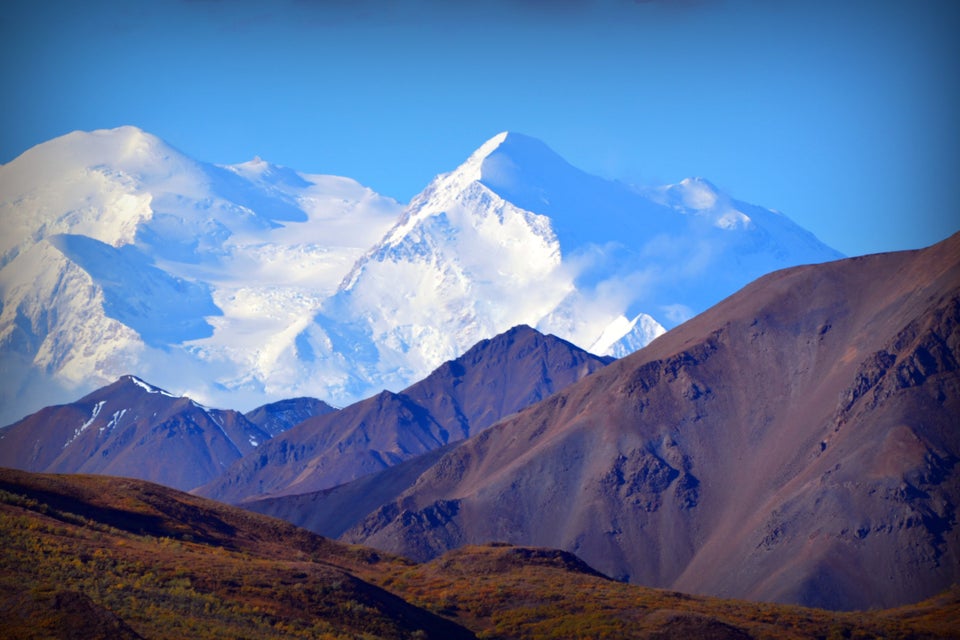 Related
Popular in the Community