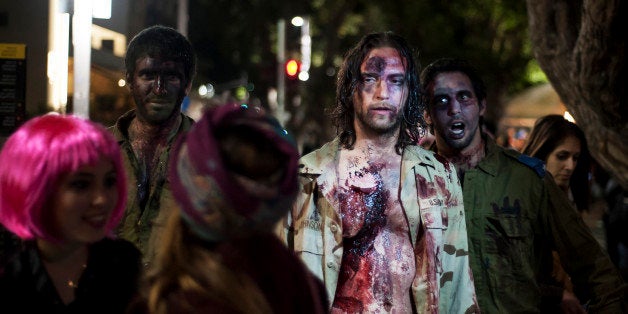 So, bad news South, Northeast and West Coast: You are totally not surviving the zombie apocalypse.
While the best measure of a state's success is highly debatable (employment, economic health, robust public education system, resident happiness, etc.), the good folks over at Estately know that the only true marker is a state's ability to survive a zombie takeover.
Using metrics like fighting ability, military personnel, knowledge of zombies, physical fitness and access to weapons, Estately ranked each state in the country (and the District of Columbia) and explained the results in a chart. For instance, California gained points for physical activity and fitness, but got low scores for its low number of trained fighters and strict gun control laws.
"Basically, California isn't going to be the all-you-can-eat brain buffet for zombies that New Jersey will be, but it's not going to escape like its neighbors Nevada and Arizona," explained Ryan Nickum of Estately to The Huffington Post.
Check out which states definitely WILL SURVIVE the Zombie Apocalypse:
Of course, some states will fare better than others -- much, much better than others. Check out the states that definitely WILL NOT SURVIVE the zombie apocalypse:
Georgia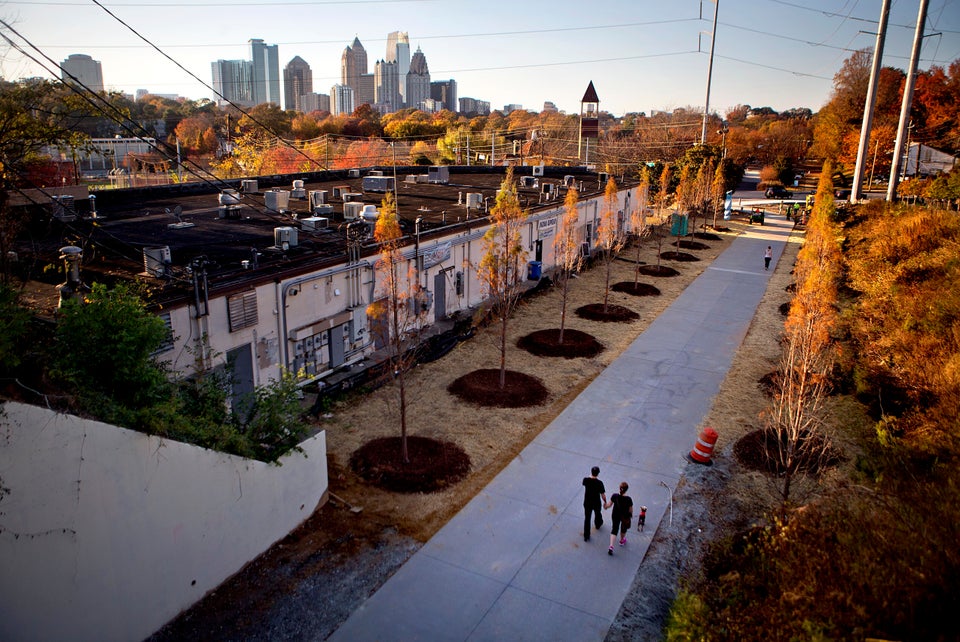 New York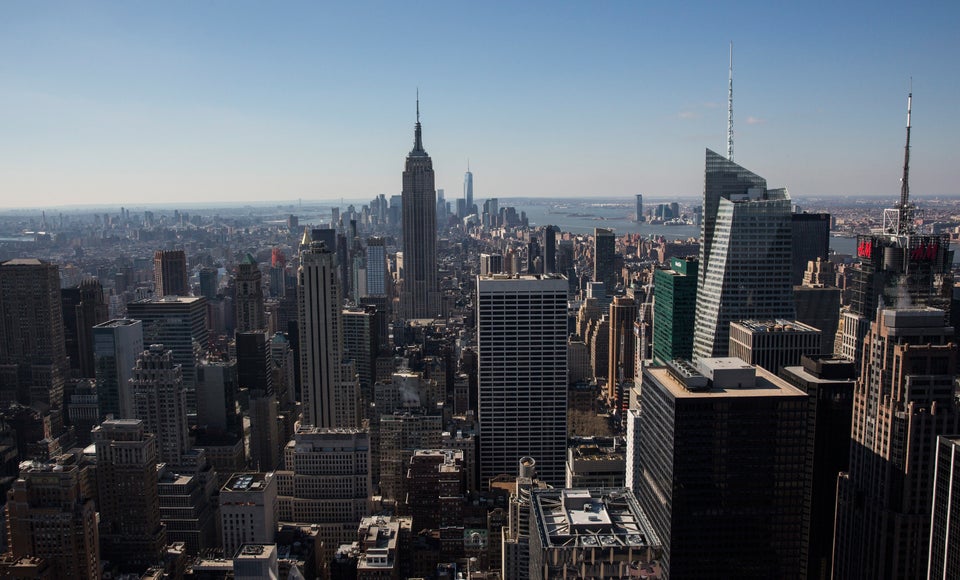 Washington, D.C.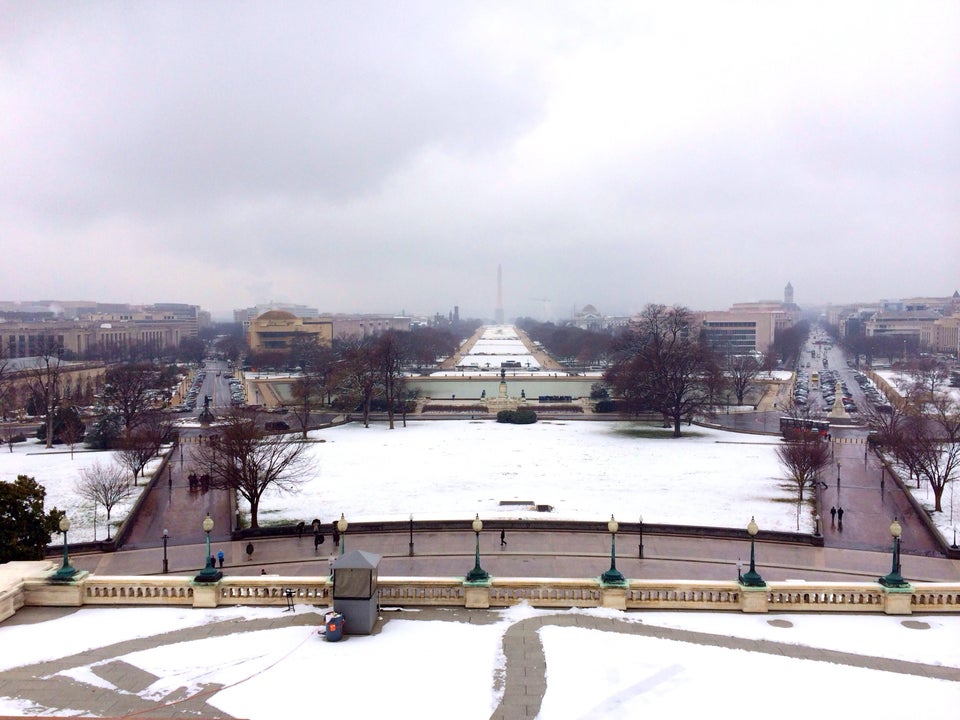 New Jersey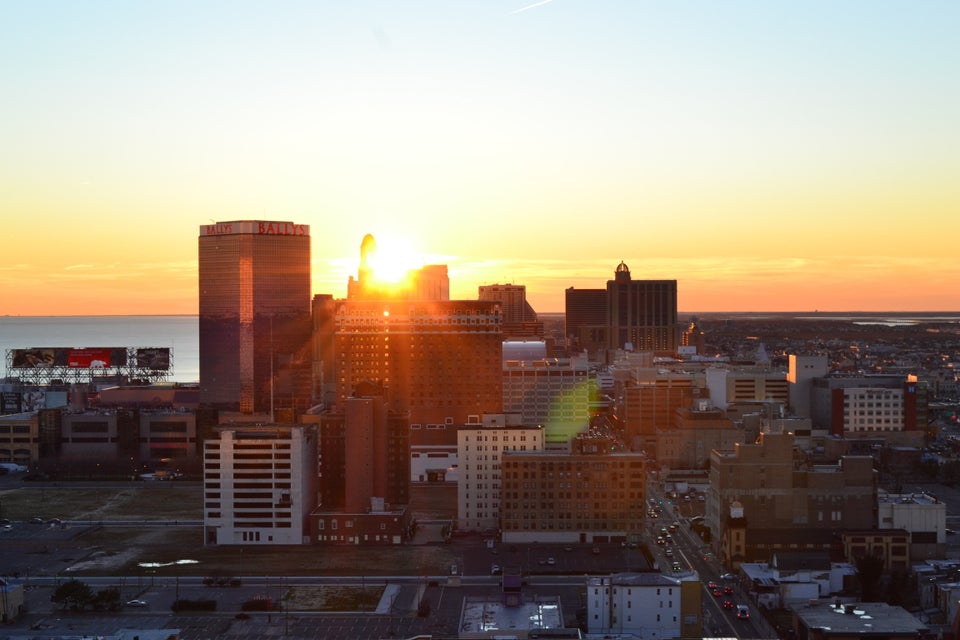 Don't believe the rankings? Check out the metrics yourself in the chart below, courtesy of Estately.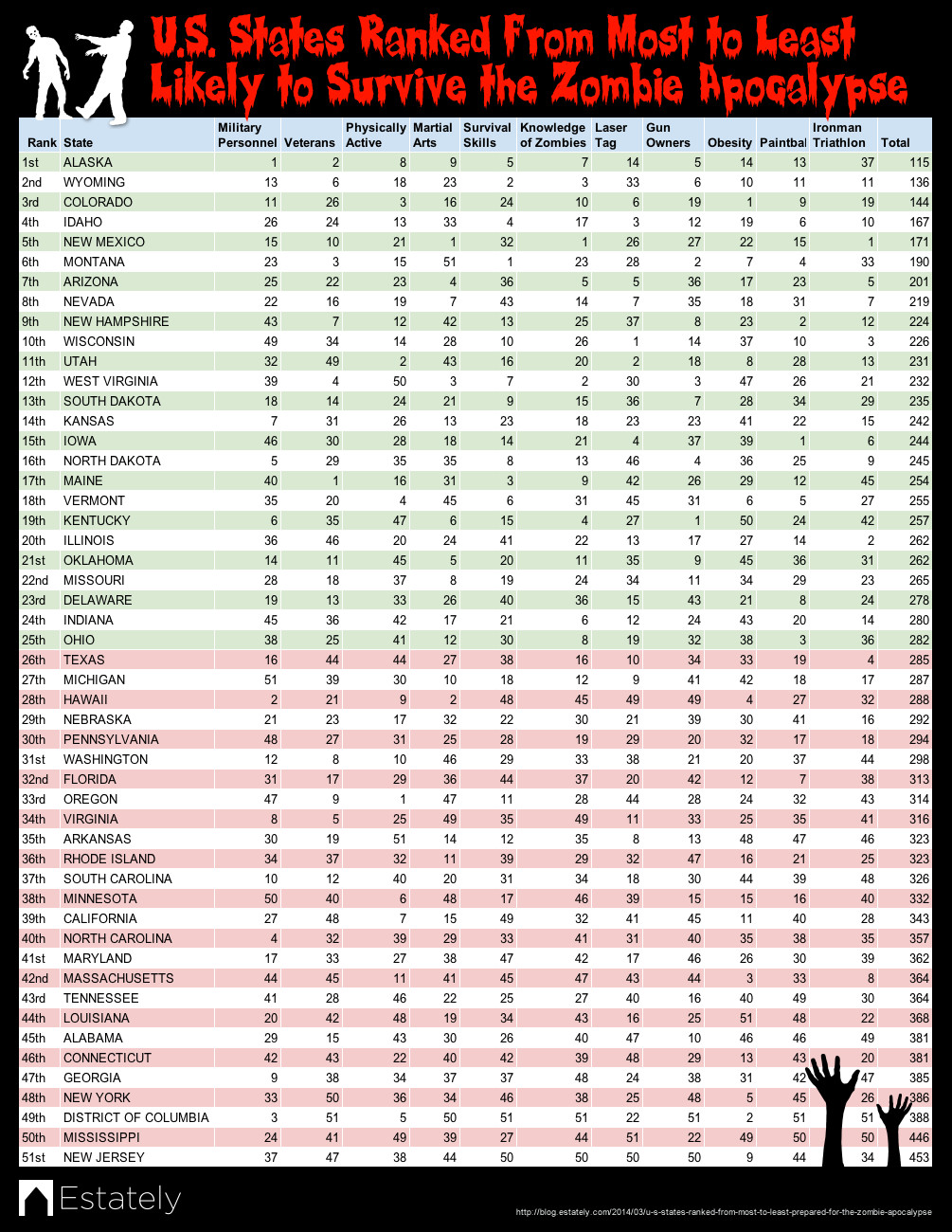 Related
Popular in the Community