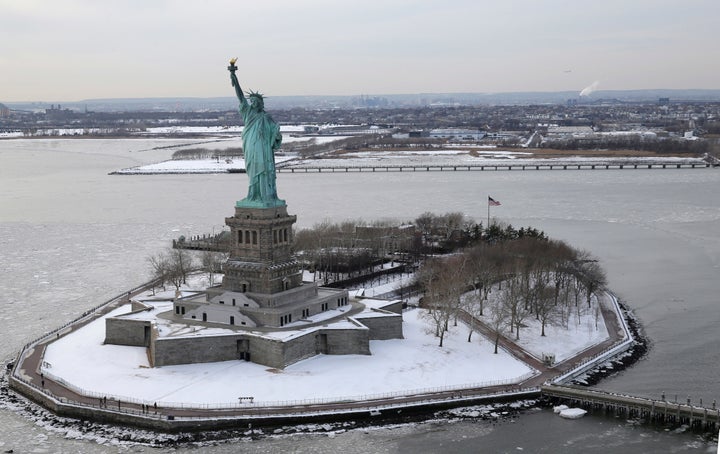 She would have stood guard over the Suez Canal in Egypt instead of New York Harbor, were it not for the economic prudence of the reigning Egyptian Khedive of the time, the museum reports.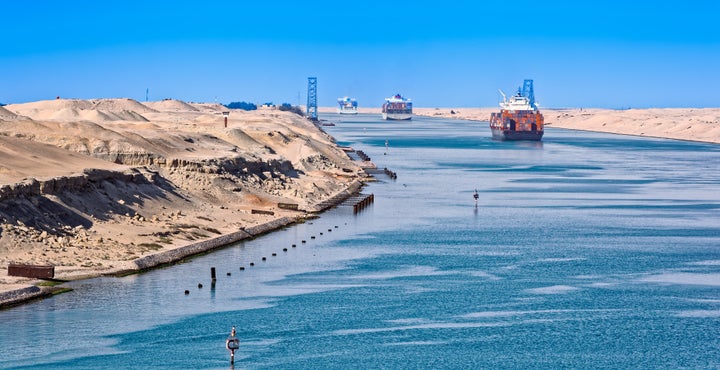 The statue -- named at the conceptual stage as "Egypt Carrying the Light To Asia" -- would have been a symbol of "progress" and the lantern in her upraised hand would have acted as a lighthouse, according to the National Parks Service.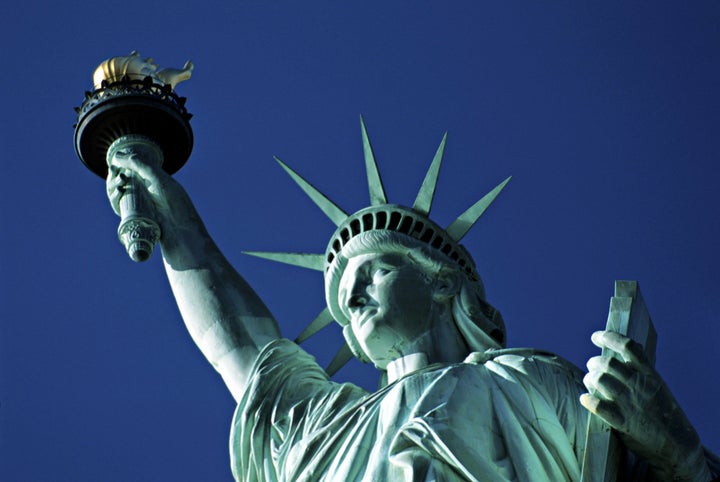 It was shipped to the United States in crates, assembled and unveiled on Oct. 28, 1886, as a gift to the U.S. from the people of France.
From ground to torch, "Lady Liberty" stands about 305 feet tall -- almost four times the height of Bartholdi's initial design.
It is 125 feet higher than the 180-foot lighthouse later constructed in Port Said. The Suez Canal was completed in Nov. 1869.
Related
Popular in the Community