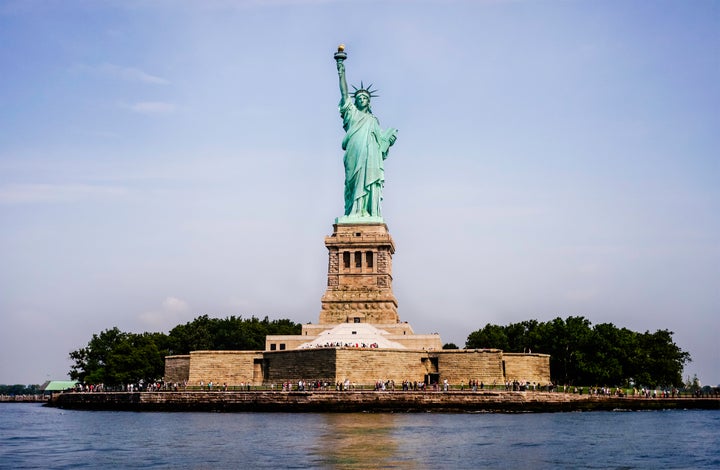 Maybe Lady Liberty isn't a lady after all.
"Going through photos he had in his files of his brother, I started to look at the face more carefully, and it really did look to be like Liberty," she told the New York Post. "His brother in his adult years had actually gone mad, and it was Bartholdi's task to go once a week to visit, sometimes [spending] hours just staring at his brother, who was not speaking."
Berenson told "Fox & Friends" on Sunday that Lady Liberty isn't based on Bartholdi's mother because it's not mentioned anywhere in the sculptor's extensive letters.
"He was a mama's boy," Berenson. "If he was going to model the Statue of Liberty after his mom, he would've told her that."
But he said it's also not based on his brother, because that's also not in the letters.
Instead, Bartholdi was inspired by classical arts, especially Greek and Roman sculpture.
"The Statue of Liberty is clearly a Roman goddess of liberty," he said. "To me, there's no way that the Statue of Liberty is male."
Related
Before You Go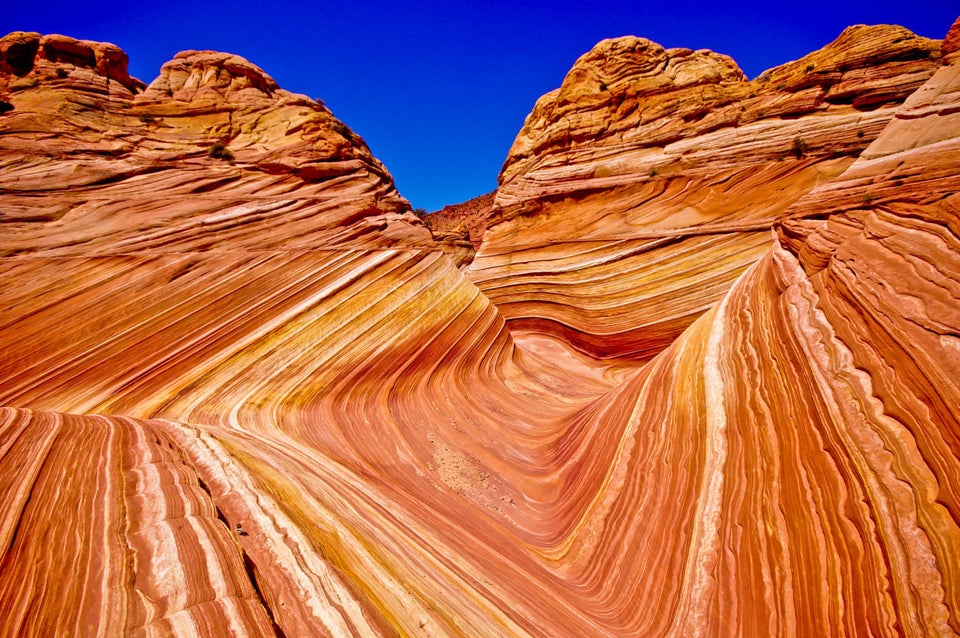 Stunning U.S. National Monuments
Popular in the Community