Is anything safe from the omnipotent desire to place a camera at arm's length from one's own face and click? The answer appears to be no.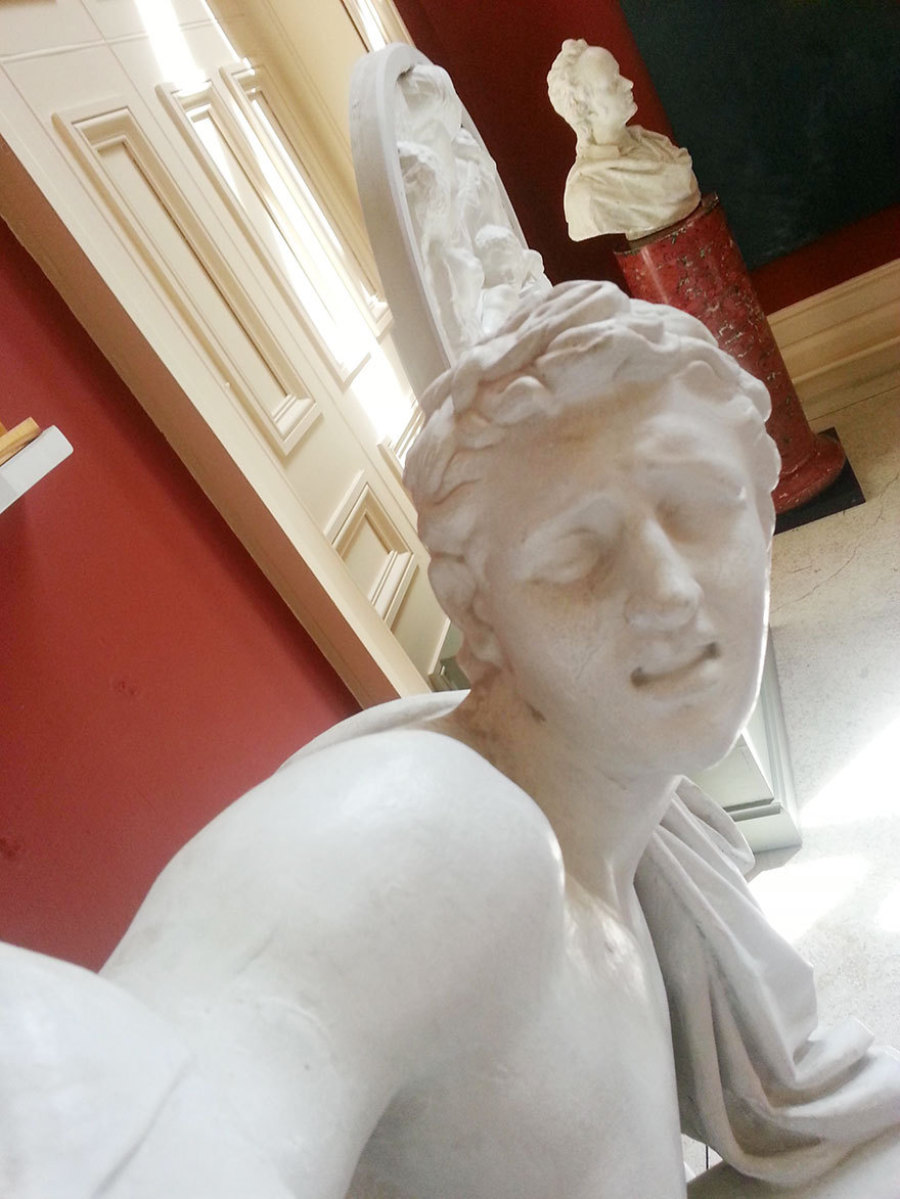 On a recent visit to Crawford Art Gallery, an evil genius of a Reddit user cleverly captured a series that makes Greco-Roman statues look like even they are snapping their own selfies, from their best angles no doubt.
Take a look at the original #statueselfies below and let us know your thoughts in the comments.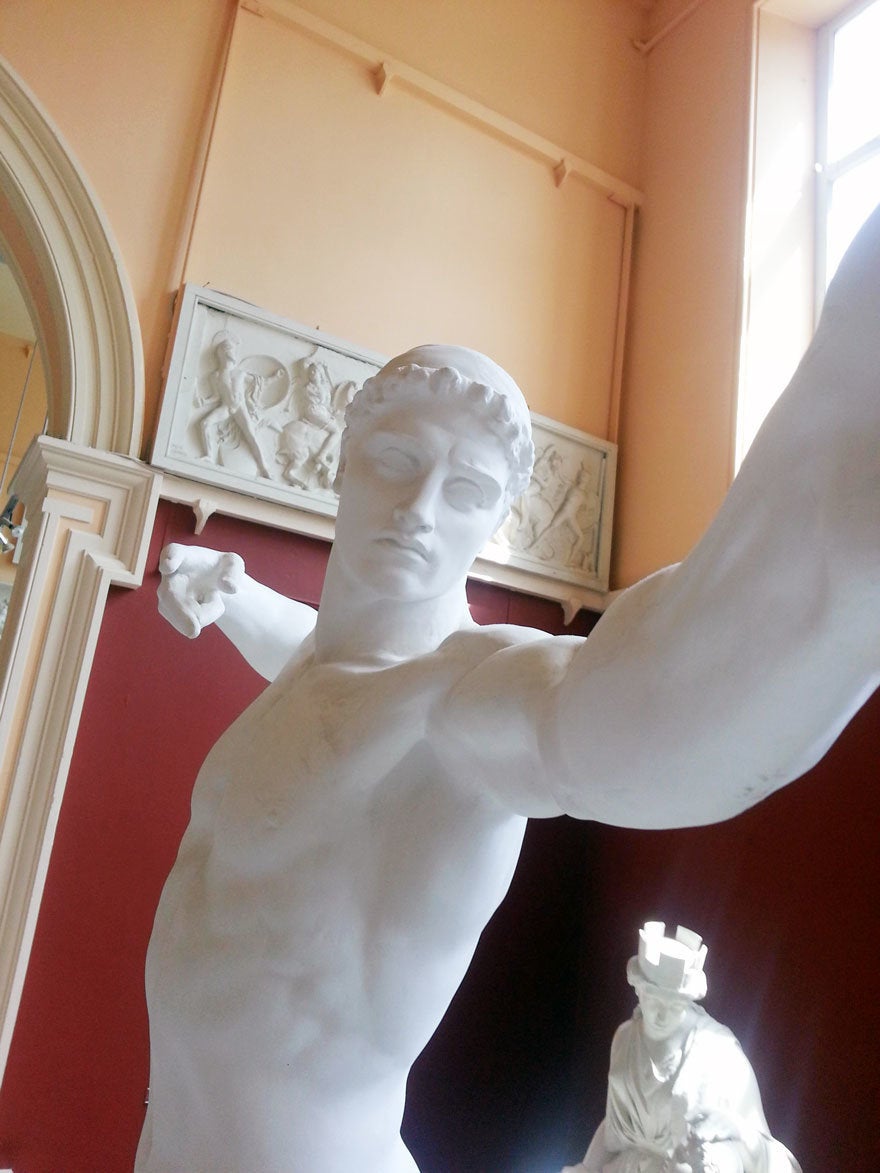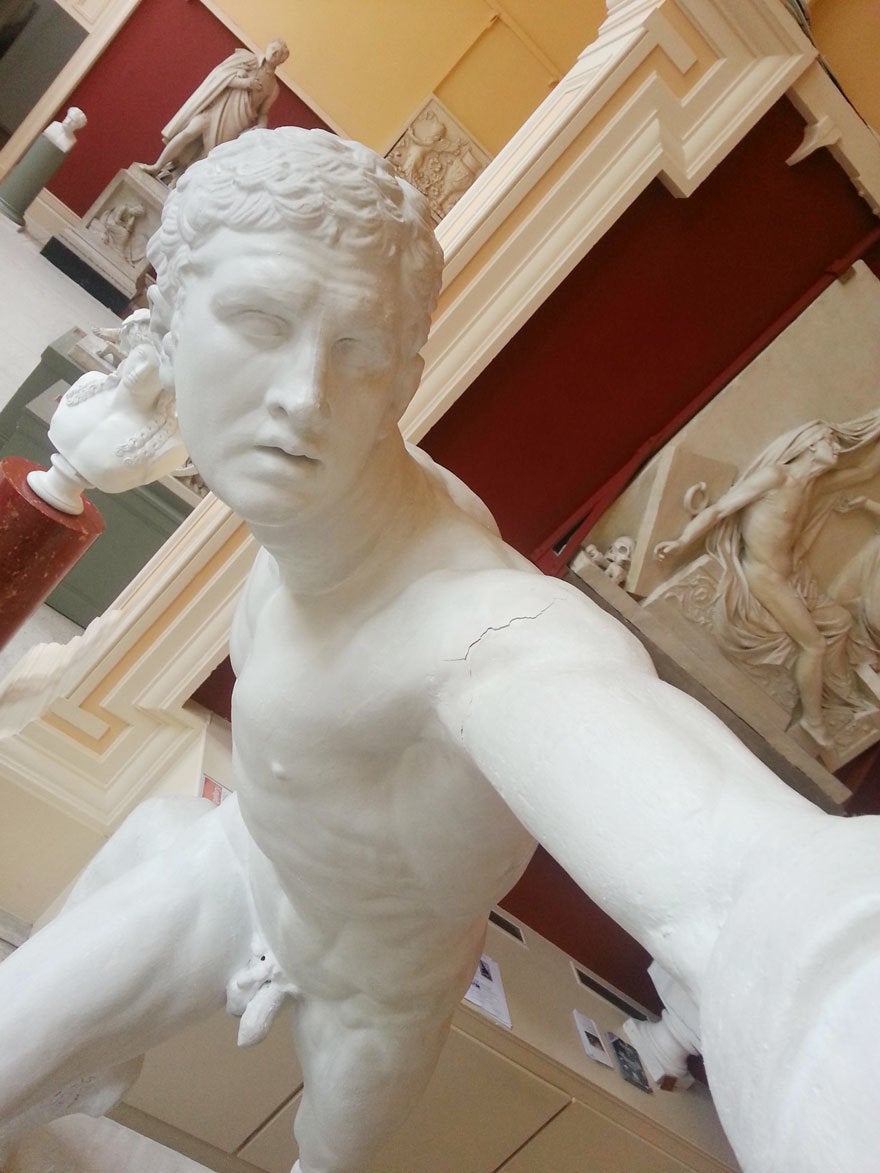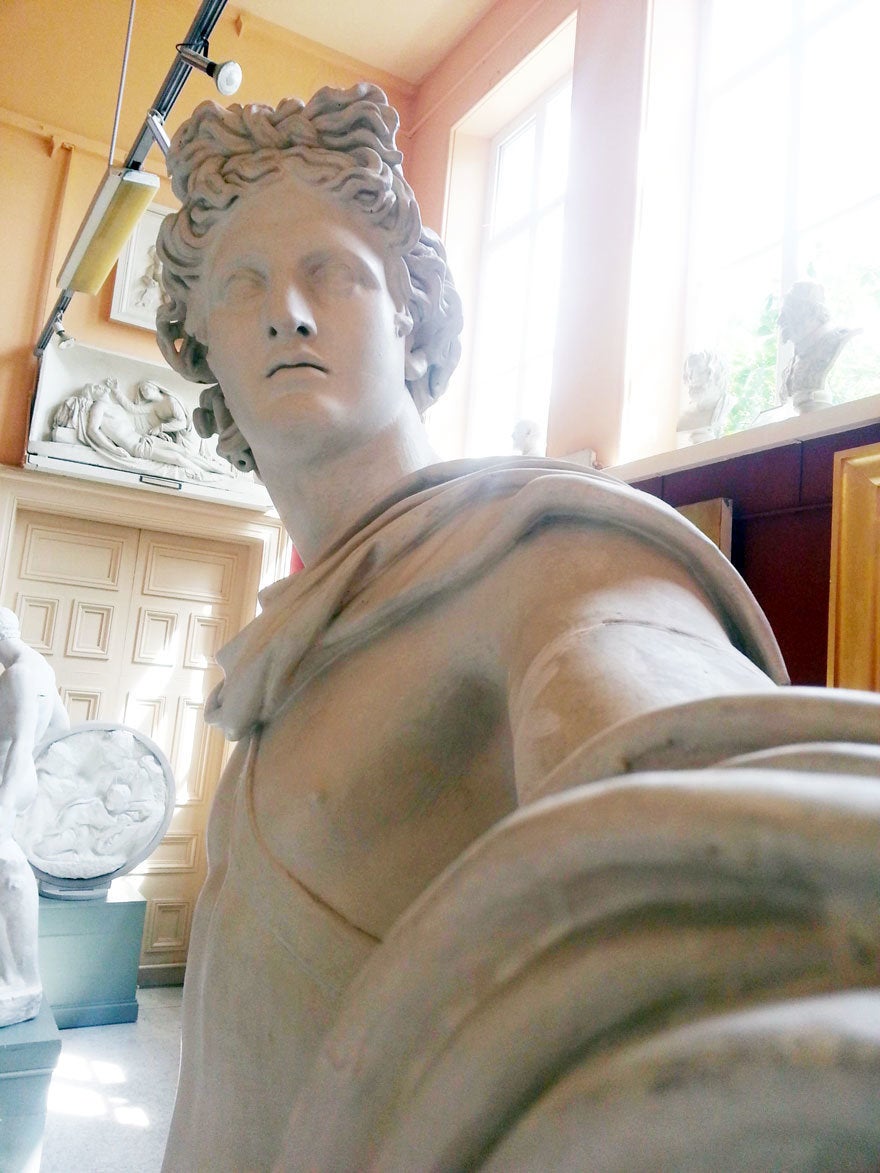 Popular in the Community