It's one thing to be a celebrity; it's something else to be a celebrity with a statue erected in your honor. Indeed, it's one of the highest ways in which we can praise our heroes, whether they are athletes, writers, politicians, or actors. By publicly casting their likenesses in metal, we are ensuring that not only will their face be for the ages, but their message and accomplishments will be, too. For all intents and purposes, these statues are celebrated, and many become stars in their own right. But not always for reasons the celebrity would like to think. In fact, there have been instances when the statue looks nothing like the famous subject whatsoever. AD rounds up a handful of statues gone so awry, they may just border on surrealism.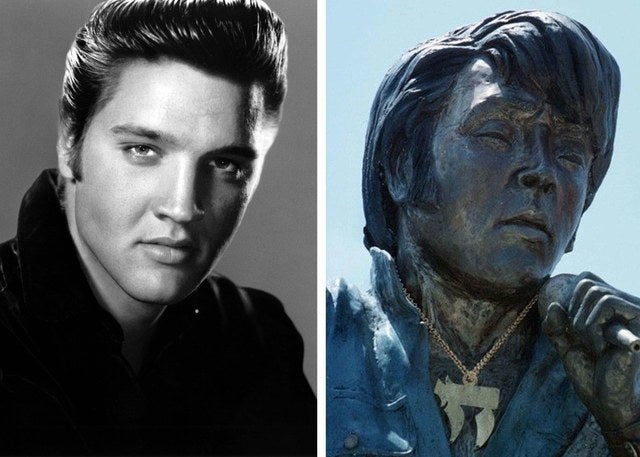 Elvis Presley
There are dozens of statues depicting the King of Rock and Roll around the world. But one in particular is notorious for all the wrong reasons. Maybe the sculptor was channeling the lyrics from Elvis's 1963 hit "Devil in Disguise" when he created this work of art.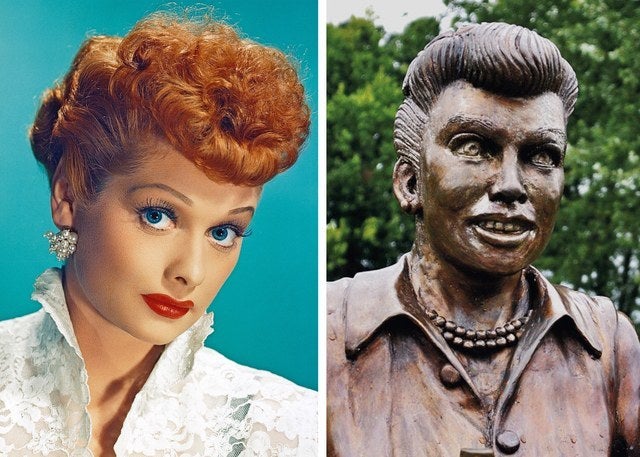 Lucille Ball
Famed actress Lucille Ball was from western New York, which is where this statue was originally erected in her memory. Ball was adored for her comedic presence on television, but there was nothing funny about this statue, which was created in 2009. In fact, it was downright scary — so frightening that local residents protested, eventually getting the statue replaced with one that looked like her.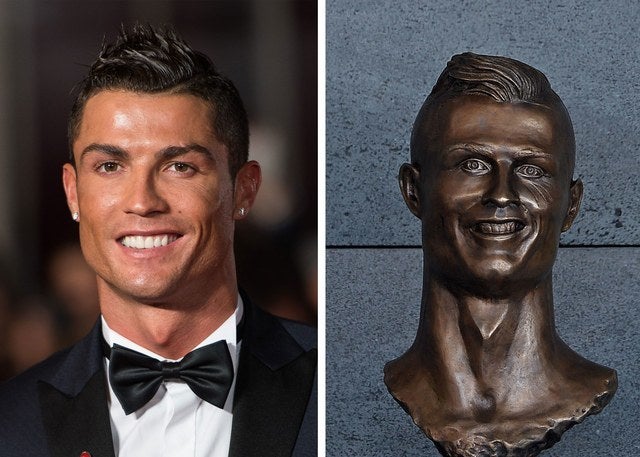 Cristiano Ronaldo
International soccer star (and model) Cristiano Ronaldo was honored earlier this week in his hometown in Portugal with a sculpture. Yet the bust does little to show why so many love him for reasons that have nothing to do with his super-human ability on the field. Some have taken to social media to note how the bust looks more like Sloth from the movie The Goonies (1985).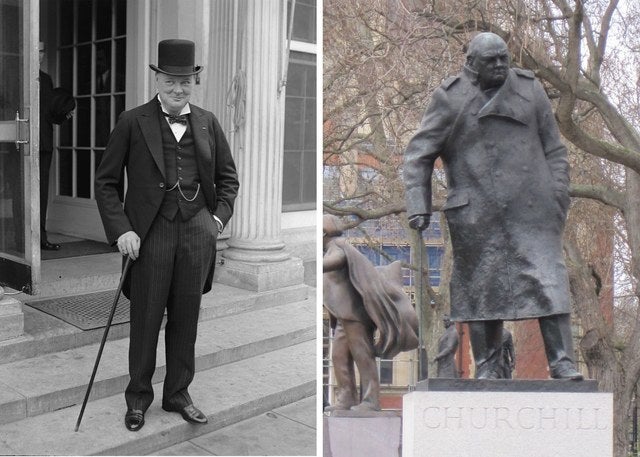 Winston Churchill
In London there is a statue of Sir Winston Churchill that, unfortunately, doesn't quite mirror the look of England's most famous politician. One can only hope that the sculptor who created the piece took heed of Churchill's famous quote: "Success consists of going from failure to failure without loss of enthusiasm."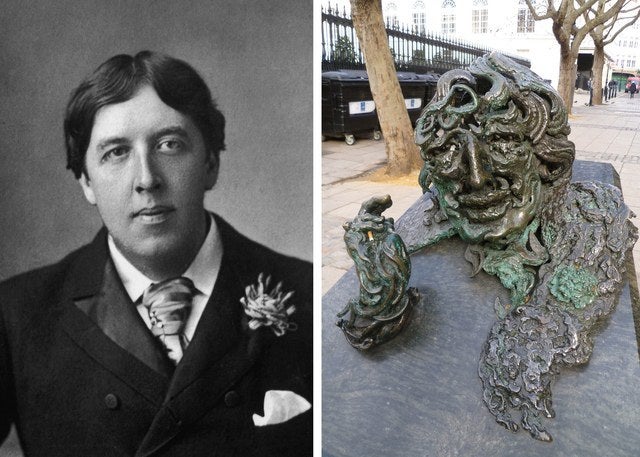 Oscar Wilde
Ireland's most famous playwright is adored, but you wouldn't know it by this statue. Located near the National Gallery in London, A Conversation with Oscar Wilde is a work of public art meant to celebrate the author of The Picture of Dorian Gray (1890). While it's a great idea, the execution might leave a bit to be desired.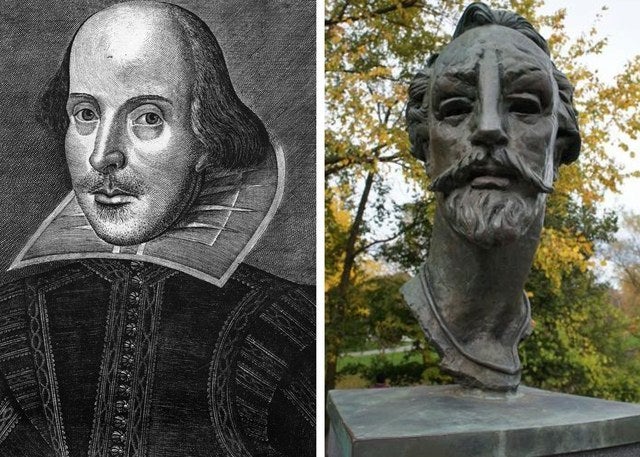 William Shakespeare
It's true: Since he lived over four-hundred years ago, we can't be entirely sure what the world's most famous playwright looked like. What we do know, however, is what he didn't look like. And that's been properly depicted in one particular statute that makes Shakespeare look entirely different from nearly every picture, portrait, and sculpture created over the past few centuries.
More from Architectural Digest:

Calling all HuffPost superfans!
Sign up for membership to become a founding member and help shape HuffPost's next chapter