Should stay-at-home dads receive compensation? At least one daddy blogger thinks so. That's why Adam Dolgin, the dad behind Fodder 4 Fathers, recently asked the Internet for help raising money for a $50,000 salary.
I'd like to leave the corporate world behind for a year to take on the role of stay-at-home parent with my kids and prove once and for all that anything moms can do DADS can do equally-one year to chronicle my life doing the hardest, most rewarding job in the world and doing it well. But I'm just not in a position to do this financially, so I could really use your support.
I saw it as what's a dad blogger worth. I didn't want people to fund me to stay home, I wanted to see if people would pay for me to put my life on display. As dad bloggers we do it for free everyday. I just wanted to see if it was worth a dollar to people to be, in essence, a reality show for them.
He also told The Huffington Post: "I will simply say I learned a lot from it and I'm glad they still teach To Kill a [Mockingbird] in our schools."
Related
Before You Go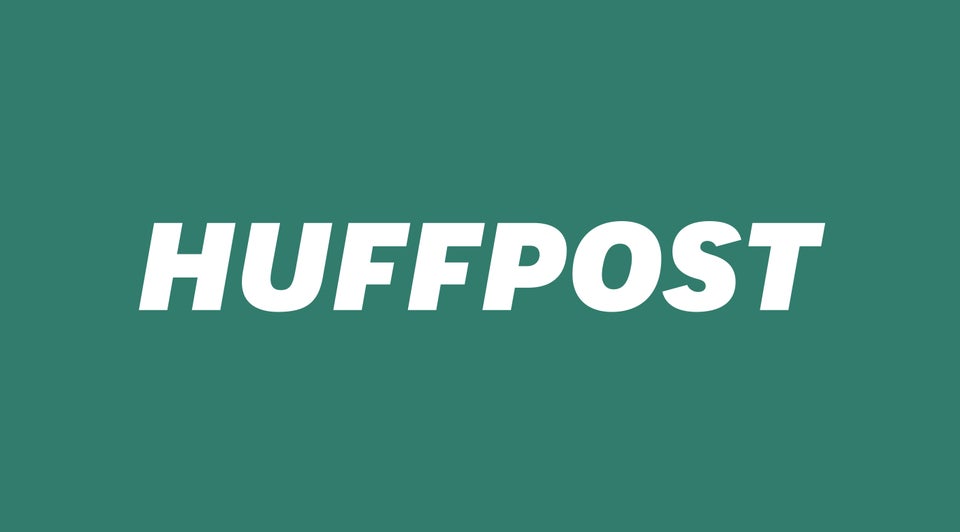 Dads We Dig