From Thanksgiving until New Year's Day, you're frequently bombarded with decadent treats and hefty holiday meals. This paired with the fact that your schedule during this time of year tends to become a bit busier -- making it more challenging to maintain a regular exercise routine -- means that your health and fitness goals may get placed on the backburner.
Of course, there's nothing wrong with taking a short break from the gym (your body might actually need the rest) or enjoying a piece (or two) of apple pie. But, if you're adamant about staying on course over the holidays, there are a few things you can do to make sure you'll stay committed to your goals while also enjoying everything the holiday season has to offer -- including good food.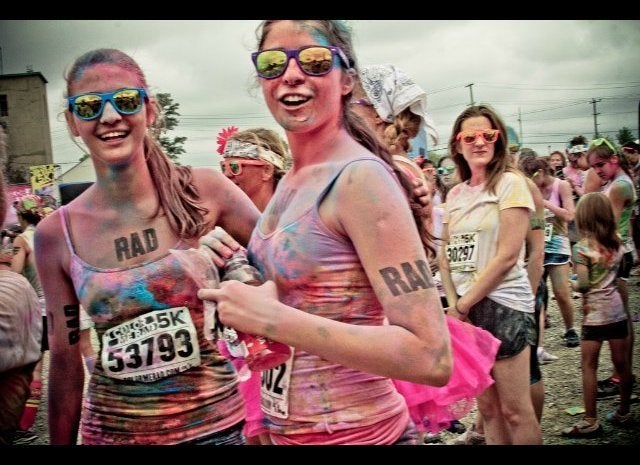 Tips for a Happy and Healthy Holiday Season
To find out the best ways to stay fit for the holidays, I consulted Lisa Corsello, an ACE-certified personal trainer and the founder of Burn, a San Francisco-based group fitness studio that incorporates Pilates, cardio and weights, and Jessica Sepel, an international nutritionist and wellness expert.
Read on to find out the helpful tips they have to offer.
Related