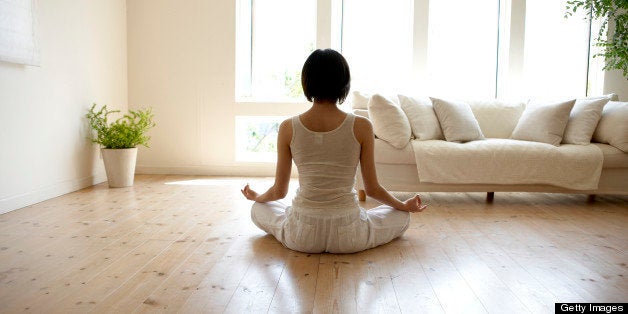 Sure, soaking up the sun on an exotic beach or a fabulous dinner at a quaint little bistro in Paris sounds euphoric, but let's face it: It's not always in the budget.
Don't fret. There is some magic to be had turning your few days off from work into the relaxing staycation you've been craving. Just because you didn't have to take a train, plane or automobile to arrive at your destination doesn't mean you can't kick up your heels and pamper yourself.
Follow these tips from editor-in-chief of Recessionista.com, Nicole Lapin, and make this little trip a staycation to remember.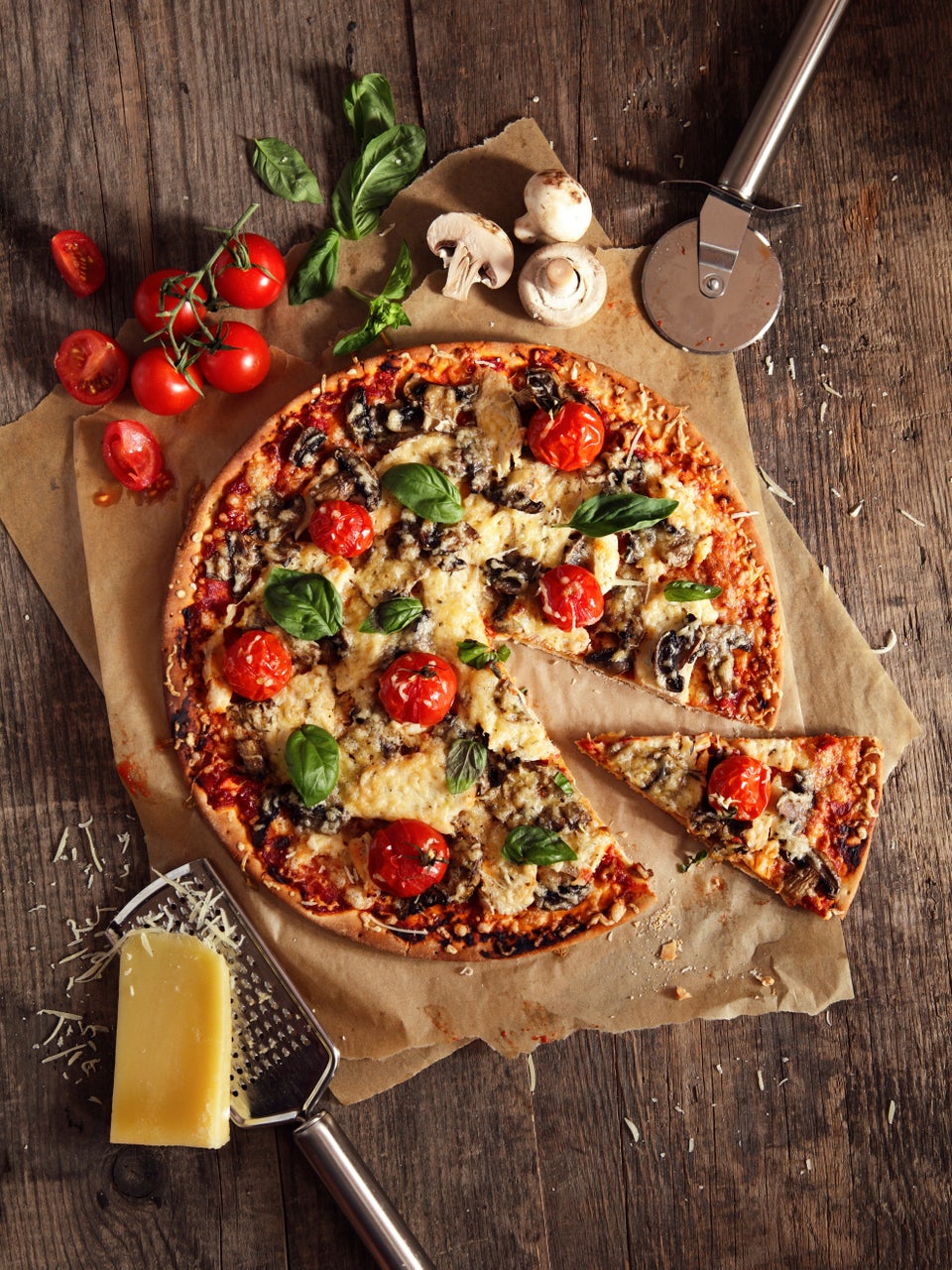 Tips For A Relaxing & Affordable Staycation