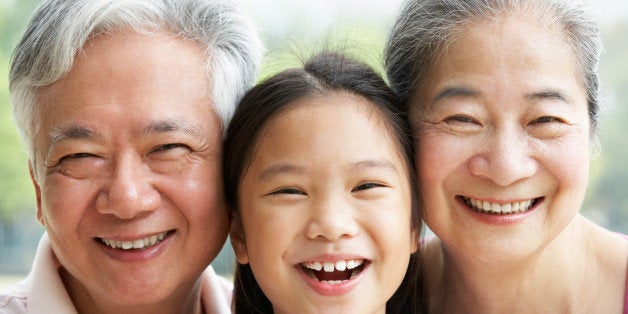 Retiring? Join the group.
Staying socially active after retirement may actually add years to your life. That was the finding of a recent study by researchers at the University of Queensland, Australia, as reported in BMJ Open. Among their conclusions, "Group memberships play a unique role in affecting people's health and quality of life once they cease formal employment."
Most of us have always enjoyed the comfort, stimulation, and support of being a part of group environments. We progressed through playgroups and kindergarten where we learned to embrace (or ignore) our peers, sometimes taking our lumps along the way, but always wrapped in the security of being part of a group. We continued through grade school, high school, maybe college, nurtured by the connections we made -- and the teams and clubs we joined -- finally achieving adulthood and arriving at the work place, which again offered us connectivity.
Retirement has the power to put an abrupt end to that, if we let it. On the fateful day when we transition from being an employee to being a retiree, we'd better have the cushion of connectivity to pad our days, or run the risk of getting marginalized and falling out of touch. Once our circle of friends starts shrinking -- due to death, relocation, or illness -- it becomes progressively harder to fill those vacancies in our lives. That's where group participation comes in. "The sense of belonging that social group connections provide helps sustain a meaningful and healthy life," states University of Queensland lead researcher, Niklas Steffans.
"Social planning may be as important as financial and medical planning to health
and well-being in retirement," Steffans said. "If you don't belong to any group, join one. If you belong to only one or two groups, you might want to think about how to make the most of these and what other groups you may want to join." The more groups a person belongs to in early retirement, the lower their risk of premature death, the researchers found.
What are some groups a retiree might want to consider joining? The University of
Rochester Medical Center offers the following suggestions:
Volunteer in your community.
Visit a senior center and participate in offered activities.
Join a group focused on things you enjoy, like playing cards or a book club.
Take a class -- learn a new language, a new style of cooking, or take up a new hobby.
Join a gym or fitness center to stay physically active and engage with others.
I would add, stay connected and active in your church, temple, or mosque. Whatever the activities you choose, retirement is much healthier and more enjoyable when it's in the company of others.