Flying economy class isn't always the most comfortable experience, but that doesn't have to be the case. Here are a few tips to help improve your flight, even just the slightest bit.


These ear plugs help to prevent your ears from popping while you're miles high.
Avoid the fast food in airports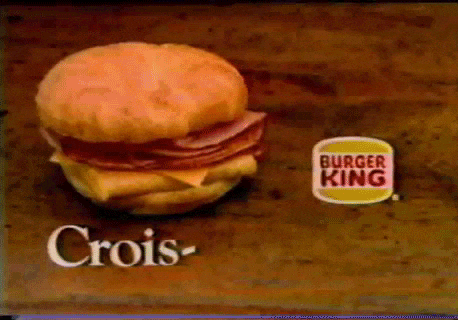 In higher altitudes it's harder for your body to digest foods that are high in fat and sodium and can lead to nausea. Drop the cheeseburger and fries and go for a yogurt instead. It can help aid in digestion.
Go for the vegetarian meals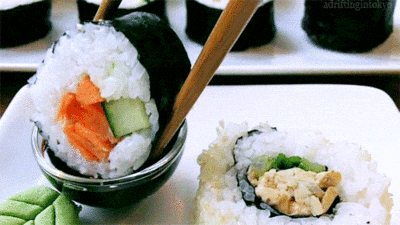 Skip liquids all together
Just add water and these sheets can do everything from clean your clothes to wash your hands.
The moment you get on the plane change your watch to the time in the destination you arrive. If it's daytime there, then stay awake. If it's night then sleep. This will really help you beat jet lag.
Avoid congestion with early morning flights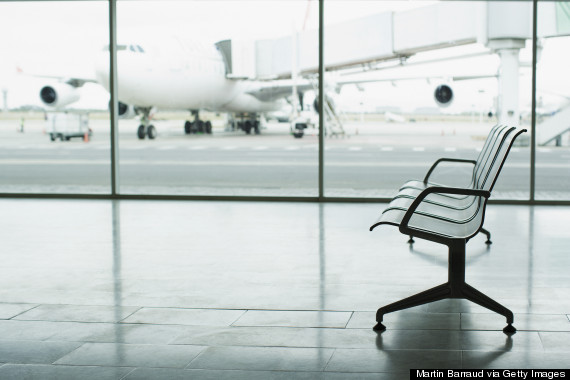 There is less congestion in airports during the early morning because there are less flights according to USA Today. Also Saturdays tend to be the least busy day in the airport.
Buy an external charging device
Be strategic in your seat choice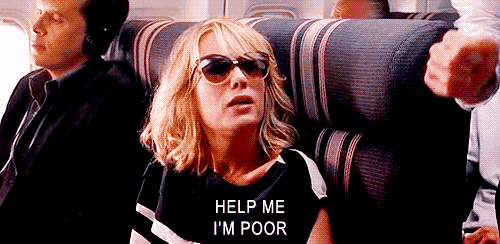 Not all airplane seats are created equally. Emergency seat exit seats don't recline, but also have more leg room. So here's a detailed guide for the best seat to meet your needs.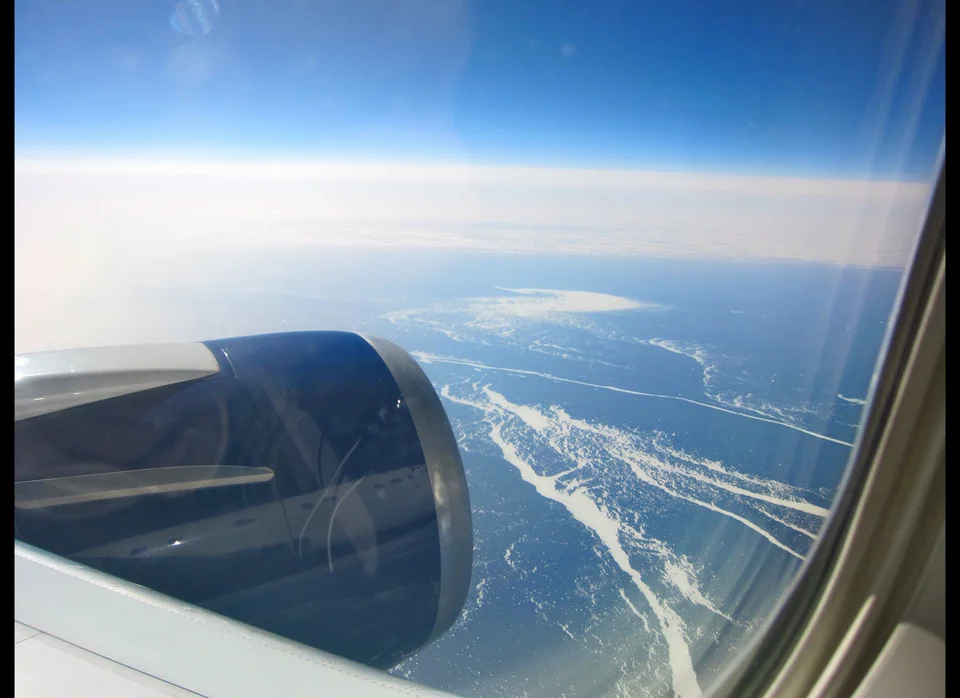 Views From The Window Seat