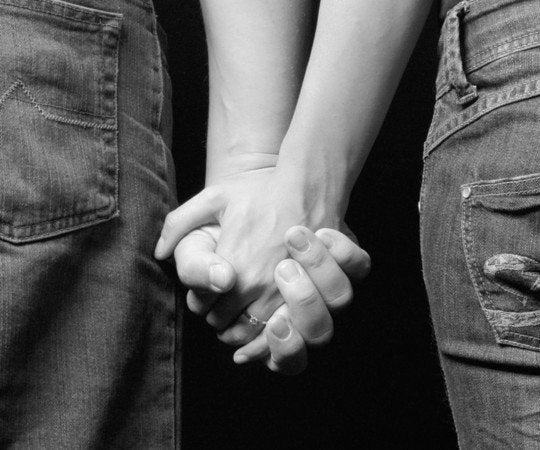 STDs are one of those topics no one likes to talk about. It might feel awkward to bring STDs up to a doctor or embarrassing to mention getting tested to a boyfriend or girlfriend. But it shouldn't be that way, and it doesn't have to be that way. When it comes to STDs, what you don't know can definitely hurt you. So start taking control by getting informed!
One in two sexually active young people will get an STD by the age of 25.
Most young people with STDs don't even know they have them. Getting tested is the only way to know for sure.
STDs are really common -- every year there are more than 19 million new cases in the U.S.
Left untreated, some STDs can cause infertility or increase your risk of getting cancer
More than 50 percent of sexually active people will get HPV at some point during their lives.
The GOOD news is that all STDs are treatable and many can be cured. But the first step to protecting yourself is to talk about STDs and testing openly and honestly. Explore the new interactive GYT Party video from MTV for tips on starting the conversation. Only MTV could take you to a rooftop party in Brooklyn to help break the stigma and taboos surrounding STDs.
Enter to win Beats by Dre headphones all week and a grand prize trip to NYC to see an MTV show taping!
Popular in the Community