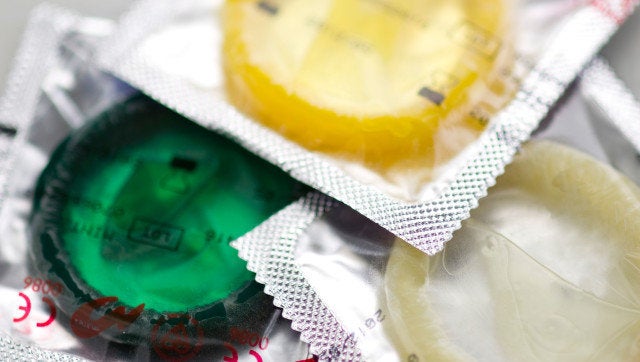 Just when you thought apps couldn't get any better/worse, in comes one to (ahem) blow the rest out of the water.
Launched earlier this week in San Francisco, STD Triage allows users to snap a photo of any below-the-belt worries and submit it anonymously to a team of licensed dermatologists. Within 24 hours, a user will receive an email back with an educated guess of what the problem might be, and a suggestion of whether or not a user should book a doctor's appointment.
"We're basically a step between a Google search and a trip to the doctor," explained Alexander Börve, who created the app at UC Berkeley. But while all STD Triage doctors are licensed dermatologists, Börve is quick to note that the app is in no way a diagnosis service or a substitute for a doctor's visit.
"A patient-doctor relationship is essential for diagnosis," he told The Huffington Post. "But we can at least point someone in the right direction."
The anonymous app is free to download and free to submit a photo, but users pay $9.99 to read the results--a sum that, should that burning sensation continue, we have a feeling you'll be willing to turn your head and cough up.
Börve, an orthopedic surgeon, is also the founder of Swedish app iDoc24 (a similar service that addresses dermatological issues) and is working toward a thesis in digital health at Berkeley.
According to Borve, about 70 percent of the cases submitted to iDoc24 result in a recommendation for an over-the-counter treatment.
"But we're really concerned with making sure that 30 percent takes steps to get to a doctor right away," he told HuffPost.
Before You Go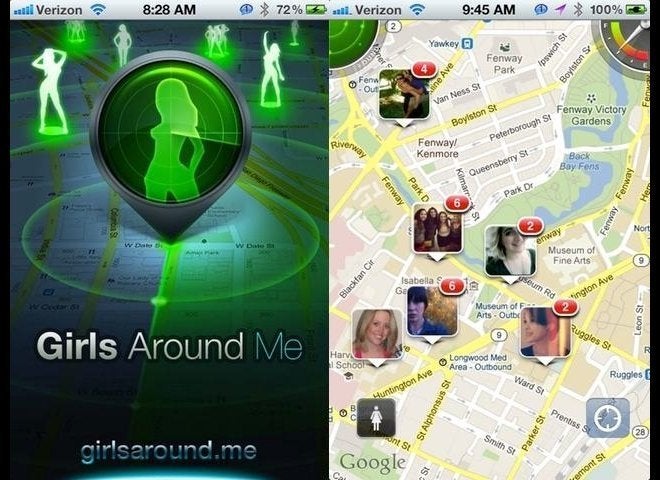 Creepy Apps
Popular in the Community