If you want an epic summertime meal, grill a couple of steaks. It's easy, it's quick, but most importantly, it's really good. There are a couple of things you should know before you fire up that grill though, even before you pick up a steak at the store.
Dale Talde, an acclaimed chef who gained popularity when competing on "Top Chef", told Francis Lam on Splendid Table, "You have to invest in a great steak. If you're at the supermarket rummaging around the $5.99-7.99 part of a butcher shop, you're lost already." Actually, Talde says you should be inching up closer to the $20/pound range.
And, once you do that, stick to the same cut if you want to master it. "Find a cut, fall in love with it, and make it yours. If you love ribeye, cook a ribeye every time," Talde says. "Stick to it and master it."
We found some great steak recipes. Pick the one you like and cook it all summer long.
Grilled Skirt Steak With Chimichurri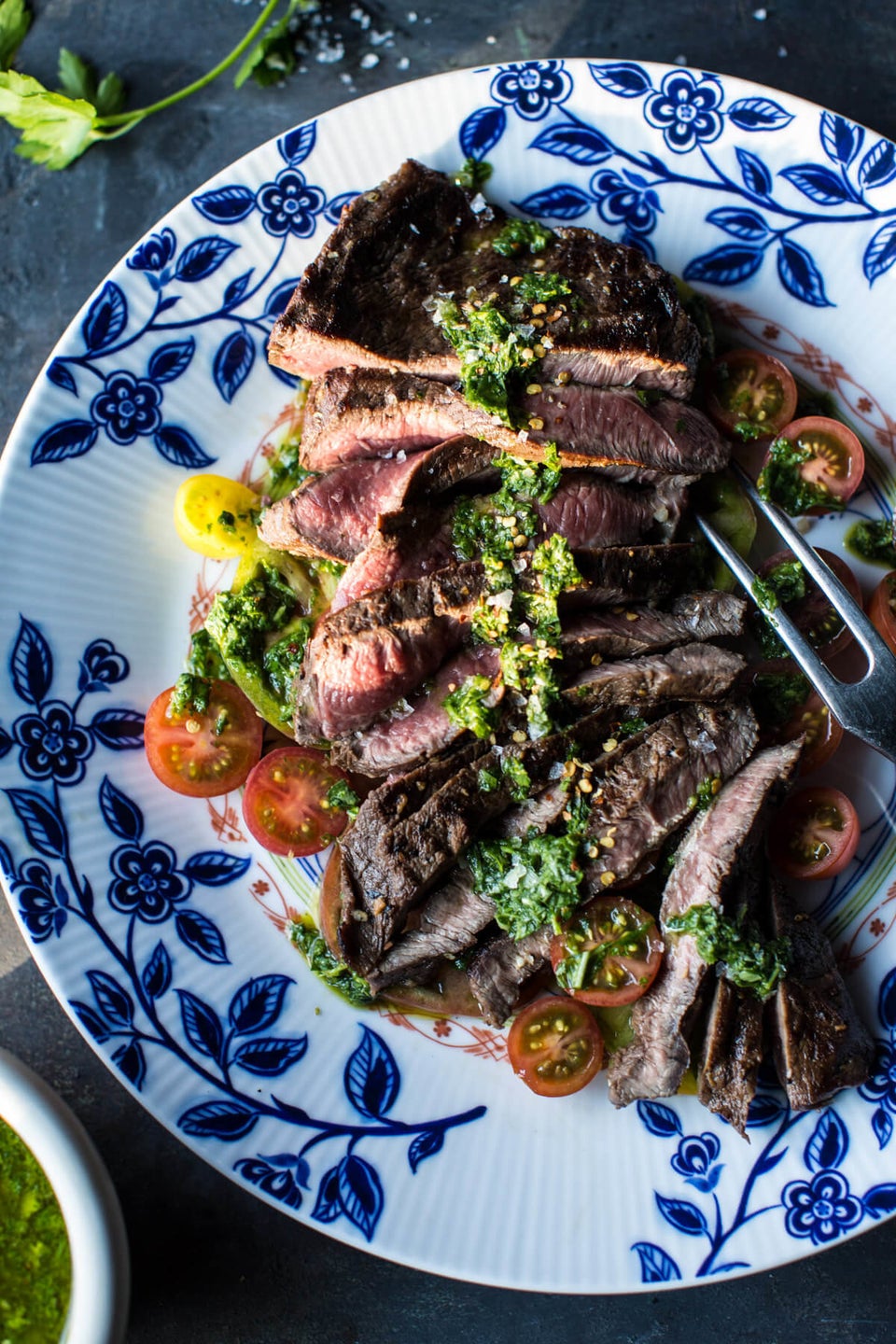 Perfect Grilled Ribeye Steak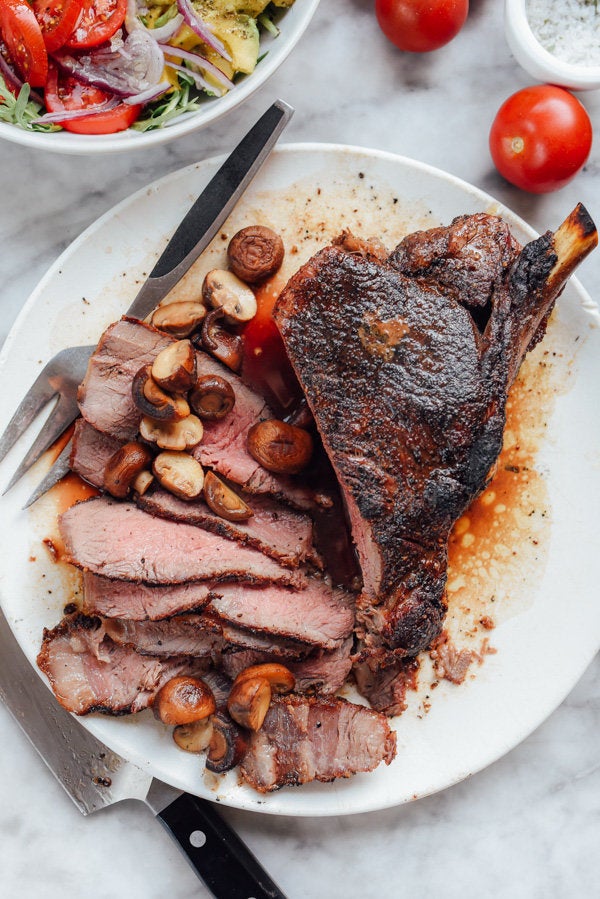 Grilled Flank Steak With Mushrooms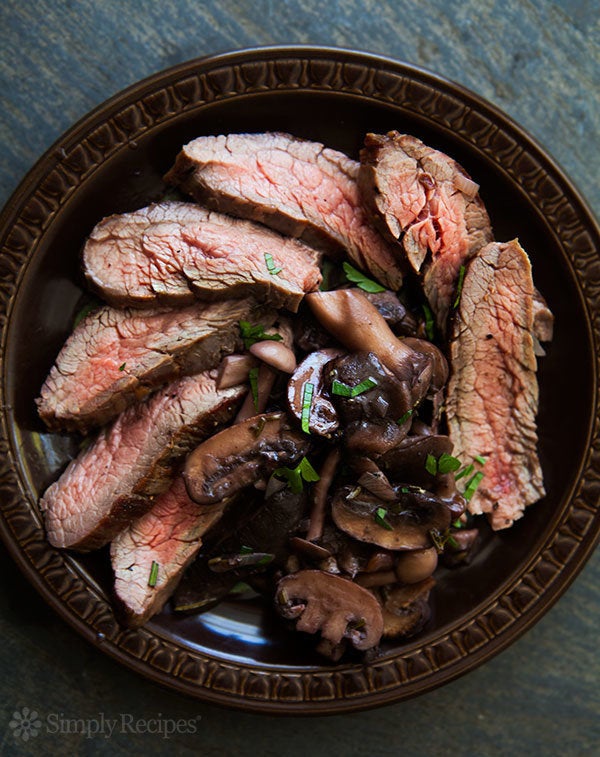 Porterhouse Steak With Mushrooms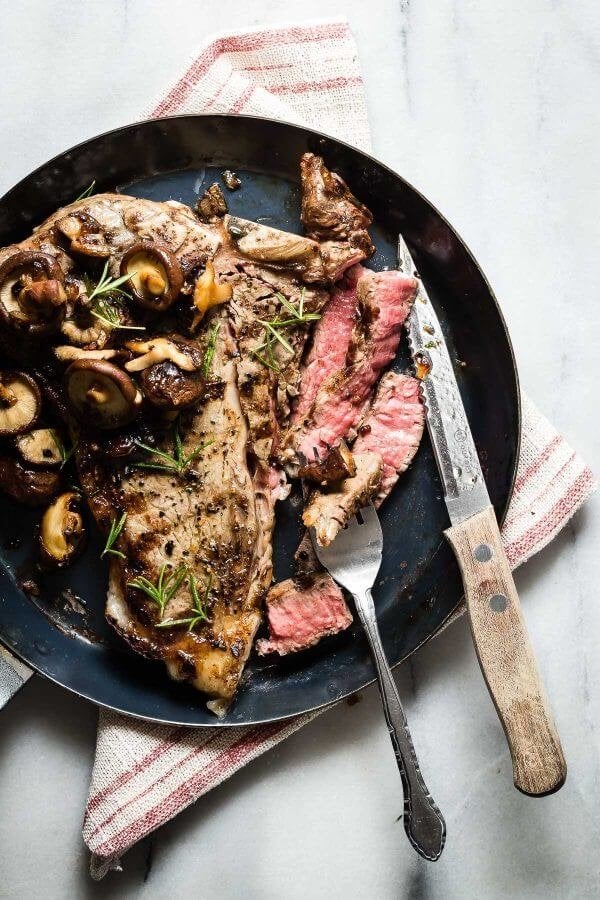 Smoked Ancho Chile Salted Steaks With Drunken Burst Sweet Cherries And Burrata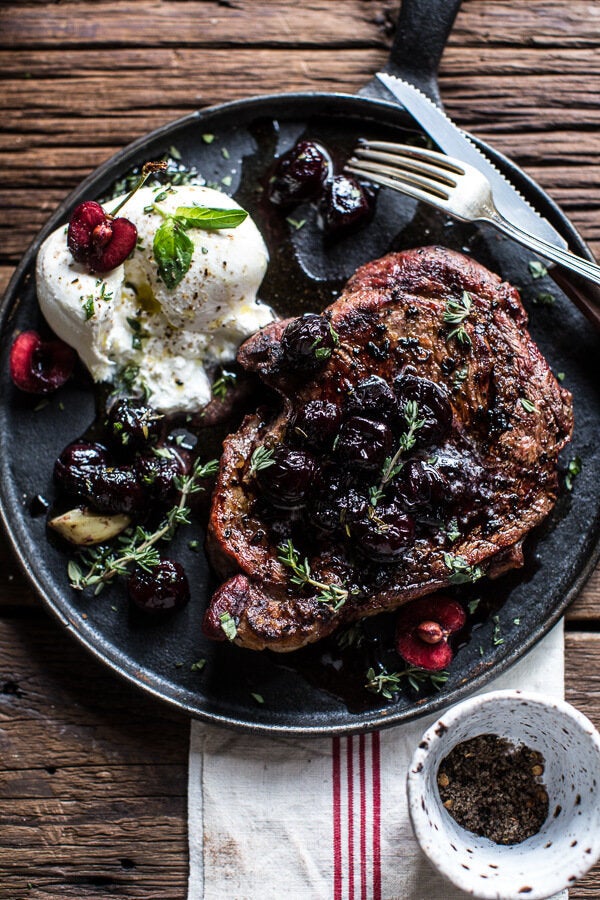 Marinated Flank Steak Bar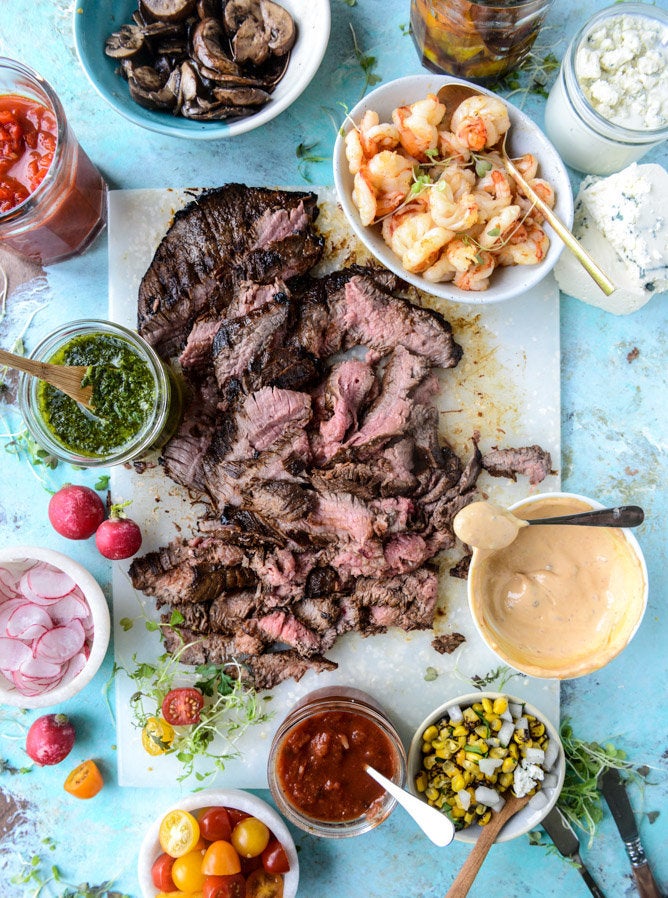 Cowboy Steak With Chimichurri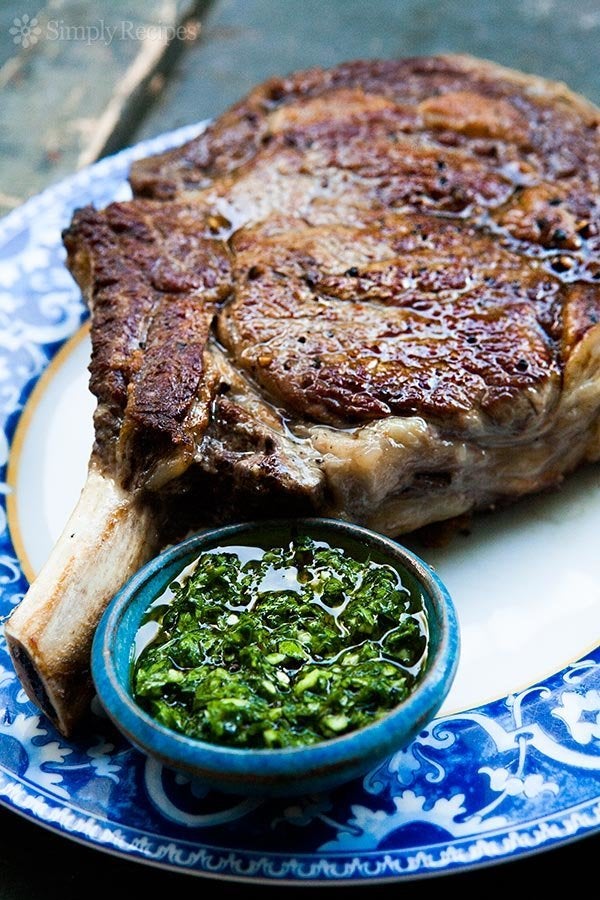 Grilled Steak Tacos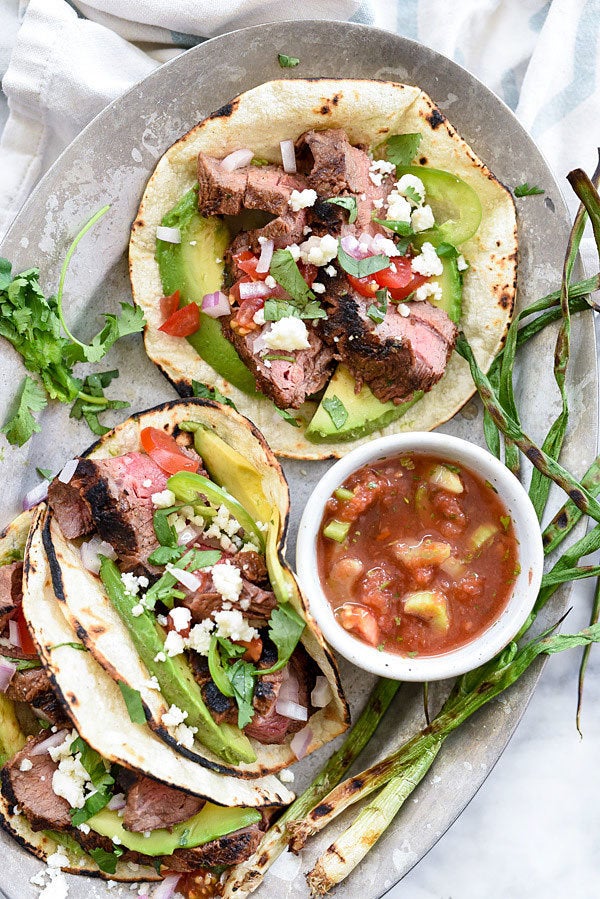 Tuscan Steak With Marinated Cherry Tomatoes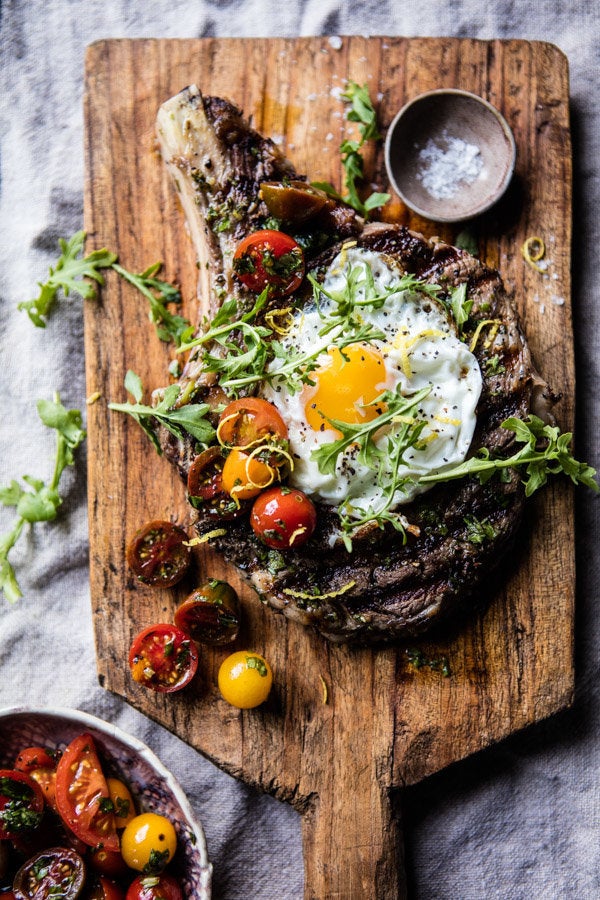 Grilled Skirt Steak Skewers