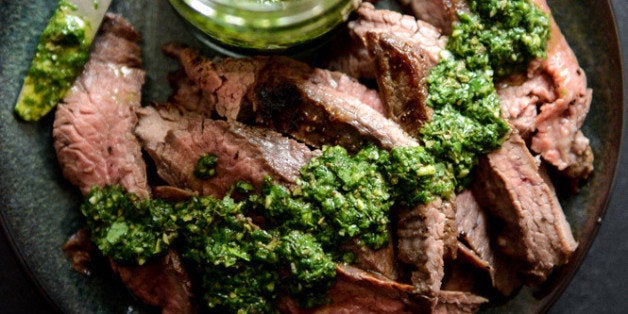 The secret to a great steak -- aside from treating it right in the kitchen -- is the sauce. A good steak only gets better when its paired with an awesome steak sauce. And we're not talking about A1 or any other store-bought, pre-made steak sauce. No. If you want a killer steak sauce (and steak), you need to start from scratch every time.
Whether you'd like your steak to have a rich, buttery creaminess to it or if you're looking to top it with a light and refreshing herb salsa, you can count on homemade steak sauce. These sauces will bring your steak up a notch -- or 10.
We found the 15 best recipes the internet has to offer in the quest for better steak. Take it and eat great steak.
Cognac Cream Sauce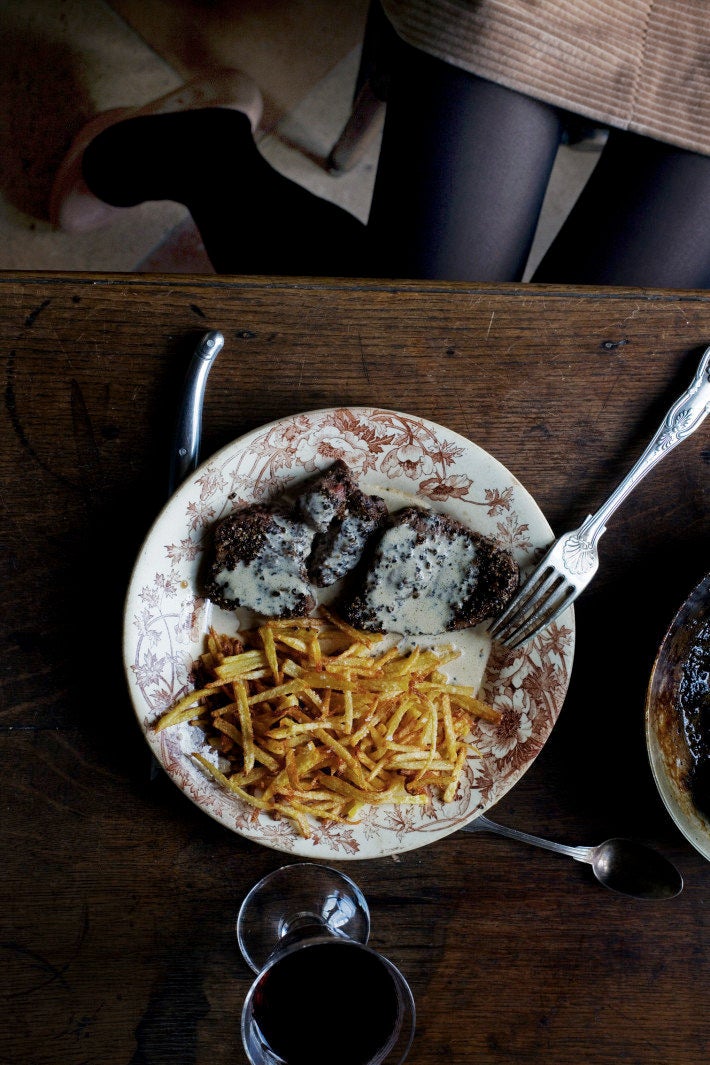 Creamy Peppercorn Sauce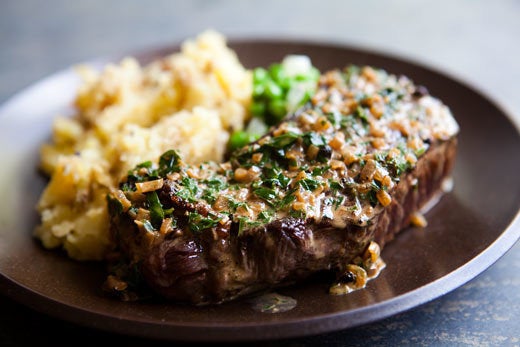 Onion Sauce And Relish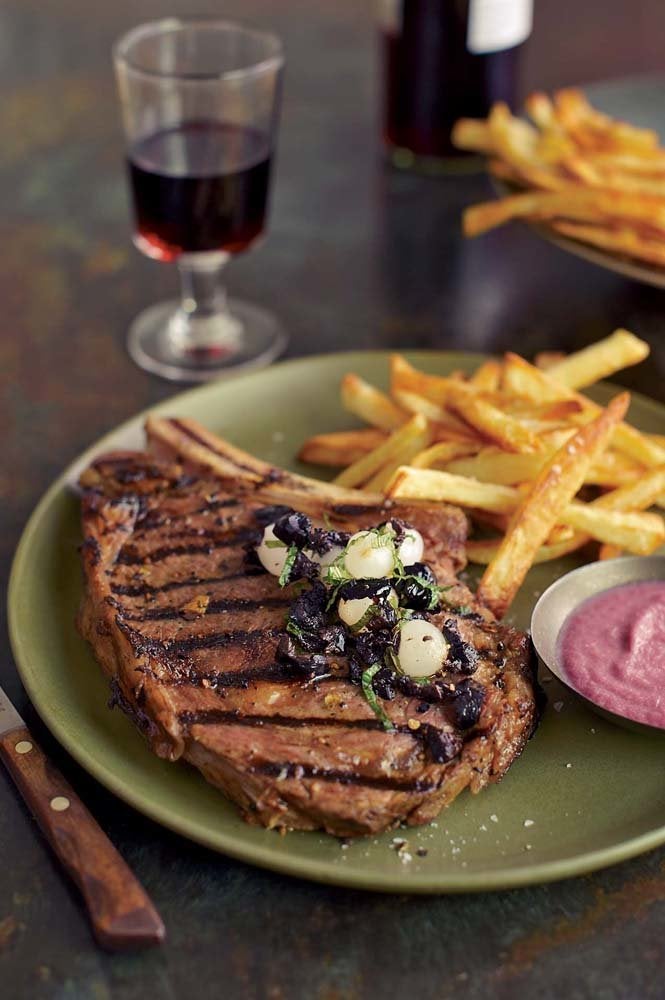 Red Wine Sauce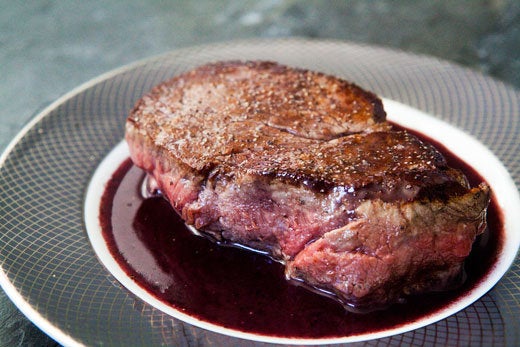 Chimichurri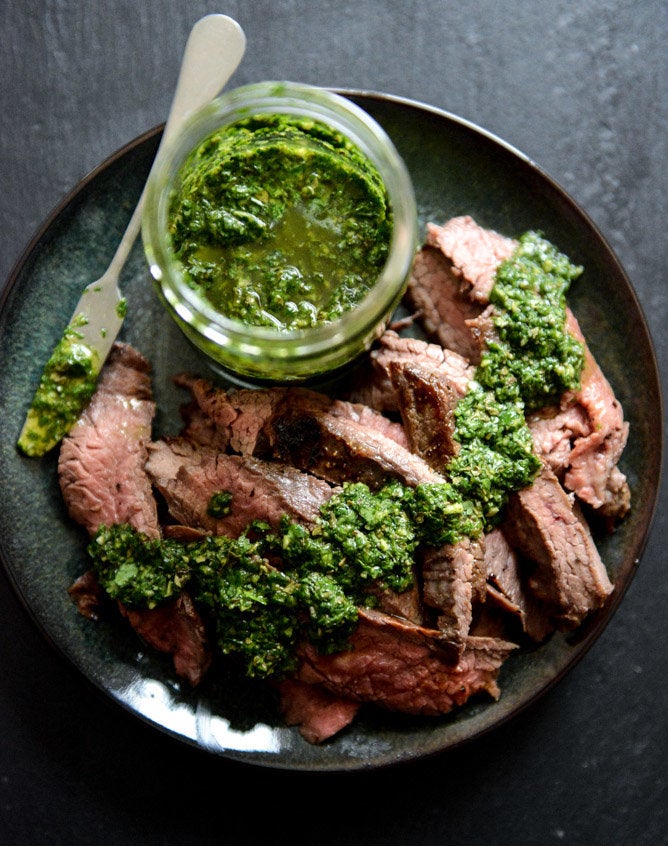 Sunday Butter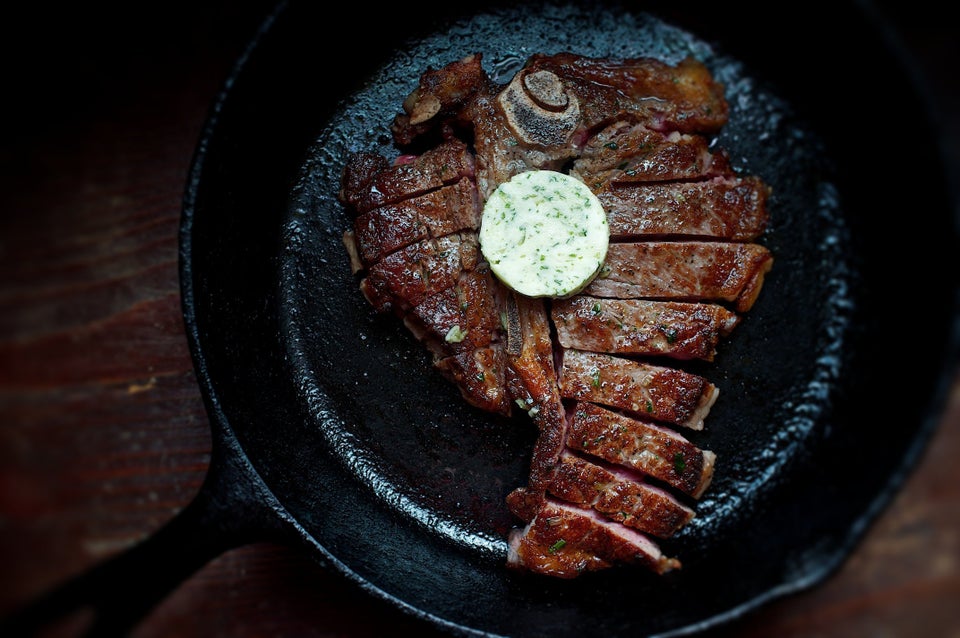 Greek Salsa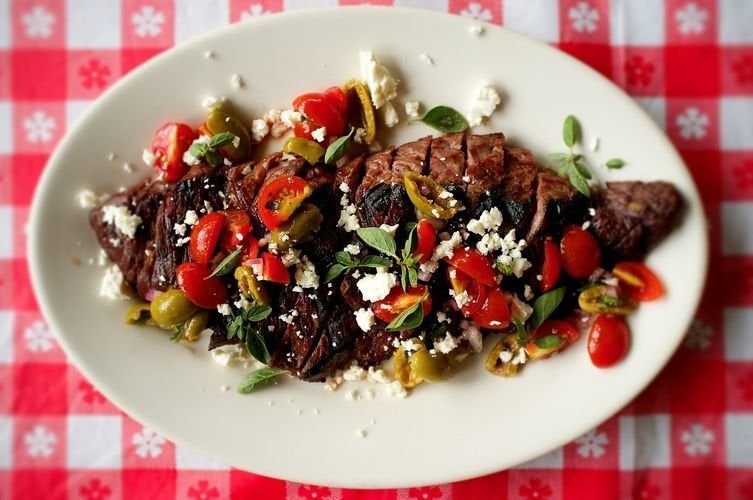 TomHirschfeld/bonafidefarmfood.com/Food52
Caramelized Onion Curry Gravy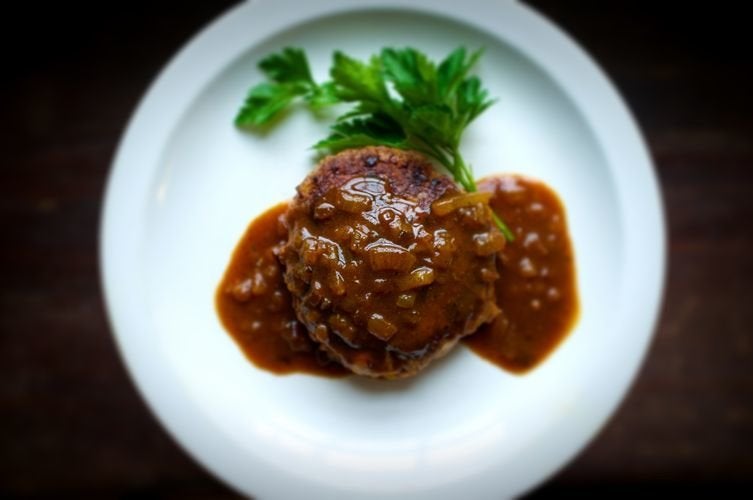 Paprika Butter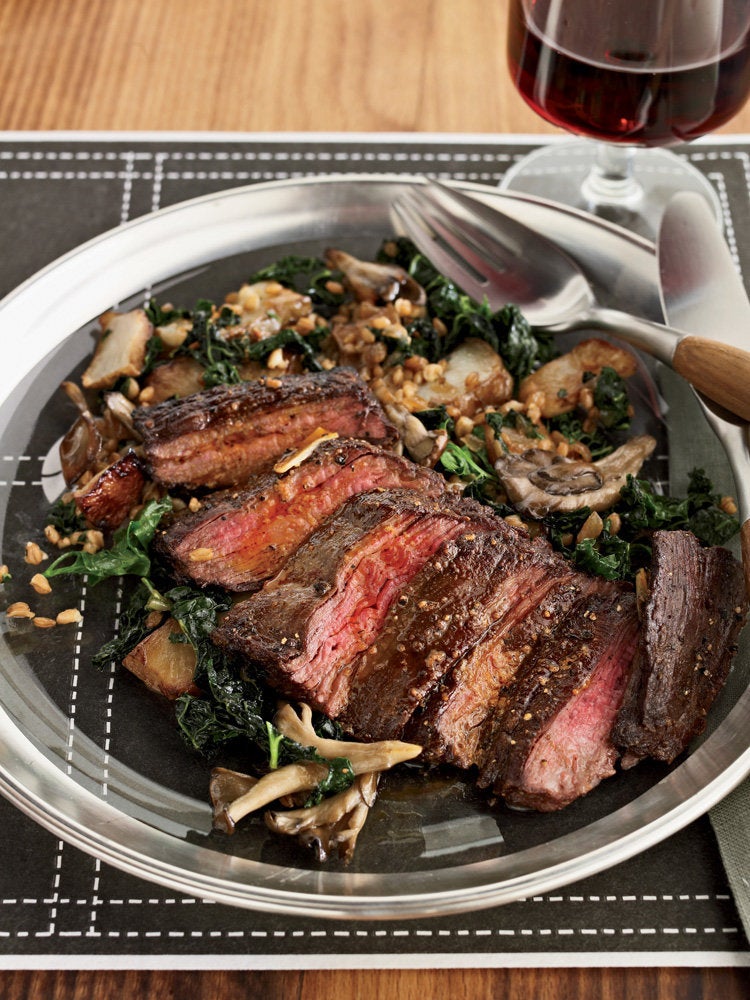 Ginger Soy Cream Sauce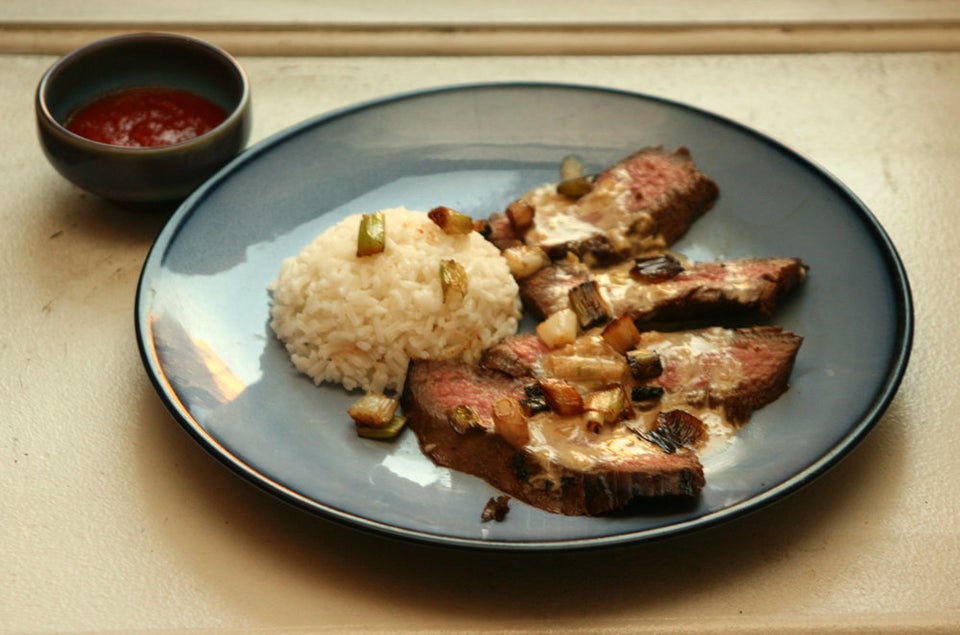 Cherry Tomato Caprese Salsa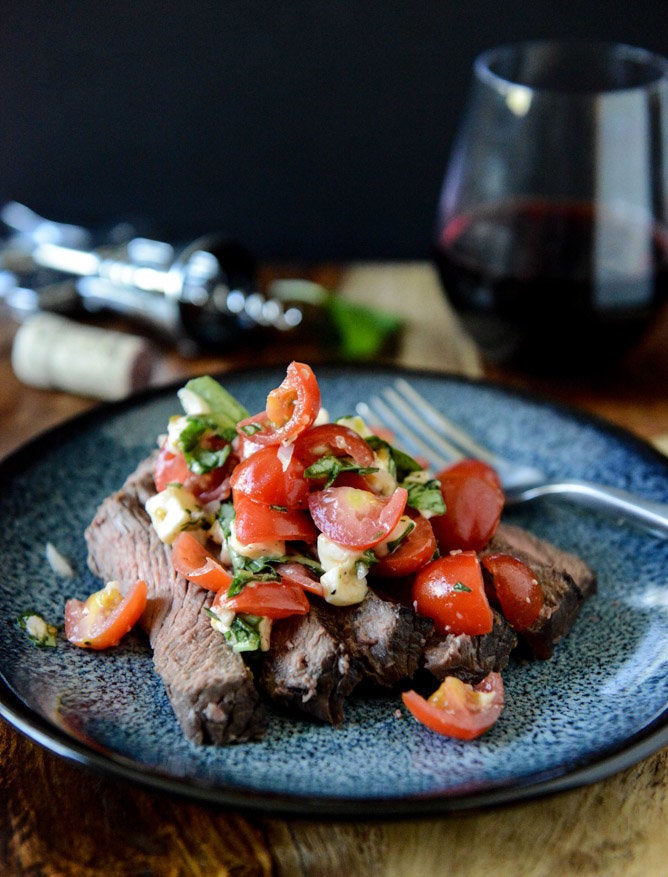 Kimchi Butter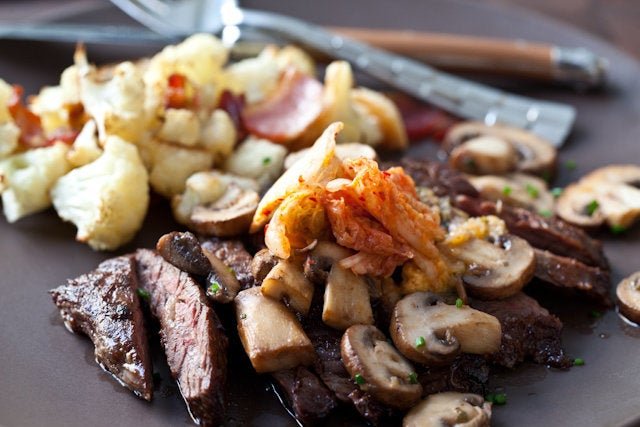 Béarnaise Sauce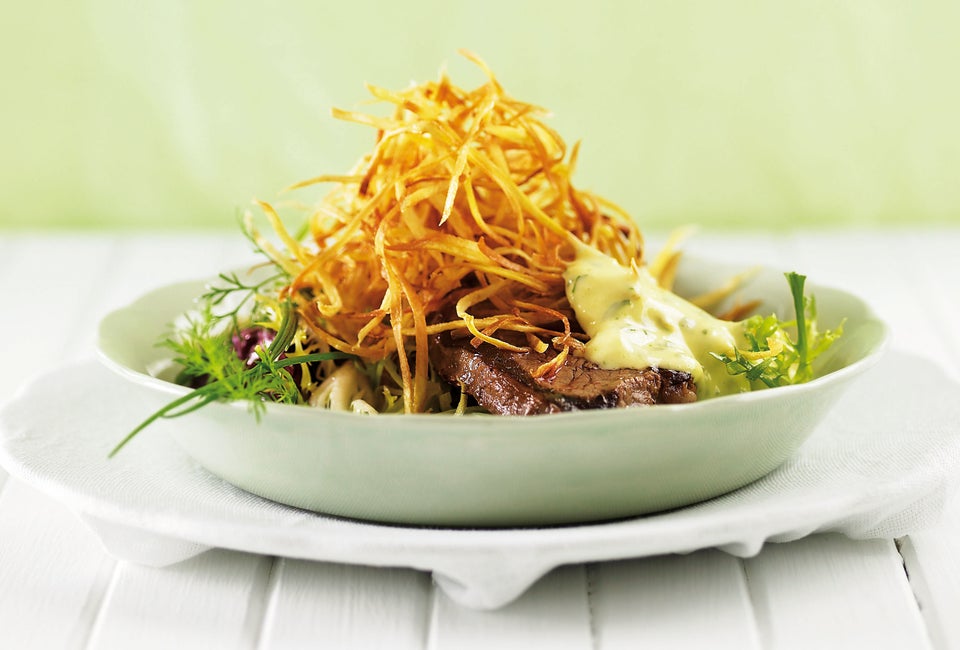 Sage Gravy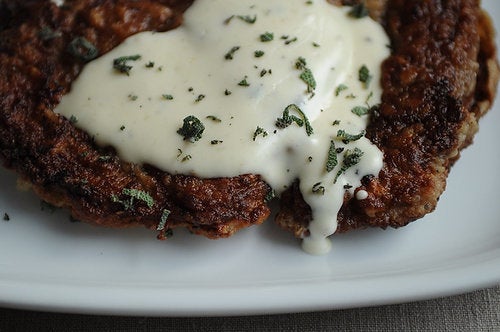 Balsamic Caramel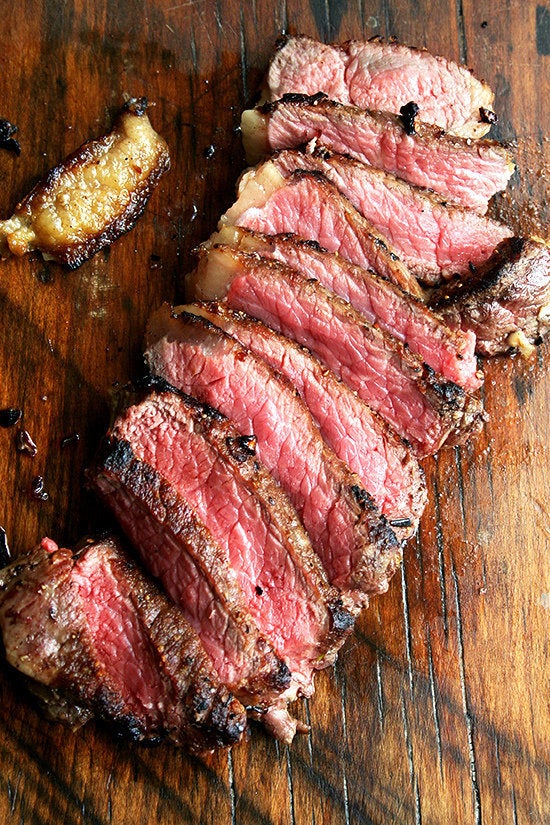 Herb-Nut Salsa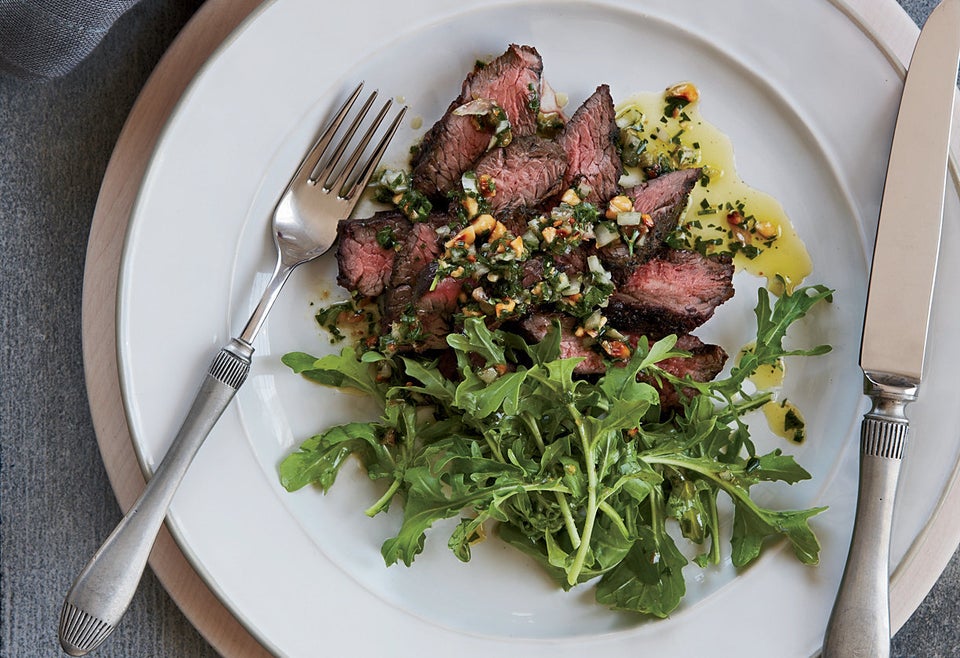 Petrina Tinslay/Food&Wine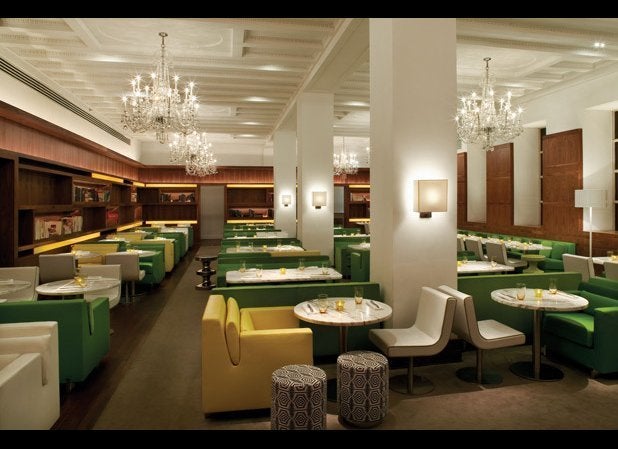 America's Best Steakhouses