Even stranger: Many experts took the side of the processed meat product.
It all started on Sunday after Tyson tweeted out, "The good thing about Science is that it's true, whether or not you believe in it."
Although the tweet attracted more than 128,000 likes, it didn't get much love from Steak-umm on Monday night.
Steak-umm then added a little more meat to its contention, saying that, ironically, Tyson's tweet "may influence people to be more skeptical" of science "in a time of unprecedented misinformation."
"Science is an ever refining process to find truth, not a dogma," Steak-umm said, adding, "no matter his intent, this message isn't helpful."
The company then transparently admitted the reason for going after Tyson about the difference between "science" and "truth." Spoiler alert: It involves selling processed meat to home cooks.
Some people suspected Steak-umm's stance was the result of a recent change in the company's social media staff, a charge the company denied.
Still, people had questions ...
Many people, including some members of the medical and scientific communities, took the side of Steak-umm.
The science blog IFLScience.com noted that the post "essentially agrees" with Steak-umm and "makes the distinction between truth (established facts) and the scientific method."
It added: "So calm down, everybody. Though his tweet had people riled ― and not without merit ― his longer-form thoughts are well aligned with meat."
Related
Before You Go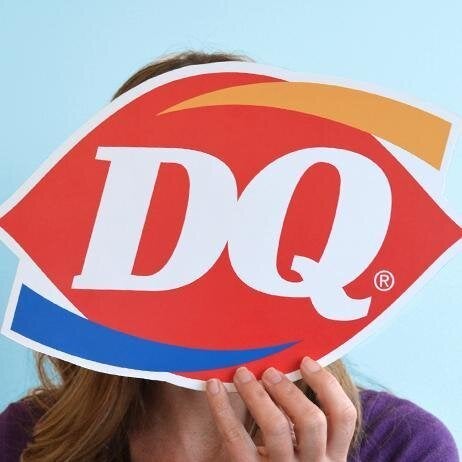 Fast Food Twitter Accounts, From Best To Worst
Popular in the Community