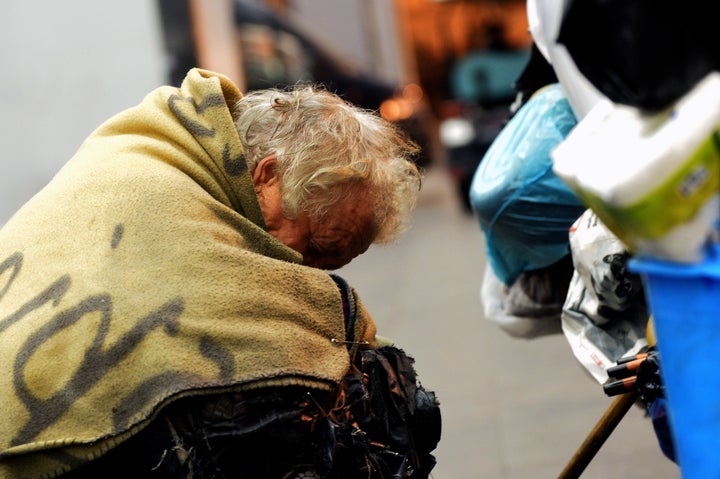 Stealing is not a crime, ruled Italy's highest court this week -- when small amounts of food are taken in desperate need.
The ruling was in the case a homeless man named Roman Ostriakov, who in 2011 was caught stealing a sausage and some cheese from a Genoa supermarket.
Ostriakov had hidden the goods, worth about $4.50, under his jacket as he paid for breadsticks. He was arrested after a customer informed the store's security of the theft; and in 2013, he was convicted and sentenced to six months in jail.
This week, however, the Supreme Court of Cassation overturned Ostriakov's theft conviction, ruling that stealing small amounts of food to stave off hunger is not a crime. The case has drawn comparisons to the story of Jean Valjean, the protagonist of Victor Hugo's "Les Misérables."
Some in Italy have praised the judges' ruling as an act of humanity -- one that's especially meaningful at a time when many in the country are threatened with poverty.
"[It's] unthinkable that the law should not take note of reality," it read.
Related
Popular in the Community