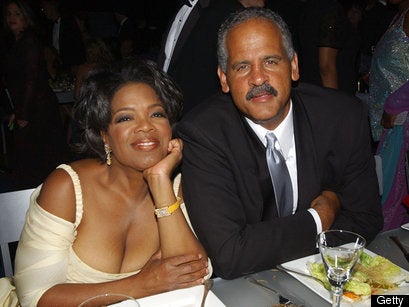 Oprah Winfrey's longtime beau Stedman Graham appeared on Fox Chicago News last week, where he accused the Windy City of taking the talk show queen for granted.
"I really don't think they appreciate her...I don't think they understand the value of who she is as a human being and what she's done."
Graham called Winfrey a great humanitarian, and said she has focused a lot of national attention on Chicago.
"I'm just saying from an insider's point of view, that, you know, I don't think she gets the just due based on who she really is and what she's done for Chicagoland area," Graham said.
WATCH the interview with Graham here:
Popular in the Community