After the football star's two sons brought home "participation trophies" awarded by their sports league -- presumably to every team member -- Harrison announced on Instagram Saturday that he's returning the trophies so his sons aren't taught that they're "entitled to something just because they tried their best."
Harrison, the youngest of 14 children, is one of many parents fed up with systems that sugarcoat reality by praising every kid for trying -- and the linebacker knows a thing or two about failure inspiring a person to work harder. Before rising to stardom on the Steelers, ESPN writes, Harrison was a walk-on at Kent State, went undrafted in 2002, played one season for NFL Europe and was cut by the Baltimore Ravens.
"James is the type of person who will say: 'I will prove you wrong. I deserve to be here,'" Harrison's lifelong best friend, David Walker, told The New York Times in 2009.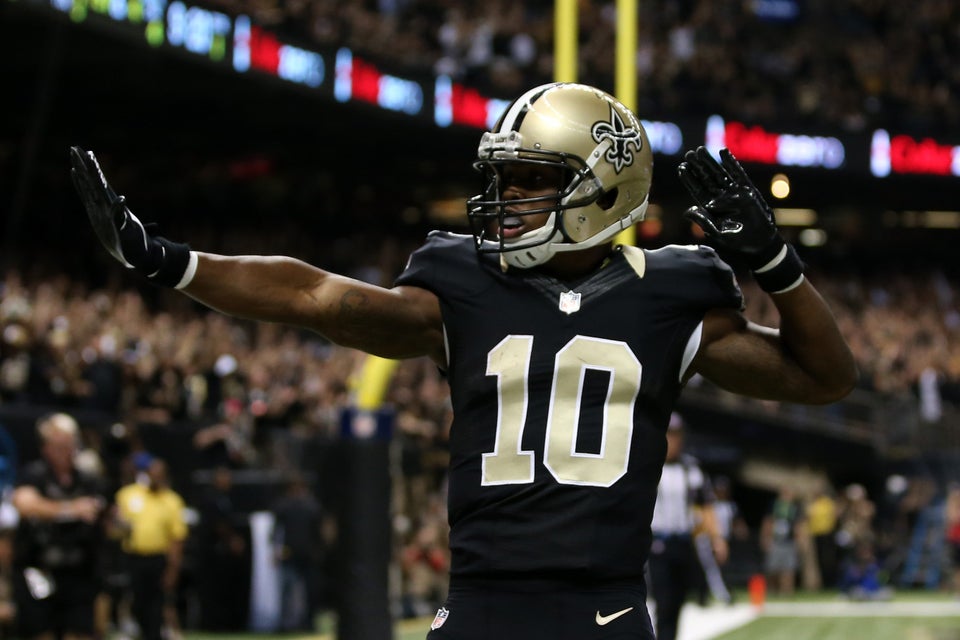 2015 NFL Breakout Stars
Related
Popular in the Community