When data enters conversation many of us switch off but in the hands of Stefanie Posavec data is an artistic medium. The creative innovator talks to us about how she transforms stale, immaterial matter into exciting works of art. She takes figures relating to anything from cabinet office spending to the ozone layer and turns them into highly visual and engaging installations.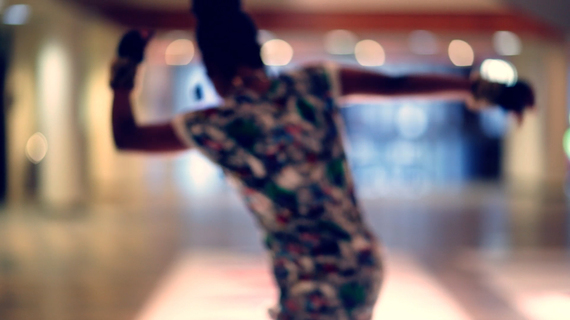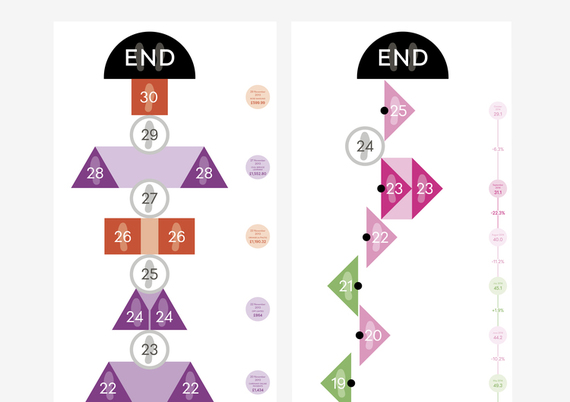 Since graduating from Central Saint Martins in 2004, with an MA in Communication Design, Posavec shifted her focus from book design and text visualization towards a more immersive and experiential dimension.
She uses an analogue approach to data manipulation that makes patterns normally hidden in a seamless digital world tangible. Her ability to make data fun and engaging has seen her receive a variety of exciting partnerships. She has created works for Facebook, the BBC, Channel 4 and Barclays and has exhibited internationally at large-scale institutions such as MoMA, New York and CAFA Art Museum, China.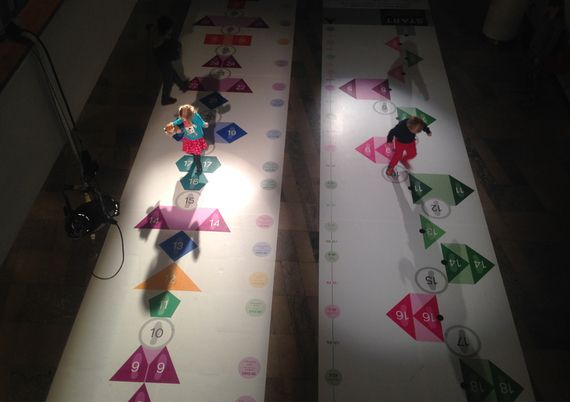 Posavec talks to us about her commission for the Web We Want Festival at the Southbank Centre where she created an 'open data playground' in which statistics became available for physical exploration. Data was turned into a kind of physical map through which visitors were guided through space. Their movements became a data dance.
Popular in the Community