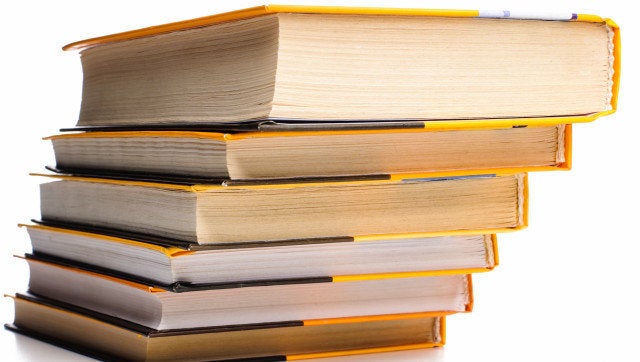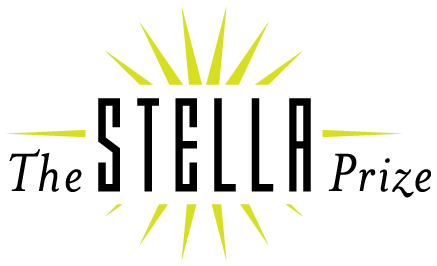 The longlist for Australia's first women's literary prize, The Stella Prize, has been announced.
From almost 200 original entries, the Stella Prize judges -- writer and critic Kerryn Goldsworthy, author Kate Grenville, actor and creator Claudia Karvan, bookseller Fiona Stager and broadcaster Rafael Epstein -- have selected 12 books for the longlist.
In alphabetical order, they are:
Floundering by Romy Ash (Text Publishing)
Mazin Grace by Dylan Coleman (UQP)
The Burial by Courtney Collins (Allen & Unwin)
The People Smuggler by Robin de Crespigny (Penguin/Viking)
Questions of Travel by Michelle de Kretser (Allen & Unwin)
Sufficient Grace by Amy Espeseth (Scribe Publications)
The Sunlit Zone by Lisa Jacobson (Five Islands Press)
Like a House on Fire by Cate Kennedy (Scribe Publications)
Sea Hearts by Margo Lanagan (Allen & Unwin)
The Mind of a Thief by Patti Miller (UQP)
An Opening by Stephanie Radok (Wakefield Press)
Mateship with Birds by Carrie Tiffany (Pan Macmillan/Picador)
Criteria for The Stella Prize are that the works be "original, excellent and engaging." It is an "eclectic longlist,"
, one "that reflects the breadth of imagination, knowledge and skill in contemporary Australian women's writing." The longlist includes works of several genres, including short stories, speculative fiction in verse, fantasy and nonfiction: "stories from the past and from the future; stories of children at risk, of racial tension, of world travel, and of unimaginable danger and loss." (You can read more on
.)
Since the idea of the Stella Prize was first suggested, Australian women's writing has attracted a great deal of attention, attention which led a blogger for the literary journal Overland to declare 2012 "The Year of Australian Women Writers." Over the past year, an online community has been active in reading and reviewing books by Australian women as part of the Australian Women Writers Challenge (AWW). This challenge was created to help overcome gender bias in literary reviewing, and one of its aims has been to support the Stella Prize. In 2012 challenge participants wrote over 1500 reviews of books by more than 500 female Australian authors. Already in 2013, more than 350 reviews have been written and linked to the AWW blog.
Given such interest in books by Australian women by AWW participants, it is surprising to discover that only six out of the 12 books on the Stella Prize longlist have been reviewed for the challenge. Longlisted books still to be reviewed are: Mazin Grace by Dylan Coleman which, according to AustLit News, won the David Unaipon Award in 2011; Sufficient Grace by Amy Espeseth, which won the Victorian Premier's Literary Award for an Unpublished Manuscript in 2009, and The Sunlit Zone by Lisa Jacobson which was shortlisted for the same prize that year; as well as Like a House on Fire by Cate Kennedy, The Mind of a Thief by Patti Miller, and An Opening by Stephanie Radok.
For the Stella Prize judges, these books are "reading treasures," books that represent the best of the best Australian women's writing. Their absence from AWW's review lists suggests that quality books by Australian women still aren't coming to the attention of readers -- even avid readers, like the hundreds of bookbloggers participating in the AWW challenge, readers strongly motivated to discover new works by Australian women.
The Stella Prize aims to help change all that.
The shortlist will be announced on Wednesday March 20, and the prize itself will be awarded in Melbourne on the evening of Tuesday April 16.
Book giveaway: Scribe Publications, in conjunction with AWW, is giving international readers a chance to win books by several Scribe authors, including two authors longlisted for the Stella Prize, Cate Kennedy and Amy Espeseth. Details can be found on the Australian Women Writers blog.
REAL LIFE. REAL NEWS. REAL VOICES.
Help us tell more of the stories that matter from voices that too often remain unheard.