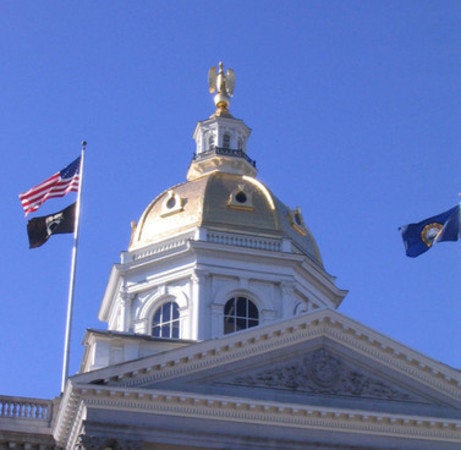 A Republican member of the Tea Party-controlled New Hampshire House of Representatives has circulated an email to her colleagues raising concerns about President Barack Obama's citizenship.
State Rep. Stella Tremblay (R-Auburn) sent the email Monday to Secretary of State William Gardner and the 400-member state House with a link to the YouTube video, "Not Natural Born - TRUTH MATTERS." In the email, Tremblay said she did not know if the video was legitimate. A liberal blog in New Hampshire, miscellanyblue.com, first reported Tremblay's email earlier this week and The Huffington Post confirmed the legitimacy of the email Friday morning.
"I do not know if this video has been edited," Tremblay wrote in the email. "If this is not the case, there is a BIG PROBLEM."
The 2-year-old video, posted on the YouTube account of Freedom Flag 1776, includes clips of Obama appearing to say he was born in Kenya. The source of the clips, according to the posting, is ObamaSnippets.com, a parody site.
The video also includes clips of first lady Michelle Obama and a Kenyan official, edited to show Obama was born in Kenya. Birther queen Orly Taitz is in the video, along with the Pennsylvania Democrat Philip Berg, who filed the first birther lawsuit in 2008. Politifact reported in 2010 that the video, which has received more than five million views, was highly edited and did not contain factual information from the Obamas.
Tremblay did not return voicemails and an email left for comment. Obama's New Hampshire campaign spokesman, Harrell Kirstein, declined to comment on Tremblay's email. A spokeswoman for Gardner said she did not know if the secretary of state would respond to Tremblay.
One Democratic state legislator denounced the video and tied it to other Tea Party efforts in the legislature since 2011. "I think the birther thing is ridiculous as does everyone else, I thought we were past that" state Rep. Christopher Serlin (D-Portsmouth) told HuffPost. "I think it is an embarrassment to us as a chamber. There has been a lot of that the last two years."
Tremblay, elected in 2010, is known as one of the more conservative legislators in the state. She has sponsored a bill that would have required the teaching of the Bible in public schools and a bill to form a committee to study the impact of Agenda 21, the United Nations' environmental sustainability treaty, on New Hampshire. Neither passed, but the House did pass a measure to ban Agenda 21, which does not carry the force of law in the United States, in New Hampshire. Tremblay also sponsored a successful resolution to praise pregnancy care centers, which counsel women not to seek abortions.
*************************
What's happening in your district? The Huffington Post wants to know about all the campaign ads, mailers, robocalls, candidate appearances and other interesting campaign news happening by you. Email any tips, videos, audio files or photos to openreporting@huffingtonpost.com.
Support HuffPost
The Stakes Have Never Been Higher
Before You Go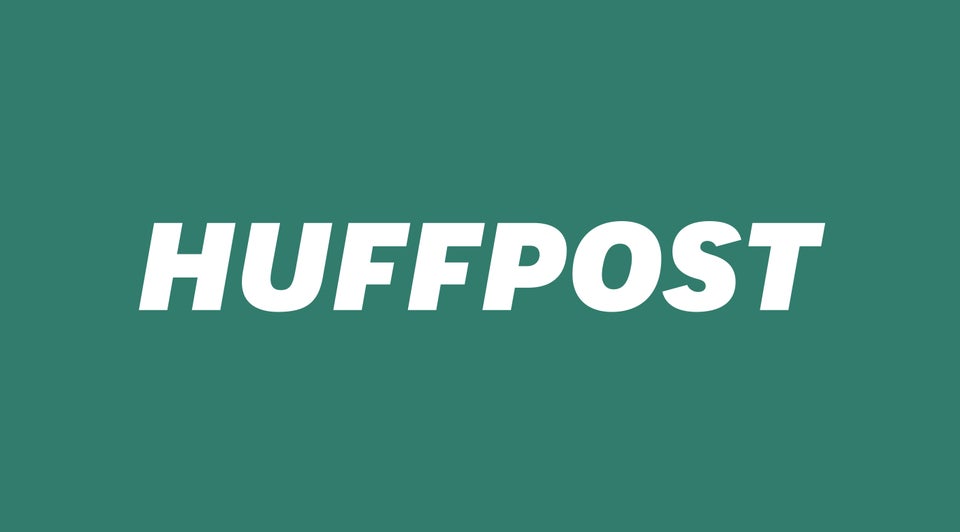 2012 Swing State Polls
Popular in the Community