State Rep. Stella Tremblay (R-Auburn) on Wednesday used her state account to email the entire 424-member state legislature a message titled "Follow Up Reports," which included a series of links that she says showcase why the federal government is behind the April attack. The links include the video that Tremblay has said initially drew her attention to the issue, along with videos from conservative commentators regarding ties between an uncle of the bombing suspect and a retired CIA officer. Tremblay told her colleagues that she is seeking more information.
"Have you seen ANY main stream media doing a follow up on these stories? I have not," Tremblay wrote. "I just connect the dots. Apparently, it is very dangerous to seek truth, or ask questions."
In the email, Tremblay leads off with a YouTube video from retired Army Lt. Col. Roy Potter, in which he claims the attack was a way to distract attention from a pending indictment against President Barack Obama and former President George W. Bush. "Is there a possibility that this man may be telling the truth?" Tremblay wrote of Potter.
It is unclear why Tremblay, a second-term lawmaker with ties to the tea party, chose to email the entire legislature about this issue. Tremblay did not return a request for comment. She has also removed her phone number from her legislative homepage and another phone number listed for the representative has been disconnected.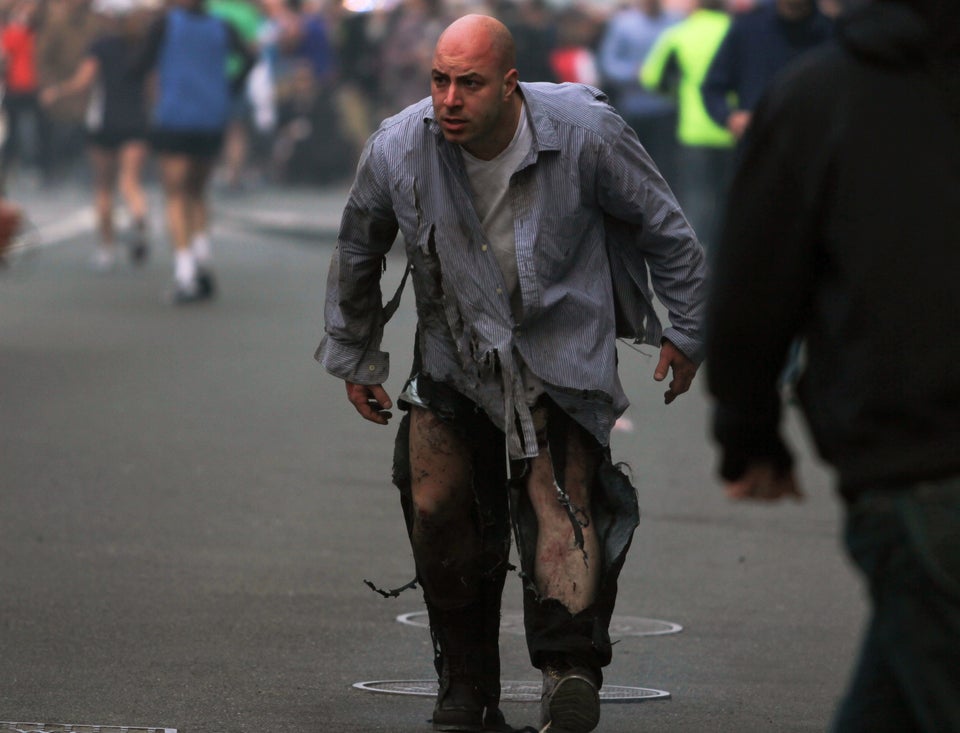 GRAPHIC WARNING: Boston Marathon explosion
Popular in the Community