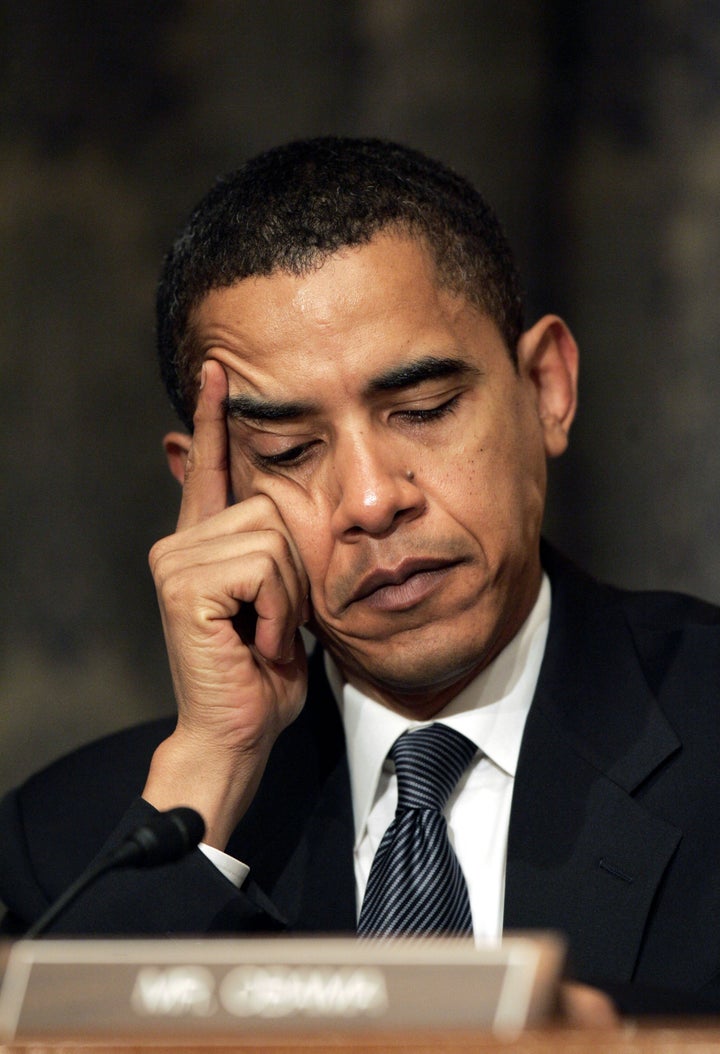 WASHINGTON -- The House passed a Republican-led bill on Friday to increase visas for foreign nationals who earn advanced degrees in the U.S. for science, technology, engineering and mathematics, in a 245 to 139 vote that fell mostly along party lines.
The STEM Jobs Act is unlikely to get a vote in the Democrat-controlled Senate, and the White House officially came out in opposition to the bill on Wednesday. But its passage in the House was also a harbinger for things to come as the two parties map out a broad plan for dealing with immigration. While Democrats opposed the bill because they want a more comprehensive approach, Republicans argued a piecemeal process would be a better path forward -- a wide gap in views that will be difficult to bridge.
"We need to break up the elephant into bite-size pieces," Rep. Darrell Issa (R-Calif.), who voted for the STEM bill, told reporters Friday after a post-vote press conference. "I want to break this up into passable bill by passable bill."
The STEM Act is the first bill related to immigration visas to be considered by Congress since the election, when Latinos chose Democrats by large margins and, among other things, said they were put off by the Republican party's attitude and policies on immigration.
Many in the Democratic party considered the 2012 vote a mandate for comprehensive immigration reform. But it's a heavy order: the most recent attempts at such reform -- most notably one led by then-President George W. Bush, Sen. John McCain (R-Ariz.) and the late Sen. Ted Kennedy (D-Mass.) -- fell apart in 2007.
The reason for that initiative's failure, according to Issa, was that they tried to go to big by tackling all immigration, instead of only a few items.
"What stopped it from happening was the size of it, the scope of it," he said. "They said we had to do everything. Doing everything allowed somebody to not like some part of anything."
The idea of a STEM bill is popular in both parties. But the question of how and when to address the problem is another story. In issuing its statement of administration policy opposing the bill, the White House officials said it was the wrong time to work on such legislation as a broader bill is being crafted.
"[T]he Administration strongly supports legislation to attract and retain foreign students who graduate with advanced STEM degrees ... However, the Administration does not support narrowly tailored proposals that do not meet the President's long-term objectives with respect to comprehensive immigration reform," the administration said Wednesday in its statement of policy.
Congressional Democrats weren't pleased with the bill either. They, like the White House, said the bill was a narrow effort when broader issues should be addressed, such as how to deal with the estimated 11 million people in the country without authorization.
They also criticized the Republicans' decision to eliminate the diversity visa system -- often called the green card lottery -- to make way for additional STEM visas. The White House mentioned, but did not focus on, the issue of diversity visas in its statement of opposition, and did not respond to a request for comment on whether they would agree to ending the program in another immigration deal. Republicans argued that the diversity visa is unnecessary.
As for where to move next on piece-by-piece immigration legislation, Issa said Congress should take up agricultural visas. Rep. Raul Labrador (R-Idaho), also speaking to reporters Friday after the press conference, said Congress should pass additional, specific bills addressing young undocumented immigrants who entered the U.S. as children, and the undocumented population as a whole.
Other proposals on immigration released this week also hold a partisan slant. Sens. Jon Kyl (R-Ariz.) and Kay Bailey Hutchison (R-Texas) unveiled the Achieve Act, a watered down version of the Dream Act to help undocumented young people who came to the U.S. as children. The bill's sponsors said they have spoken with Democrats about the legislation, but so far it hasn't gotten much, if any, Democratic support.
The Senate isn't likely to take up any immigration legislation until next session, including the Achieve Act or the House-passed STEM Jobs Act. Brian Fallon, a spokesman for Sen. Chuck Schumer (D-N.Y.), said the senator agrees with the White House that the STEM bill is too narrow, although he supports bills to extend visas to those individuals who apply.
Labrador said the Senate would refuse to agree no matter what the bill included, even if it didn't eliminate other visas.
"They would have actually moved the ball and complained about something else," he said. "That's what they do every single time."
Rep. Luis Gutierrez (D-Ill.), a leader for comprehensive immigration reform, told HuffPost after the STEM vote that he doesn't think Republicans' action on the bill necessarily means anything for negotiations to come. He said he still expects some Republicans, such as Sen. Marco Rubio (R-Fla.) and Labrador, to lead on immigration and work with Democrats.
"I am not worried about the ability to change," Gutierrez said. "I think there are many people that are ready to listen."
CORRECTION: This article has been corrected to reflect the fact that the White House mentioned the diversity visa in its statement of policy on the STEM bill.
Before You Go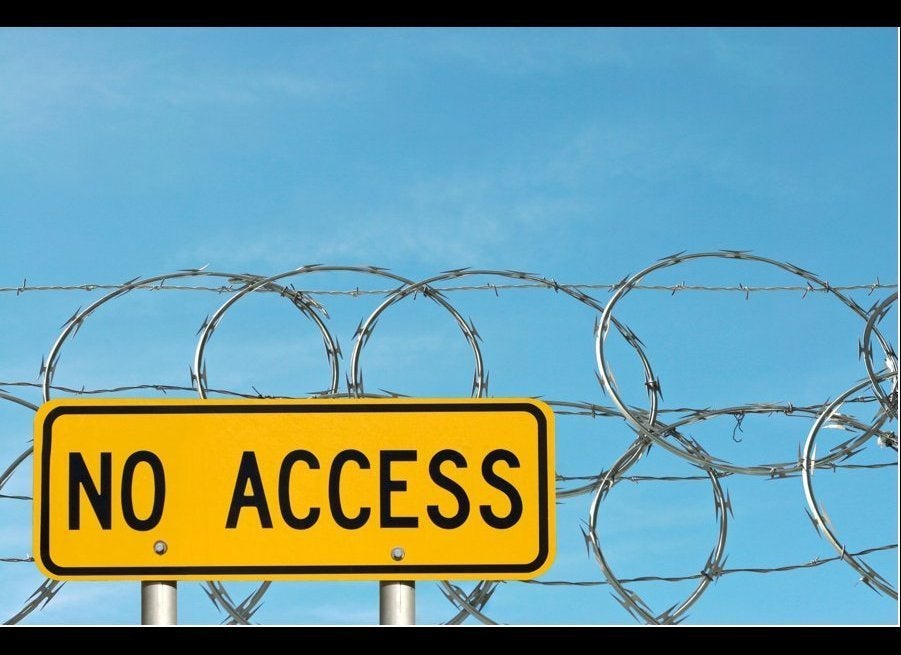 Controversial Immigration Laws
Popular in the Community