 For college freshmen and sophomores, August means plenty of shopping for dorm room decor and overpriced textbooks. Juniors, however, have a much more crucial task at hand -- choosing a major.
And with studies showing that college degrees still hold their value, despite the economic downturn, choosing a major that yields the right post-graduate rewards is more important than ever.
The study, which was conducted by researchers at the University of Southern California Rossier School of Education, followed more than 1,000 Asian and Pacific Islander, Latino and black students over a period of nine years in an effort to determine the profitability of STEM degrees and help bridge the gap of minorities in those fields.
Among the students surveyed, those who majored in STEM subjects earn at least 25 percent more than their peers who majored in humanities or educational fields, the study found. In addition, those who pursued jobs related to their STEM majors earned at least 50 percent more than their humanities and education counterparts.
"We need to educate students that if they get a job in a STEM-related occupation, they have an even higher earning premium," said Tatiana Melguizo, a professor at USC and lead author of the study. "Otherwise, students aren't reaping the economic benefit of all the hard work they went through as undergrads."
Through his Clinton Global Initiative, former President Bill Clinton previously also addressed the dearth of not only minorities in STEM fields, but women as well.
"This shift from minority to majority means that race, ethnicity, and culture will play a more important role in science, technology, engineering and math fields," said Antonio Flores, CEO of the Hispanic Association of Colleges and Universities at the summit.
Based on data gathered by the 2011-2012 Payscale College Salary Report, we've rounded up the most well-paid college degrees in the country. From petroleum engineering to statistics, not only do STEM majors play a major role in the future prospects of the U.S., but come with a hefty paycheck as well.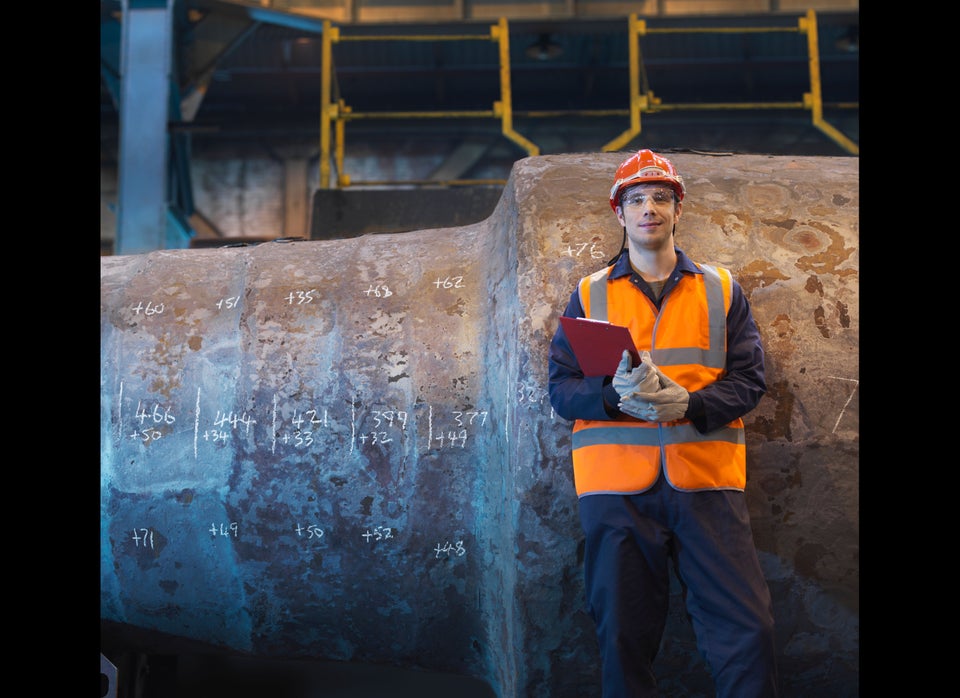 Best STEM College Degrees By Salary 2011-2012
Popular in the Community