What happened to the future of education in America last week was hard to believe. Frankly, I did not think it would ever happen.
Like most of you, perhaps, things just don't seem to get done in Washington D.C. so I discounted the fact that a Congressional Caucus on STEAM, adding the arts to the call for more Scientists, Technologists, Engineers and Mathematicians was formed in 2013. The goal was modest: to "host briefings and advocate for policy changes that will encourage educators to integrate arts, broadly defined, with traditional Science, Technology, Engineering and Math curriculum. The goal is to encourage the creativity needed to drive our innovation economy forward."
It was nice, I thought, but probably just another minority voice to the call for arts and arts integration in our schools.
I was wrong and I am elated.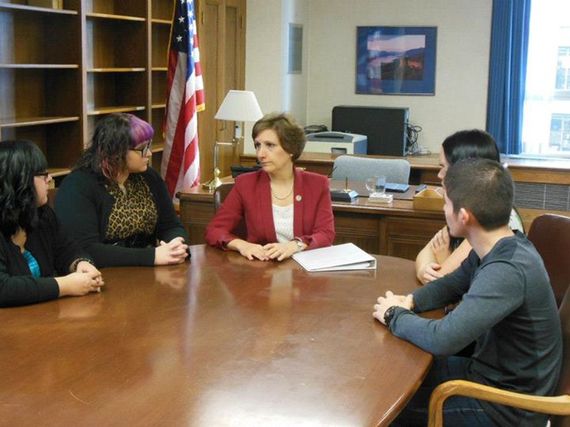 Thanks to Congresswoman Suzanne Bonamici (OR-01) who created the Caucus and persisted in changing the reauthorization of legislation supporting STEM initiative to recognize the enormous role of arts education. The caucus wrote the Chairman and Ranking Member of the Committee on Science, Space and Technology urging inclusion of provisions supportive of STEAM.
Specifically, they asked that:
"STEAM should be recognized as providing value to STEM research and programs across federal agencies through 'Sense of Congress' provisions and language clarifying that current research, data collection and STEM programs may include arts integration strategies and programs."

Although not adopted by the Senate, the Caucus reflects what more and more teachers, parents, and policymakers are saying about merging the arts and sciences and creating more meaningful interdisciplinary experiences. This is the best way, they argued, to nurture the next generation of leaders and workers for a workforce demanding creativity and innovation.
Given the outsourcing of jobs and off shoring of whole businesses--all consequences of globalization of course--there is an urgent need to define this age we're in and to advocate for recognition and meaningful change in attitudes that the arts, and arts integration, are vital to the wealth and well being of our nation. More of our leaders in education are coming to realize this fact.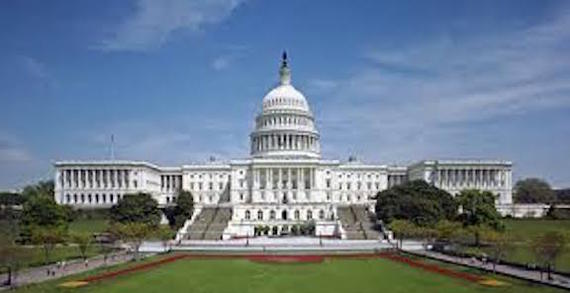 Then last week, the caucus--through Congresswoman Bonamici--successfully added an amendment to the rewrite of the nation's Elementary and Secondary Education Act (ESEA) legislation that will integrate the arts into STEM education.

According to Americans for the Arts, "This is of particular significance because her amendment was unanimously adopted by voice vote by the joint House-Senate Conference Committee during today's mark-up of the final ESEA bill. The bill next goes to the House and Senate for final (and likely) passage in early December before landing on the President's desk."
The amendment specifically calls for "integrating other academic subjects, including the arts, into STEM programs to increase participation in STEM, improve attainment of STEM-related skills, and promote well-rounded education."
Thanksgiving maybe one of art educations best days.