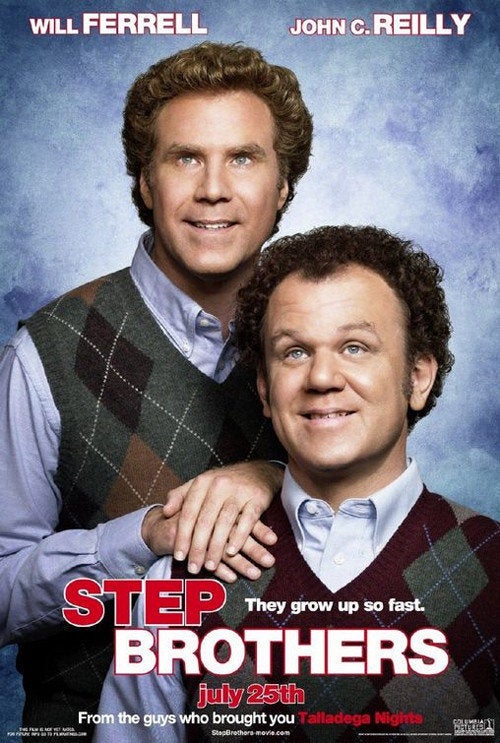 The combination of Will Ferrell and John C. Reilly is a powerful one, making us laugh in everything from "Talladega Nights" to their recent Christmas music video. Now, fans of their equally funny movie "Step Brothers" might have some more Reilly/Ferrell hilarity coming their way -- in the form of a rap album.
Earlier today, "Step Brothers" Director Adam McKay hinted via Twitter that a rap album was in the works.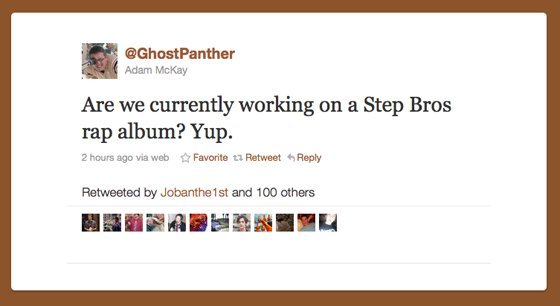 Cinemablend picked up on the story and said they had reached out to McKay via Twitter to confirm.
A short time later, McKay tweeted again, saying that not only was he not kidding, but there's a "big time producer" involved and Mos Def is invited to join in.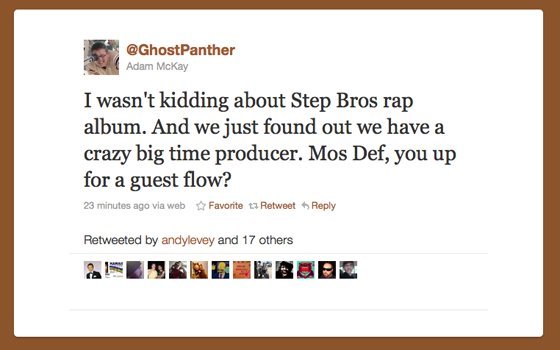 Whether this is happening or not, we could definitely see Ferrell and Reilly pulling off something like it. What do you think? Tell us your thoughts in the comments!
Popular in the Community