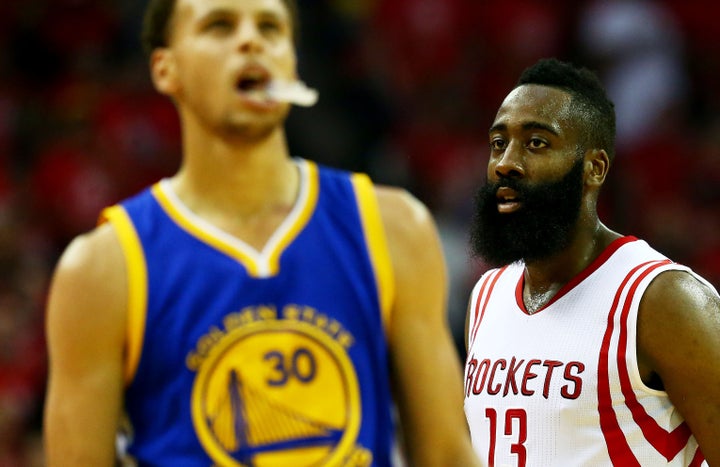 James Harden or Steph Curry: Who's the real MVP?
The first annual NBPA Awards were handed out on Sunday in Las Vegas, and the results were revealed last night. While the NBA's official awards are determined by the ballots of league media at the end of the regular season, the NBPA Awards, which include categories like "Hardest to Guard" and "Player You Secretly Wish Was on Your Team," are voted on exclusively by the players, giving them an opportunity to reward their peers after the season.
There wasn't only a difference of opinion between the media and the players on who the league's MVP was, but who its best defender was, as well. San Antonio Spurs forward Kawhi Leonard was named Defensive Player of the Year by league media in April, but during Tuesday's broadcast, Los Angeles Clippers center DeAndre Jordan won "Best Defender."
Here's a full list of the NBPA Award winners:
Most Valuable Player: James Harden, Houston Rockets

Best Defender: DeAndre Jordan, Los Angeles Clippers

Man of the Year: Ray Allen

Hardest to Guard: Stephen Curry, Golden State Warriors

Clutch Performer: Stephen Curry

Coach You Most Want to Play For: Gregg Popovich, San Antonio Spurs

Game-Changer Honor: Allen Iverson

Oscar Robertson Visionary Award: Chris Paul, Los Angeles Clippers

Best Homecourt Advantage: Oracle Arena, Golden State Warriors

Player You Secretly Wish Was on Your Team: LeBron James, Cleveland Cavaliers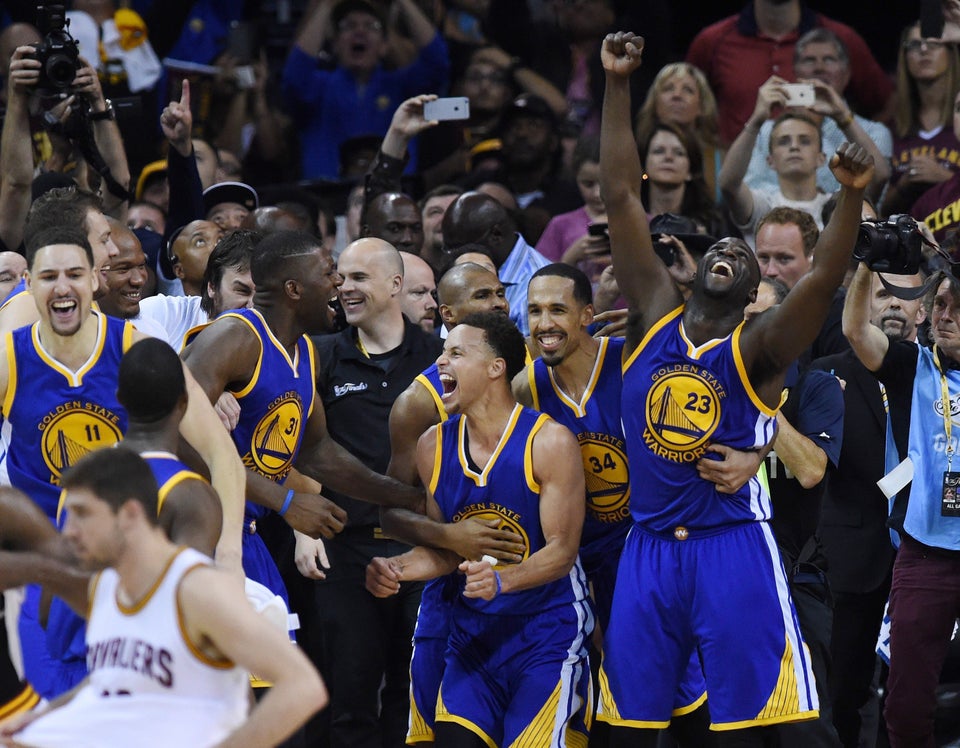 Some Cool 2015 NBA Finals Photos
Popular in the Community