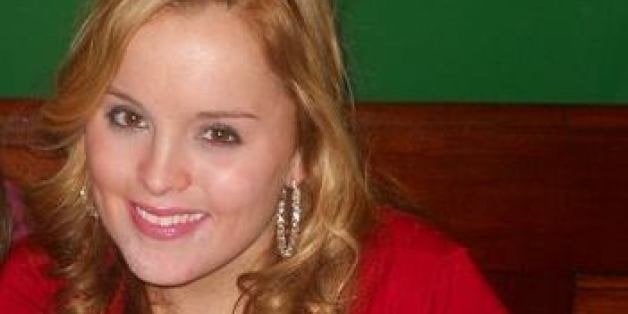 A special education teacher in Philadelphia is accused of having at least 10 illicit sexual encounters with a 14-year-old student.
Stephanie Amato, 30, turned herself in on Wednesday, according to NBC Philadelphia. Amato allegedly had sex with the teen, whom she taught, multiple times throughout March and April in her car and in her home, ABC 6 reports.
The student's father removed him from the Ethan Allen Elementary School after learning about the allegations.
Photos from Amato's Facebook page show her laughing with groups of young men. One caption reads "Fun with these kids!" while another says, "My fav students!"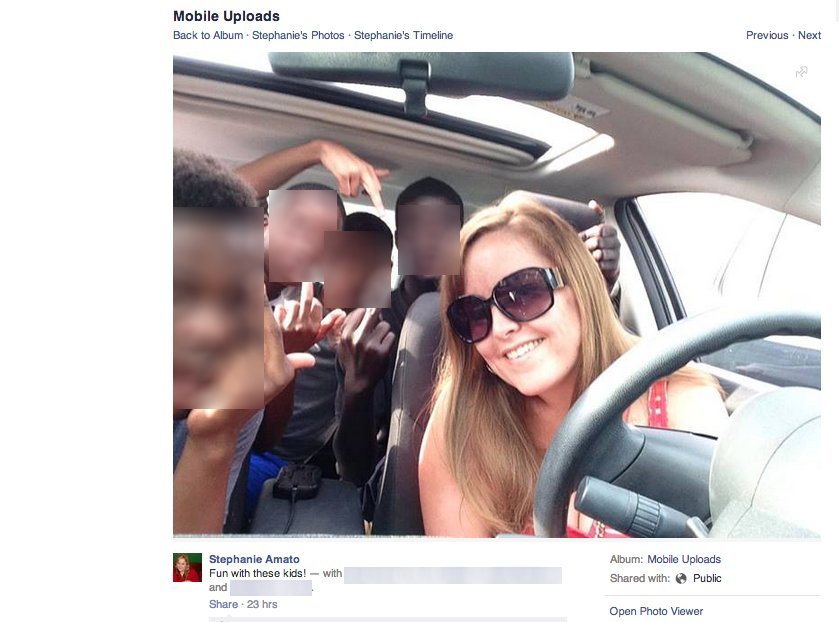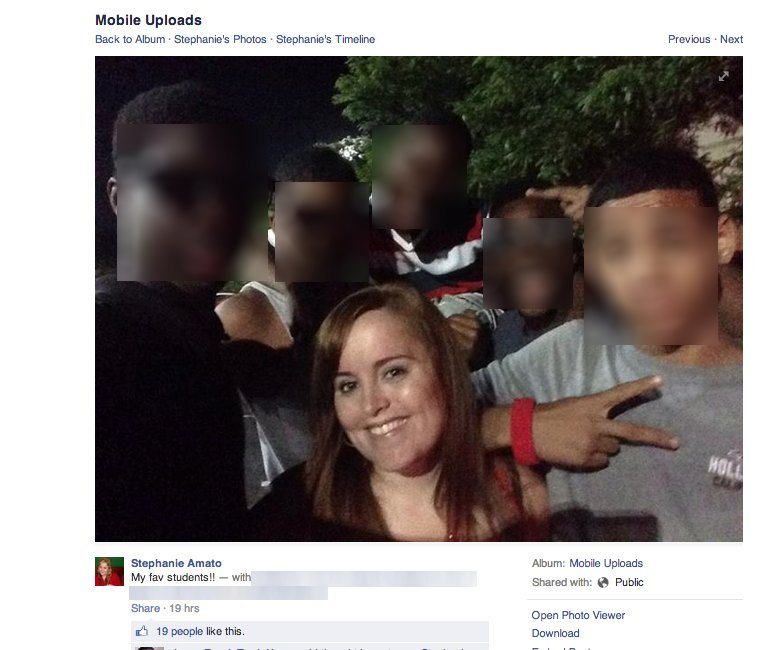 Amato is charged with statutory sexual assault, involuntary deviate sexual intercourse, unlawful contact with a minor, interference with custody of children, endangering the welfare of a child, corruption of a minor, and indecent assault.