She's been called hot -- and so is the merchandise she's accused of stealing.
Canadian Stephanie Beaudoin, dubbed the "hottest alleged thief on the planet" by BuzzFeed and other outlets, is alleged to have committed 42 break-ins over the summer, Journal de Montreal reported.
The 21-year-old was originally hit with 108 various charges related to the alleged crimes; six additional counts of breaking and entering and receiving stolen goods were added on Monday when she appeared in court in Victoriaville, Quebec, the news site said. Some of the counts against her are gun charges, the Sûreté du Québec told HuffPost.
The nursing student is accused of gaining entry into unoccupied homes in Arthabaska and Maple through through back doors or basement windows, pulling off the burglaries with three teens.
Beaudoin could join Jeremy Meeks in crooks-with-looks infamy. Up next, however, is a follow-up court date on Nov. 17, according to the Sûreté du Québec.
Before You Go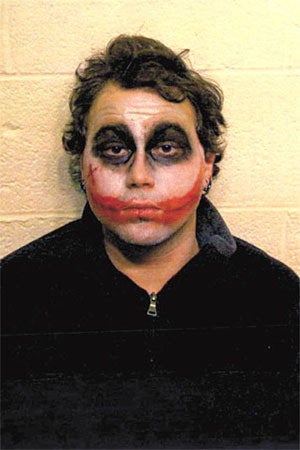 Unforgettable Mug Shots
Popular in the Community