FAIR's Peter Hart noted that Cutter has formed her own consulting firm, which is not disclosing its client list. She also remains in frequent contact with the Obama administration, and has been advising them on strategy. A recent Fox News piece reported that she was drafted to assist in the campaign in support of Obama's aborted strike on Syria. On Monday, the New York Times wrote that she had also been working with the White House to "talk up" failed Federal Reserve candidate Lawrence Summers to the press.
Hart also caught Cutter referring to herself as part of the White House operation during a conversation on CNN.
"Well, I think that whenever something big like this is happening, we're always meeting with progressive bloggers and left-leaning talkshow hosts," Cutter said. "That's just part of the deal."
To be sure, Cutter is just one of many political operatives who have carved out a second career for themselves on cable news. Top former White House adviser David Axelrod, for instance, is now a paid contributor with NBC News, and has also continued advising Obama behind the scenes.
In an email to Politico, Cutter wrote that she was always saying "exactly what I think" on the air.
Related
Before You Go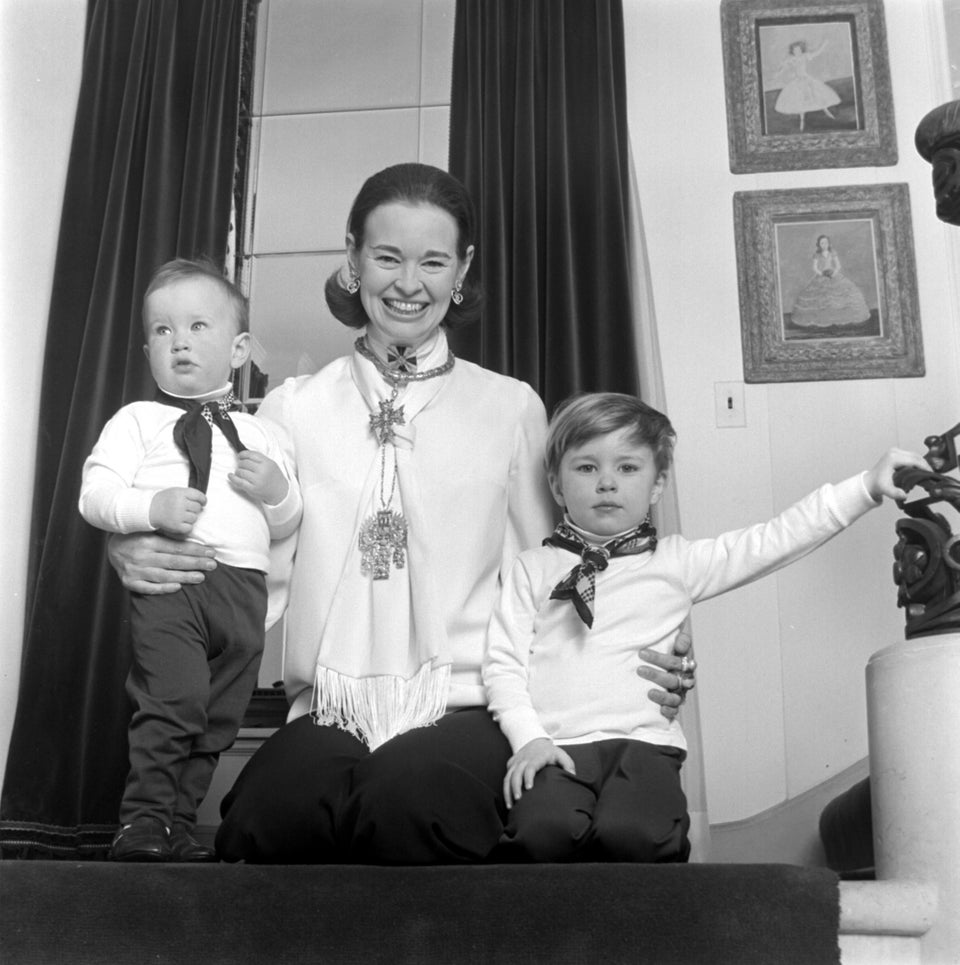 Anderson Cooper Through The Years
Popular in the Community