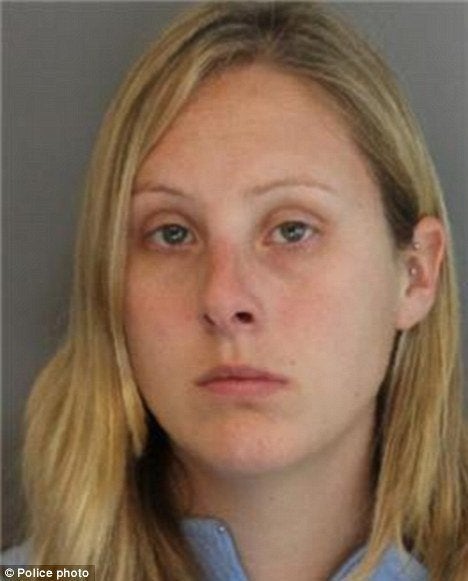 Stephanie Fletcher, 28, was accused on Tuesday of starting up both relationships by sending racy text messages to each student, according to WBNG. She previously resigned from Walton High School.
Both victims told police that Fletcher texted them naked and half-clothed photos of herself, and often performed oral sex on them. The relationships first allegedly became sexual when Fletcher offered to tutor them.
"She was telling me that every question I got right we could do something," one victim told police.
Some of the alleged sexual encounters happened during study halls and between classes, as well as in the school parking lot.
"I believe he was having an affair with her (Fletcher), and he was mad that he knew I had also had sex with her," one of the victims told police.
The student told investigators the male teacher was giving him a "hard time" in English because he was angry about the student's relationship with Fletcher.
"She was my favorite teacher in the world," said Walton High student Abby Kennedy. "She's an amazing lady who is always very supportive of her students. I don't think Stephanie could have done what they say she has done."
Another student told the paper he thinks the accusations came about because of jealousy from other female students towards Fletcher.
"These girls were saying she dressed trashily," Adam Sanchez said. "But Stephanie is an attractive lady, and no matter how she dressed, she looked good."
Fletcher is charged with two counts of third-degree rape, one count of third-degree criminal sexual act and one count of endangering the welfare of a child.
Related
Before You Go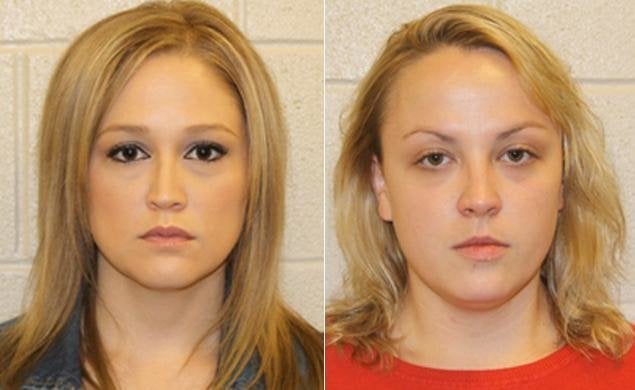 Teacher-Student Sex Abuse Cases
Popular in the Community