Stephanie Kurlow put on her first tutu at the age of 2. She donned her first hijab at the age of 9. When Kurlow first converted to Islam along with her family nine years ago, she feared her beliefs could never coincide with her artistic passion.
As these stunning photographs, taken at a dance studio in Sydney, Australia, clearly display, Kurlow is managing to combine her faith and her talent just fine. The images depict Kurlow, the daughter of Australian and Russian parents, in a striking blue tutu and matching hijab, as a dreamlike vision of discipline and poise. The stunning photos, starkly different from the ballet images that usually populate ballet reviews and Instagram feeds, present a preview of a more accepting and inclusive future for dance.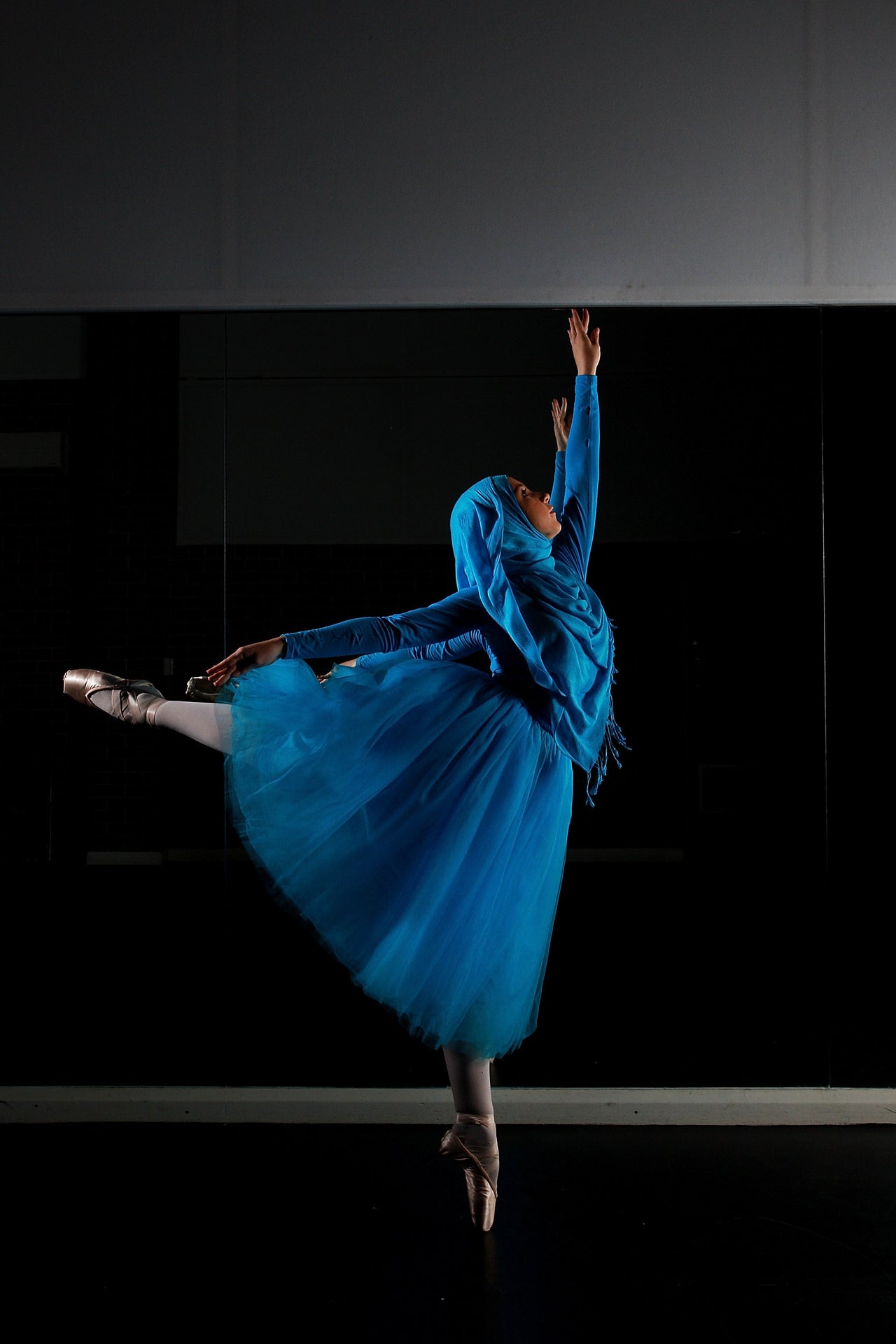 When Kurlow first began wearing hijab, she couldn't find a ballet class that would allow her to wear the garment while training. Rather than back down, Kurlow launched a crowdfunding campaign to raise money for rigorous, private tutoring that would provide her with the training she needed to become the world's first Muslim hijabi ballerina.
Almost 700 people donated to make her vision a reality, raising a total of over $7,000.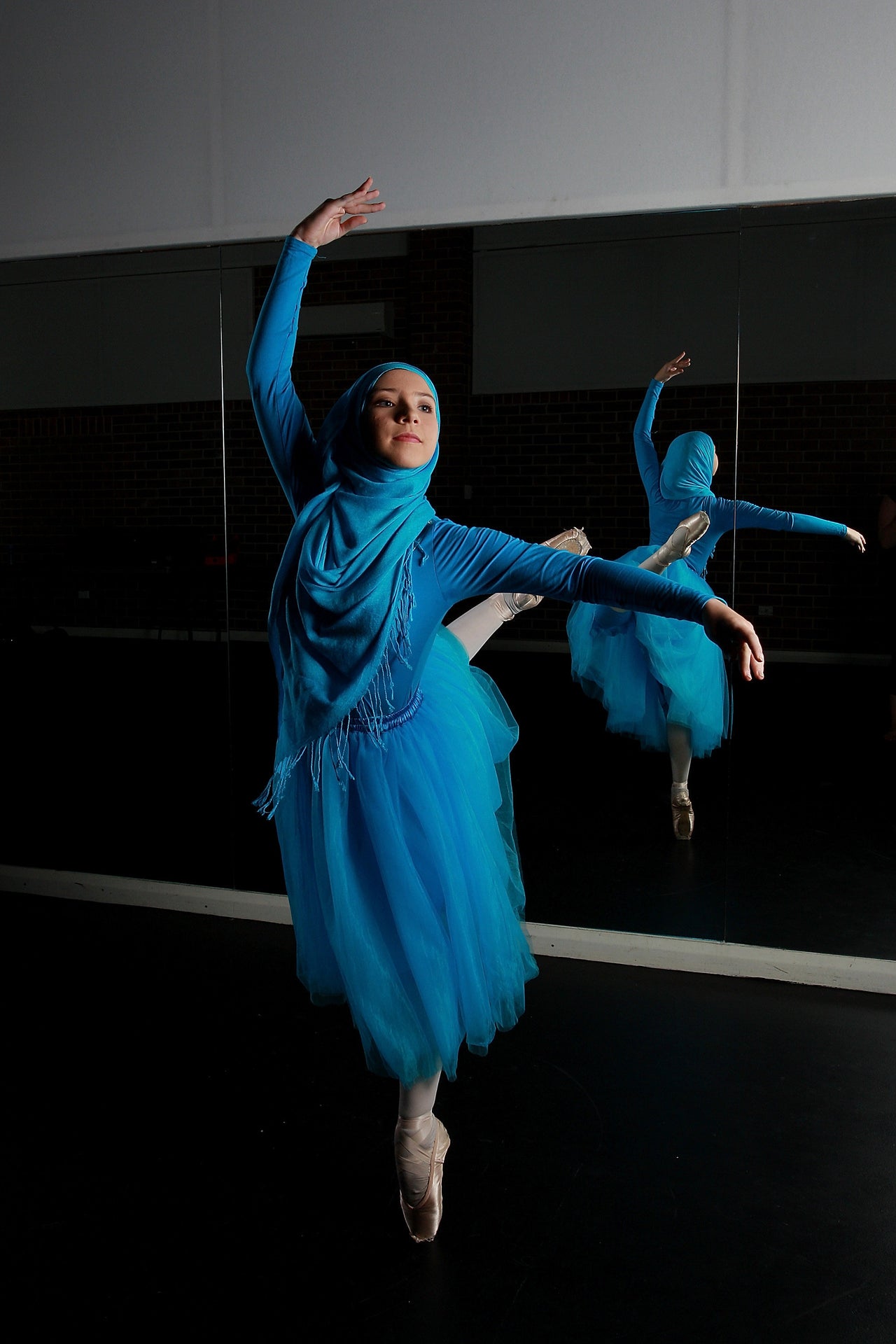 Kurlow, inspired by ballet trailblazer Misty Copeland and hijabi Emirati lifter Amna Al Haddad, hopes her story will inspire other girls who feel disconnected from their dreams due to their religions, ethnicities or backgrounds. She plans to one day open her own dance facility specifically geared toward diverse youths.
"This school will have special programs for specific religions, support groups for our youth and people who are from disconnected communities," she expressed in her LaunchGood campaign. "I will provide for our future generations a chance to express and heal themselves and others through the magnificent art of performing and creativity."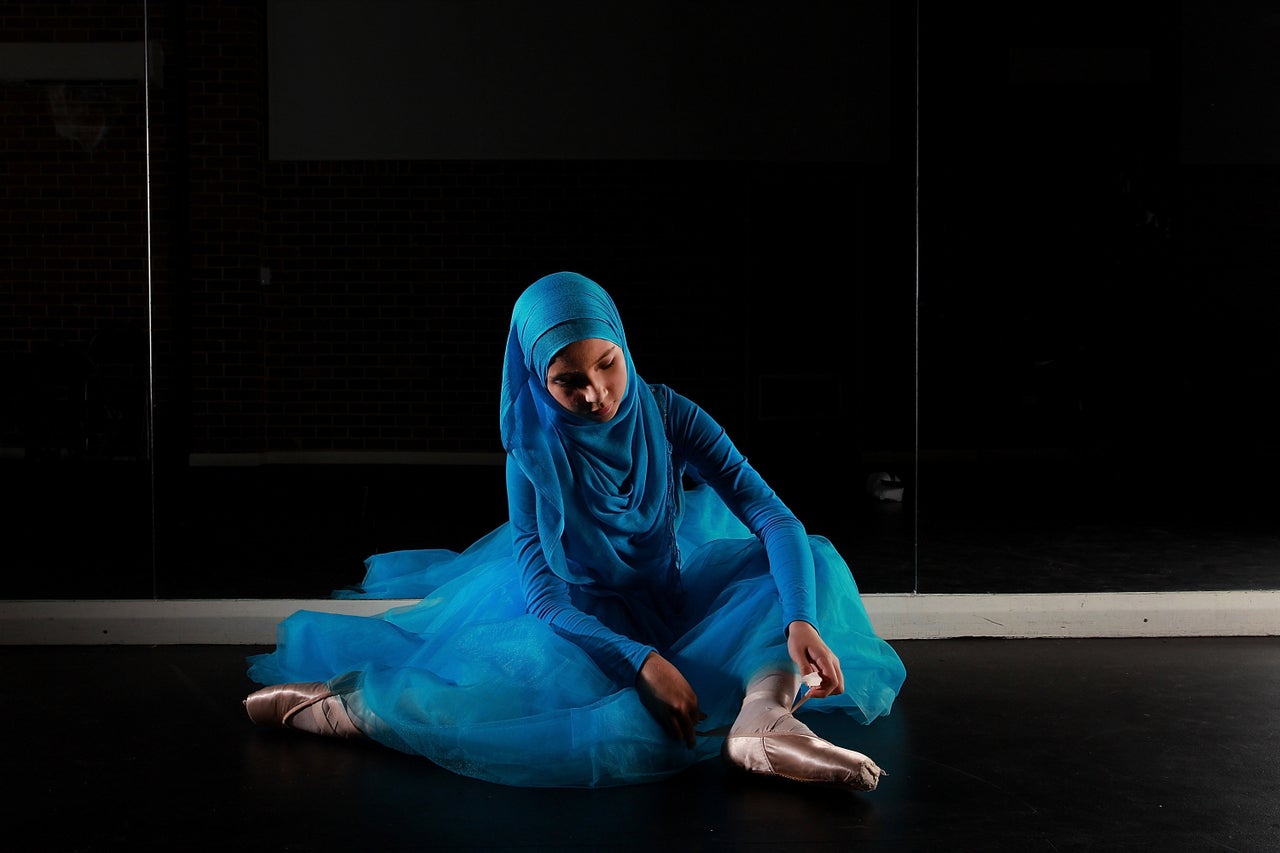 "But this means everything to me. I think I can bring people together through dance and inspire some young people from different races that might be a bit disengaged." If the ballerina is this tenacious and engaged as a teenager, we look forward to seeing the old school standards she overthrows and sashays across in the future.
Kurlow, you got this. We're just lucky to get a glimpse of the absolutely gorgeous process.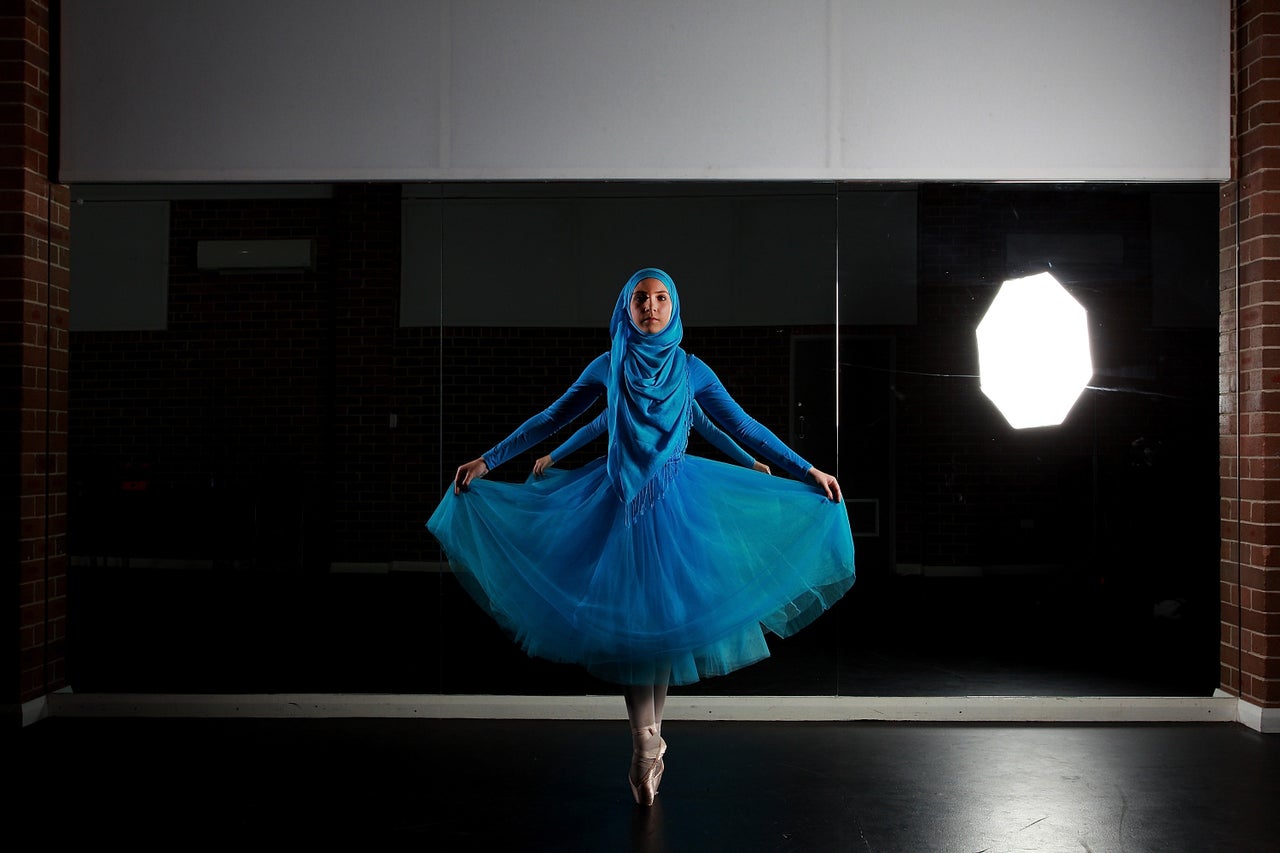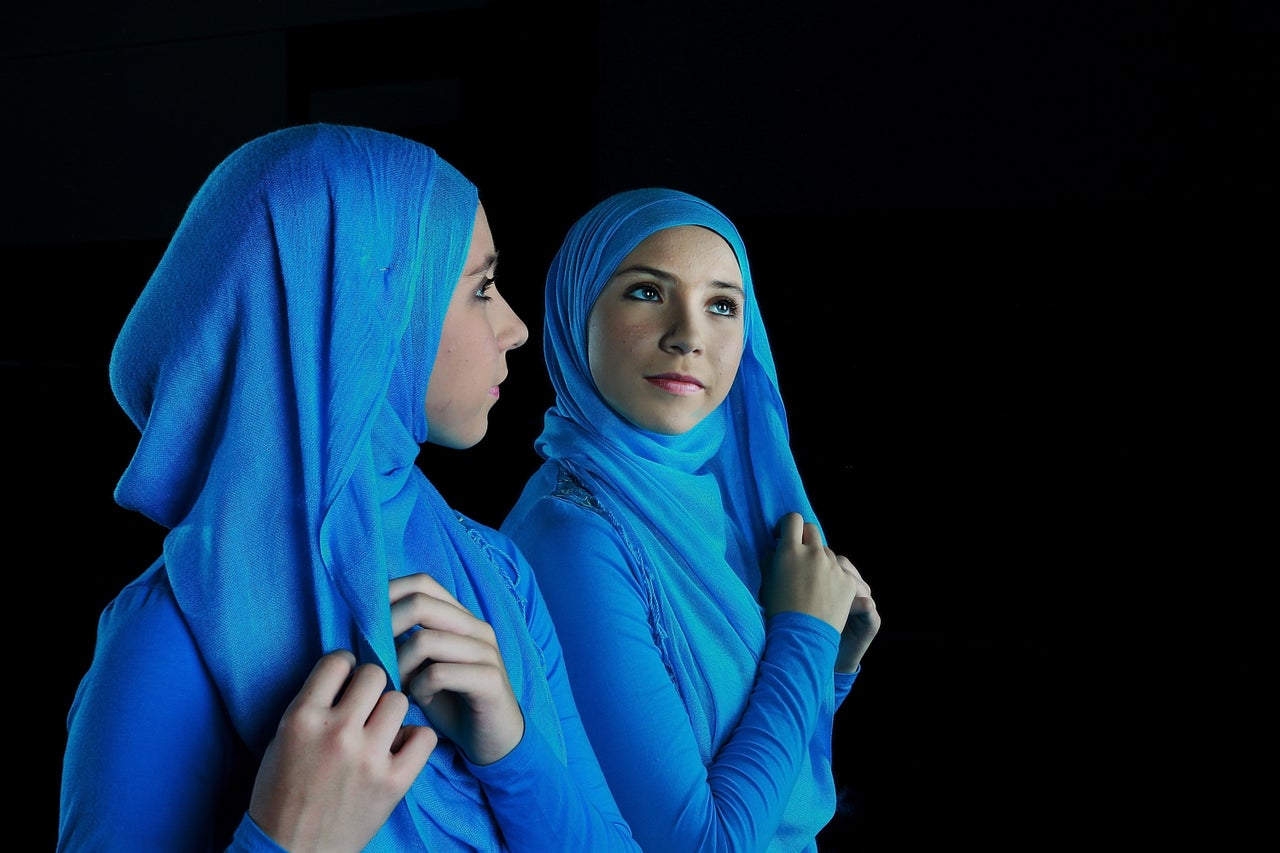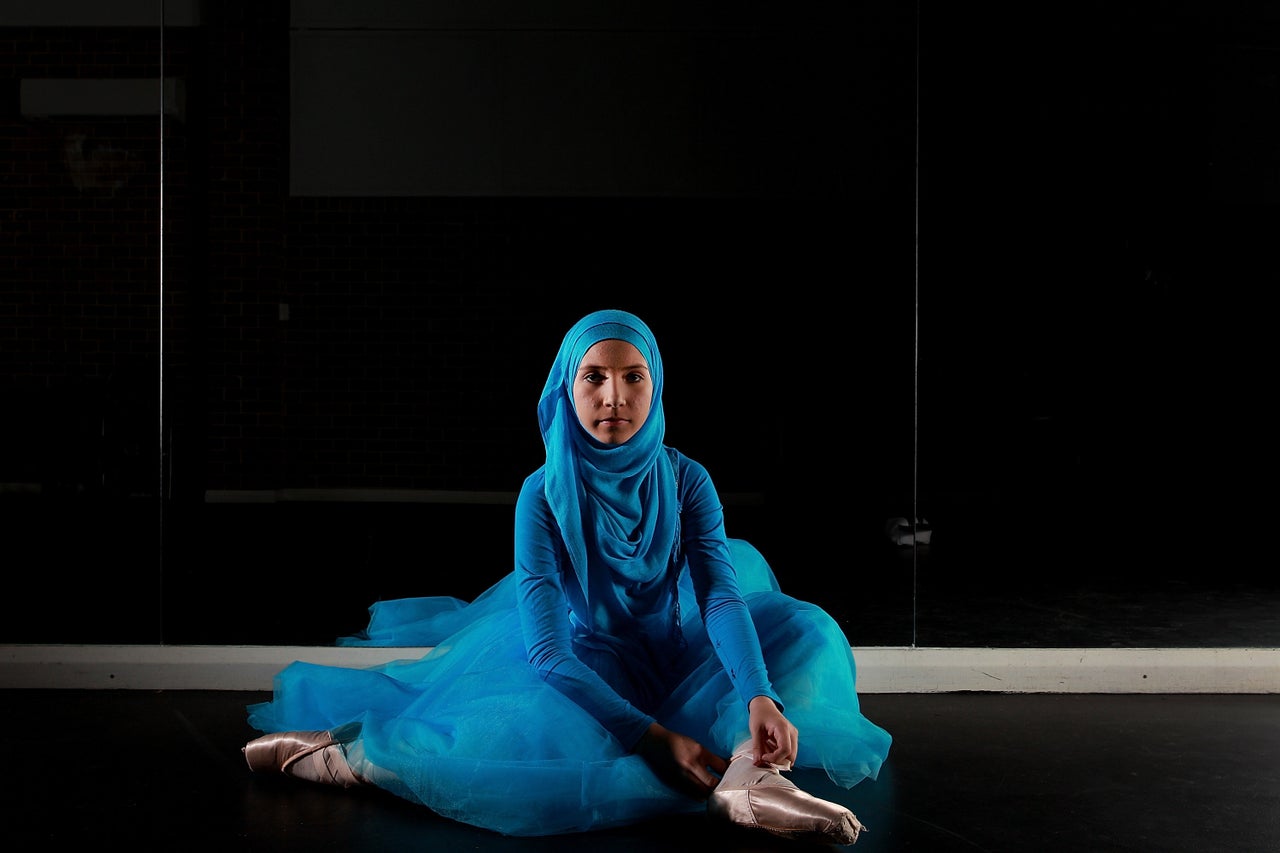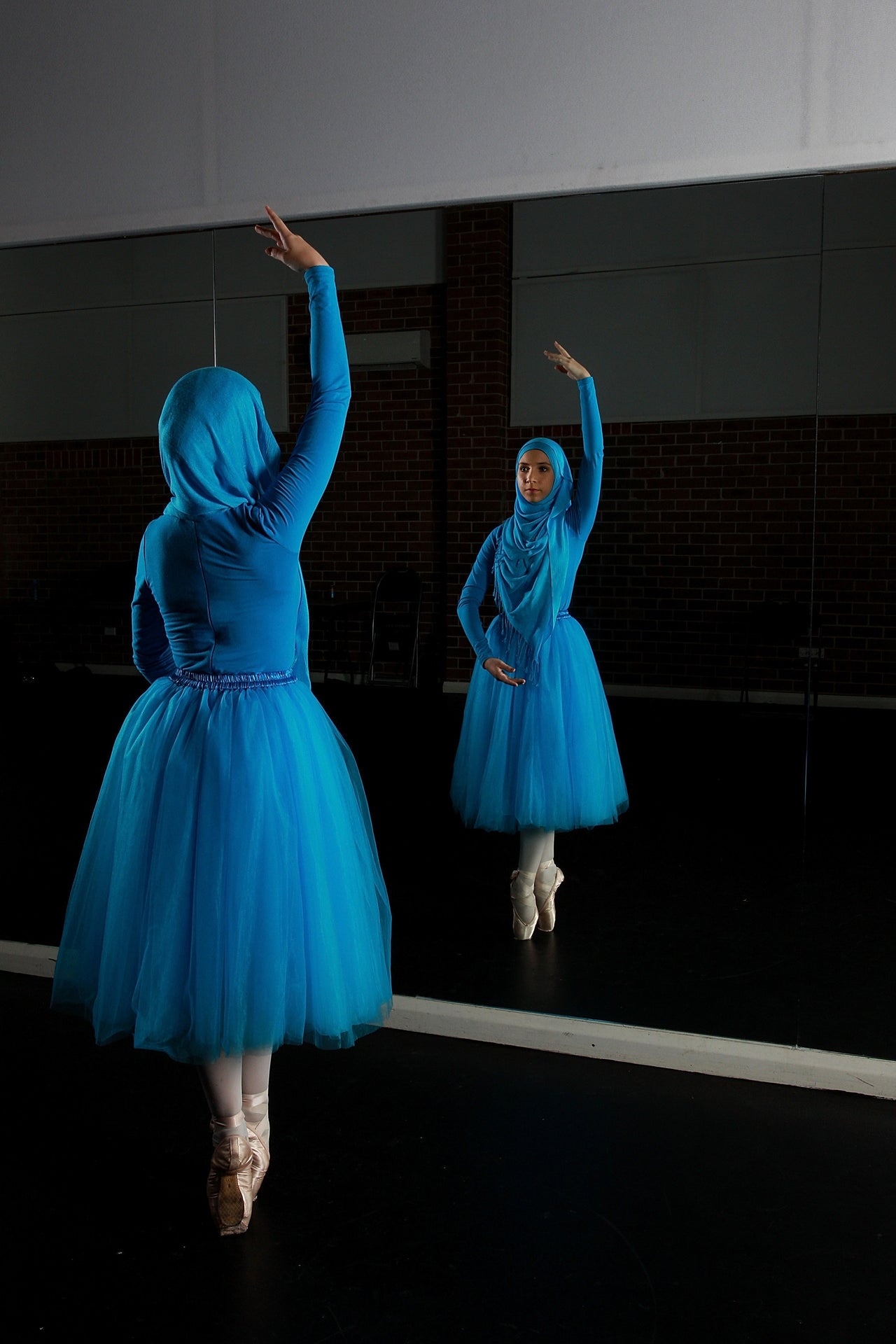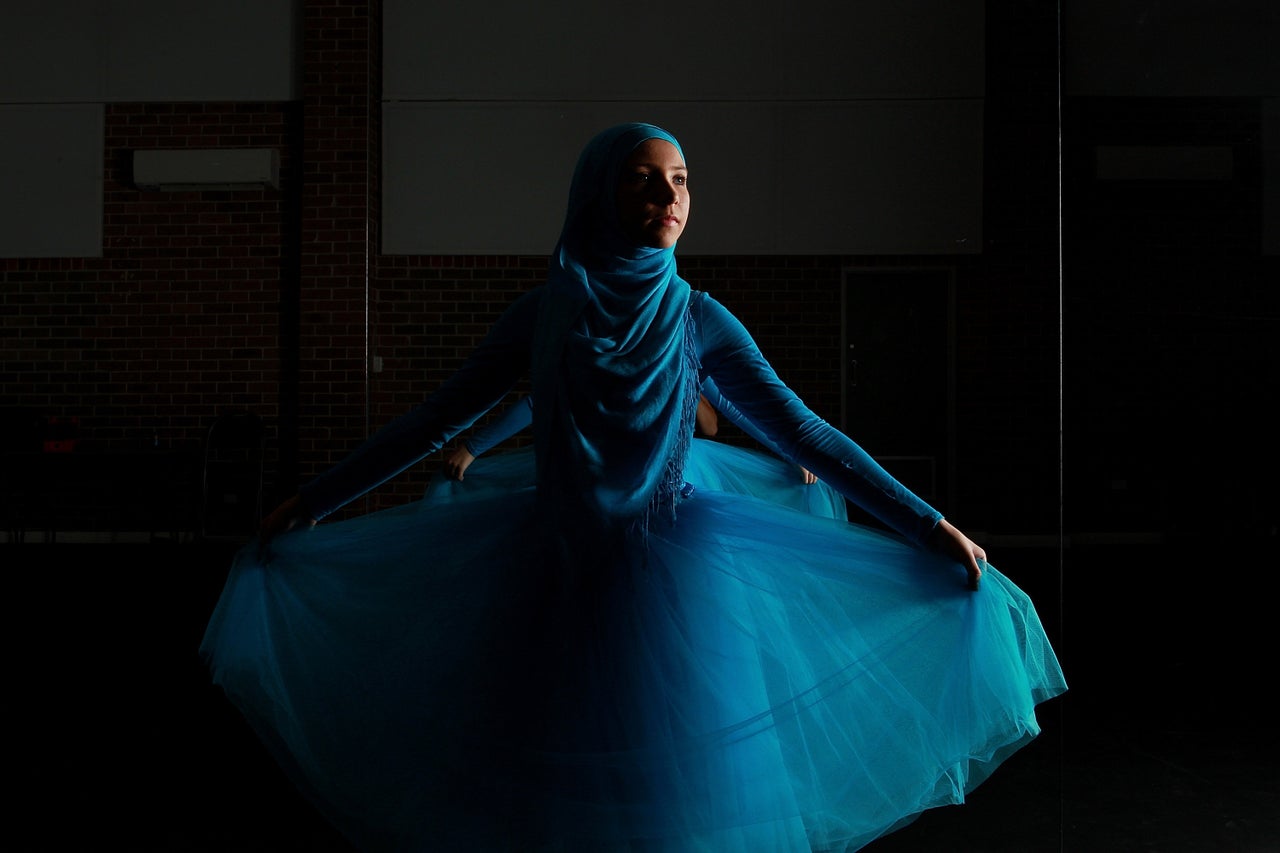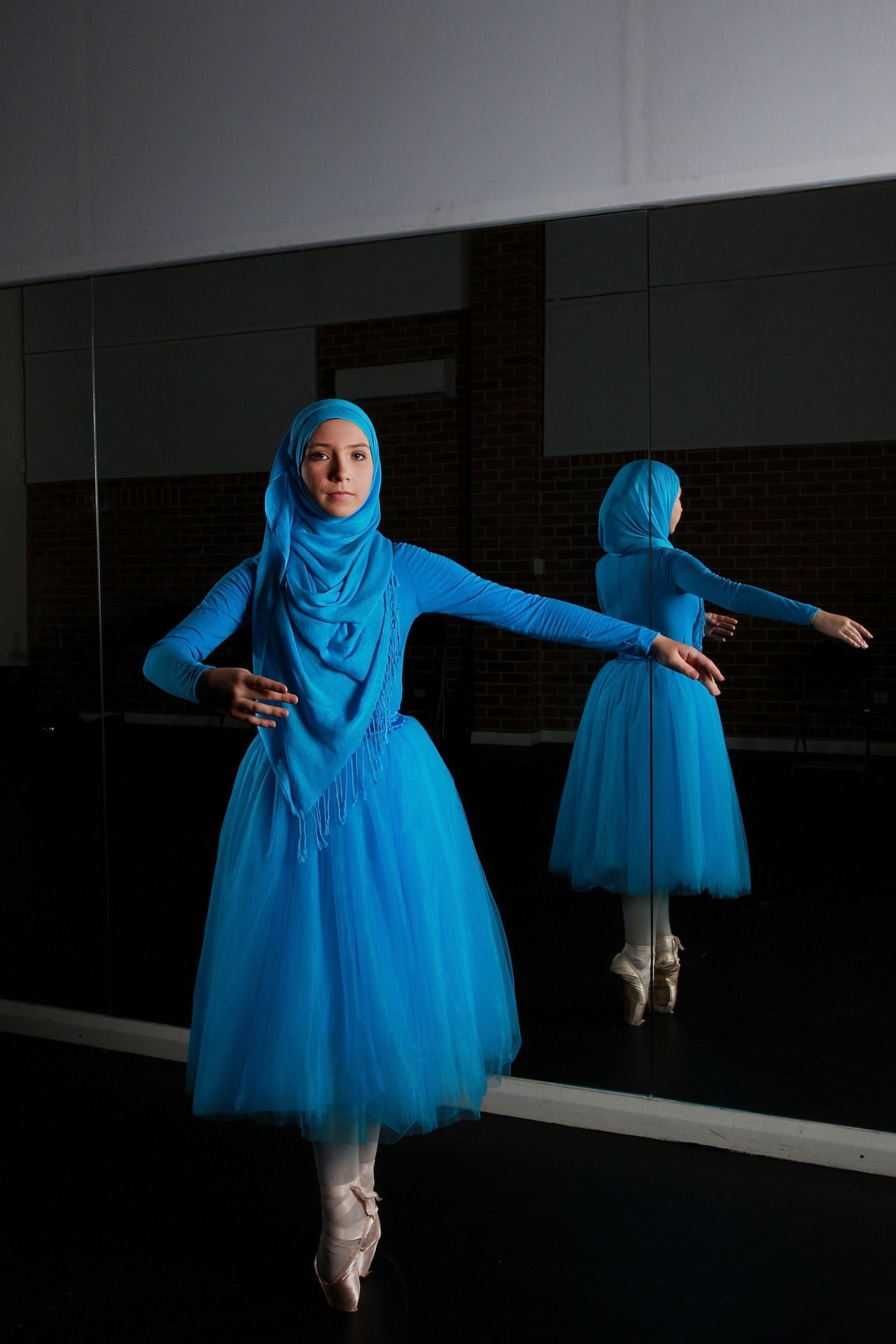 Related
Before You Go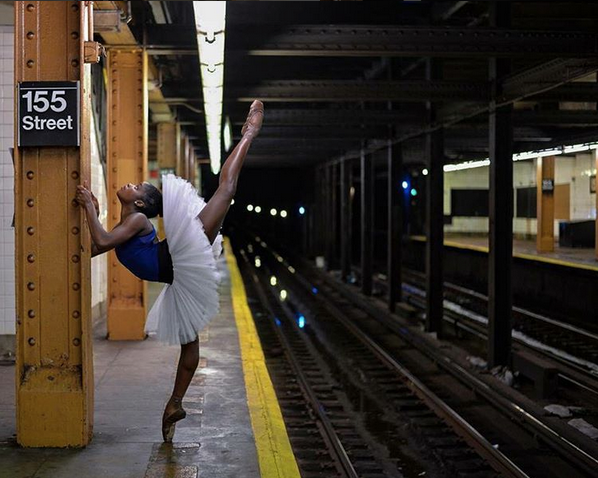 Brown Girls Do Ballet